Struggling with adding an intro to YouTube videos? Whether you want to add an intro to some or all YouTube videos, you'll need this post that contains the ultimate solution. Check it out!
The intro is a 5 to 10-second long clip at the very beginning of a video. You can either use an intro to show your brand or introduce the following video content to the audience. Even lots of famous directors are also using it, and you should definitely do the same.
Also Read: Video Content Marketing Tips That Helps You Win the Market >
Part 1. Why You Should Add An Intro Video to Your YouTube Videos
Statistics show that there are over 31 million channels on YouTube. Even though people are spending more time than ever on YouTube, audiences are running out of patience. All of them are rushing to find out more interesting content. That's why you will need an intro to grasp viewers' attention in several seconds so that they can keep watching to the end.
Moreover, an intro in the beginning of your video makes it more professional and trustworthy. Audiences are more likely to watch the whole video and subscribe to your channel when they see the intro.
Part 2. Can You Add An Intro to YouTube Videos with YouTube Studio
In 2014, YouTube made it quite easy and simple to add an intro to all YouTube videos. You can apply the intro to some or all YouTube videos in several clicks. One of the major shortcoming is that your intro should be less than 3 seconds.
Back to 2015, adding intro feature has been suspended. You can only merge the intro and your video contents before uploading to YouTube. Even if this feature is not suspended, we also suggest you using other editing tools to add the intro to YouTube videos because it allows you to add longer intro videos.
Part 3. How to Add An Intro to Some/All YouTube Videos
We assume that you have gotten your excellent intro videos ready. If not, check our free intro templates and make yours instantly.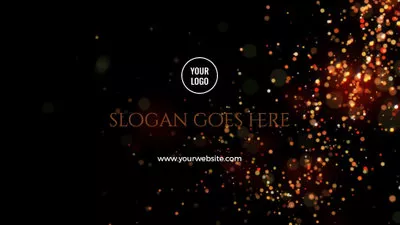 Sparkle Intro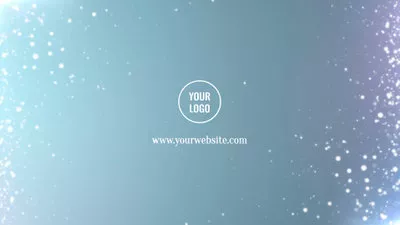 Artistic Outro
FlexClip helps you merge the intro and your YouTube videos in clicks. The whole process will be based online and cost not even one cent. Moreover, you can use FlexClip to add a transition, change video speed, or add a filter to make the intro and video go smoothly! Click on the Create a Video button and follow the steps to get started!
Step 1
Once you click on the Create a Video button, you will be brought to the editing page. Drag and drop your intro video to the timeline first, and your YouTube video.
Add Intro to YouTube Video Before Posting - Step 1
Step 2
Make edits on your video. You can apply filters, transitions, change video speed as you wish.
Add Intro to YouTube Video Before Posting
Step 3
One-click share to YouTube or generate a short link to share directly to others.
The Bottom Line
That's all for how to add an intro to YouTube videos. If you find this post helpful, please do share this post with others. By the way, FlexClip also helps you create videos for other platforms, like TikTok, Instagram, Facebook. Remember to give it a try!