Creating eye-catching video content is the need of time to make an everlasting impact on the audience. Music without good attractive videos is worthless and boring. Add a catchy beat or music to your videos and see the magic your content will create.
But when you look for worthy apps to create such content you will be faced with an overwhelming number of choices all offering myriad features and perks. So, which ones are worthy of your attention? Today we bring you a quick list of the only best music video Apps for making videos with picture and music. Their collection of licensed music is impressive to utilize for creating artistically awesome videos.
Be prepared to go viral all over the internet for all the right reasons because we have brought the best Music video app that will allow you to create content even on the small screens of your phone. Let's get started without further ado!
The Best Music Video Apps for Android
The Best Music Video Apps for iOS
The Best Music Video Apps for Android
Android users have been blessed with some really great video apps. The top 5 picks recommended by the experts are as follows:
1.Music Video Maker 
Music Video Maker is the simplest yet powerful video editor that allows users to create great soundtracks by applying desired songs. Whether you wish to record a video directly or are looking to add some glamour to your already existing pictures and videos. It can be a handy app to use.
The free-to-use video editor offers special effects, frames, text overlays to give a distinct look to your pictures. Want to import multiple pictures at a time? This app allows about 60 photos from your mobile and transforms them into awesome HD videos with just by few clicks. The app is initially a photo editor therefore it lacks some effects that are quite famous on other platforms.
Its biggest distinction is that it can even be aced by beginners and enjoyed by the experts as well.
2.TikTok
TikTok has topped the charts ever since it was released. Recently TikTok and Musically got merged to double up the fun for Its users. It has one of the most diverse music libraries from Pop, Rock, and Hip-Hop to numerous R&B genres. Just browse the library, select your song, and hit the record button.
One of the reasons for its popularity is its unique editing features that let users trim, duplicate, and merge the videos without any complications. It gives complete control to its user to mold the videos the way you want them.
It comes with visual effects, stickers, live streaming filters, and a large pool of millions of users. You can take inspiration from the daily posted videos by other users and participate in the challenges posted daily. All its tools are free and simple to master.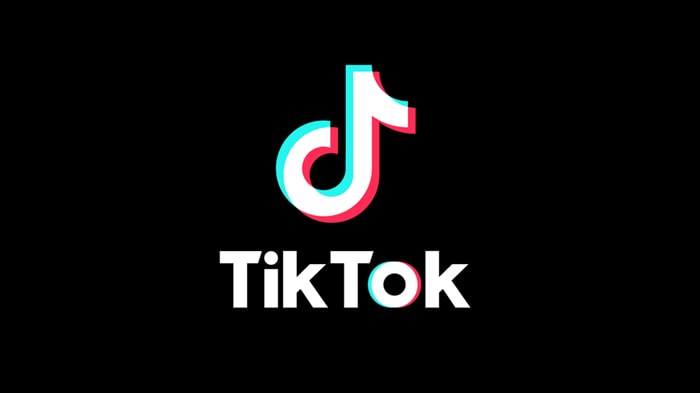 The Best Music Video Apps for Android - TikTok
3.InShot
InShot app offers a complete package for editing the video content and adding the background music of your choice. The app comes with useful features and tools to create videos, photos, and even attractive collages as well. It consists of several royalty-free music clips as part of their platform, with features to add voiceovers and even your music.
With its 4.8 star rating, the app demands $2.99 to remove ads and watermark from the videos. But the app is perfect for influencers and creators who want a video editor that can help you perform simple edits without much nuances.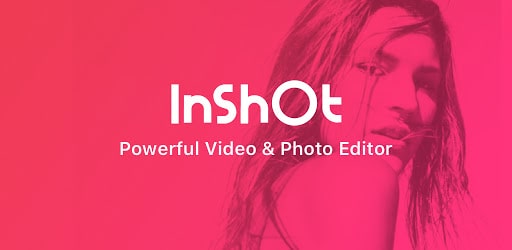 The Best Music Video Apps for Android - InShot
4.Add Background Music to Video: Video Editor with Music Tracks
To express your emotions you need the perfect soundtrack to your videos and for this you need to get Add Background Music to Video app. After uploading your vacation video or a brand promotion campaign add the your own songs or record a voice over. Its audio and video editing tools are also praiseworthy and impressive. Fade in, fade out effects, special UI with unique designs it has everything that video maker wants.
5.Tidal
Tidal is an awesome music streaming video player and an even greater editor available on the Play Store. It offers 130,000 HD videos without any disturbance of ads. Along with editing your videos you can also stay updated with the news related to your favorite artists and their music. It allows you to Mark albums, tracks, artists and saves them for offline listening.
The audio and video sound quality is crystal clear and high.
The Best Music Video Apps for Android - Tidal
The Best Music Video Apps for iOS
Our recommendation for the best music video app on the iOS system is as follows:
1.iMovie
iMovie can the perfect choice to add background music to your videos on Android and iOS as well. It is a professional tool that can make your videos beautiful in no time. Just choose your pictures and videos and the app will handle everything on its own. Utilize its built-in themes, add filters, slow-motion effect, speed up feature, and a lot more with iMovie only. The video edited on iMovie is never going to disappoint you.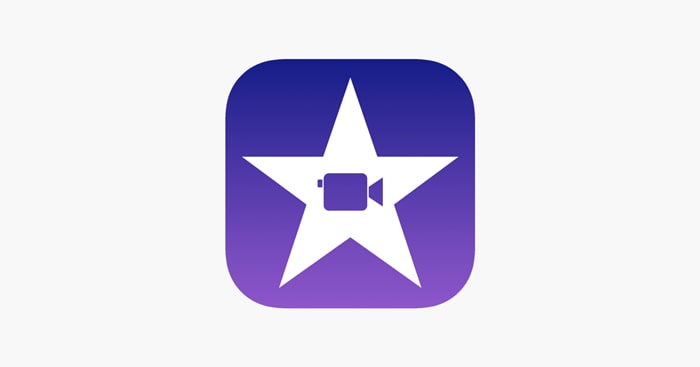 The Best Music Video Apps for iOS - iMovie
2.Tempo
Tempo offers dual functions I.e. video maker and an editor as well. It is well known for its creative templates, cool transitions, artistic effects, high-quality filters, and an even better-licensed music library. Although the app does not record your videos directly you can conveniently record and edit the clips on your iPhone camera right away. The app is free to use but after the free trial ends you will need to pay $6.99 weekly.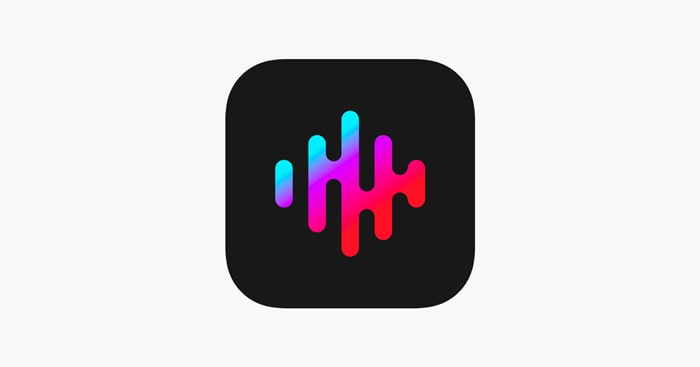 The Best Music Video Apps for iOS - Tempo
3.Splice
Splice allows you to mix different video clips to create a video collage. It's a fun app especially to search for your favorite music tracks to use as a finished product. Splice also allows you to trim and edit various pieces together and customize the transition lengths of your videos. It requires no sign-in procedure with a simple interface and timeline editing with layers and masks.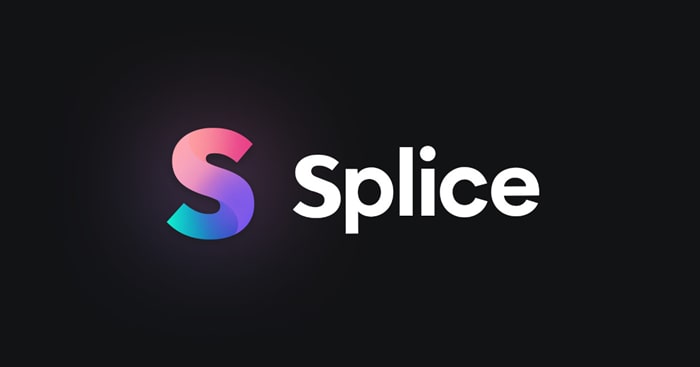 The Best Music Video Apps for iOS - Splice
4.Magisto
Magisto is an exception for great professional tools that require video editing skills. It's an ideal app if you are a new player in the editing world. You can add background music on Android and iPhone devices and allowing you to make long videos easily.
It has beautiful filters and collage features to modify various fragments of your video. The apps save your time and let you speed up your work ten times.
The Best Music Video Apps for iOS - Magisto
5.Videoshop
Instagram demands top-notch content and for that, you need a high-quality video editor. Popular songs and clips along with stop motion videos, lip-syncing clips, and enhance your content quality with filters using the only video editor Videoshop. The app also comes with tons of editing tools and further tools to create outstanding content. The app is available for free as well as in-app purchases.
The Best Music Video Apps for iOS - Videoshop
The Bottom Line
Using the above Videomaker app with song for creating beautiful content is no longer a headache it used to be. Pick your preferred app and become the social media celebrity you are destined to become.