This blog shows how to create an awesome intro video to reveal your brand's logo. Find the best logo reveal templates and start making your own logo reveal video with great ease.
No matter if you're a big shot or start-up, an animated logo reveal video can be a great way to capture your audience's attention and stand out from the competition.
Creating a logo reveal video may not be as difficult as you think - you don't have to be a motion design expert. Check out the easiest way to make a logo reveal video below.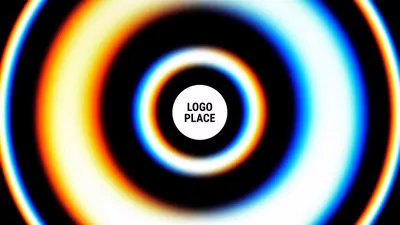 Quick Flashing Circle Logo Intro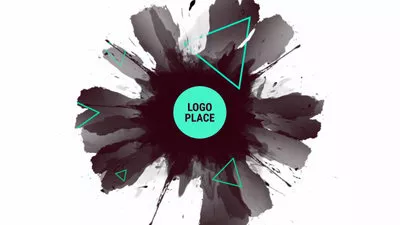 Splash Ink Shape Triangle Logo Intro
Also Read: Best Video Quality Enhancer: Improve Your Video Quality Easily>
Online Logo Reveal Video Maker with Templates
FlexClip has an easy-to-use logo reveal video maker, and you can make a free reveal video with great ease and use it as an intro or outro to leave your brand's unique signature on every video you make.
Powerful editing features
What's more, FlexClip is packed full of great logo reveal templates to help your video look its best. Here are a few more below:
Logo Reveal Templates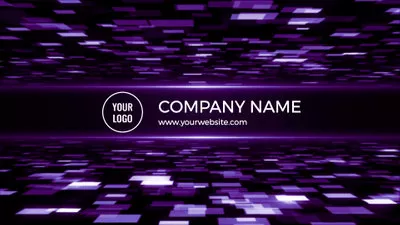 Purple Outro
How to Create a Logo Reveal Intro Video with Templates
Here how you can create a logo reveal animation video with FlexClip:
Step 1 Pick a Free Logo Reveal Template
FlexClip offers logo reveal templates for you to choose from, pick one that works with your project. You can also start from scratch with the button below.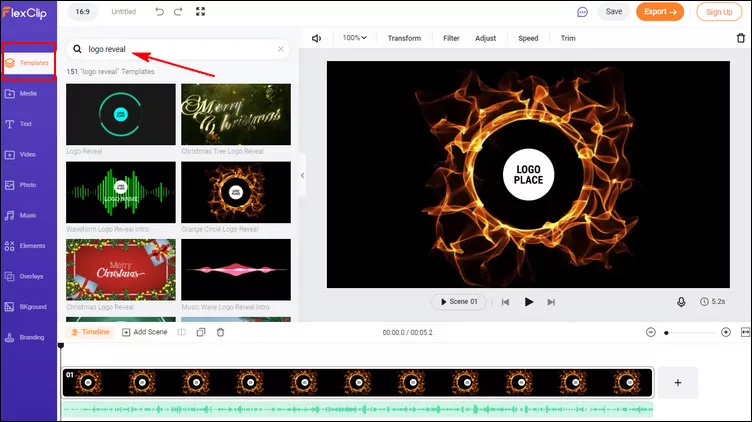 Image Board: Pick a Logo Reveal Template
Step 2 Upload Your Logo
You can click the Replace icon on top of the screen to upload your own logo from a local file on your computer.
If you're not satisfied with default logo effect of the template, you can also go to the Overlay, then Logo Overlay on the sidebar to pick one logo reveal effect you like.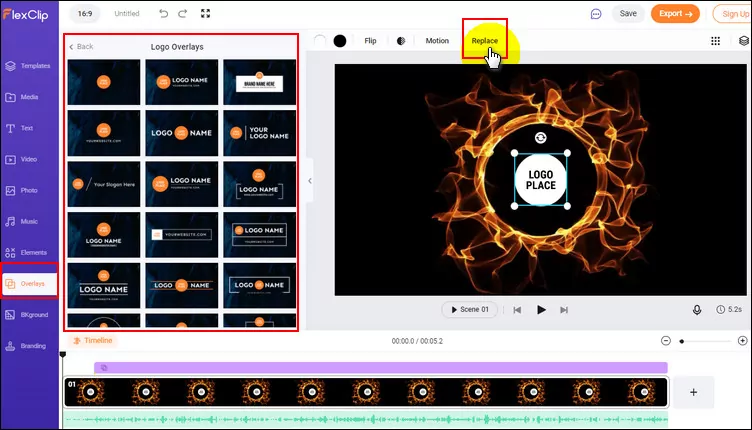 Image Board: Upload Your Logo
Step 3 Edit Your Logo Reveal Intro
Make more edits to level up your logo reveal video! Animated text, background music, interesting overlays, emojis and more are waiting to be applied.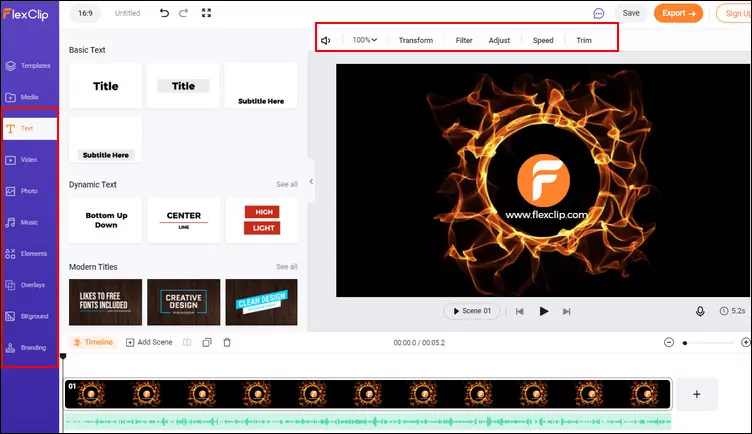 Image Board: Edit Your Logo Reveal Intro
Step 4 Preview and Export
Think you're all done? Click on the Preview button to preview your logo reveal video. You can continue editing or save the video to your computer.
Final Words
That's so easy to make a logo reveal animation with the FlexClip online logo reveal video maker! Just try it free to create engaging and unique logo reveal videos for your brand now.