How to use the TikTok filter effect feature? How to search filters on TikTok or use a filter you see? Look no further than this article, guiding you on how to use filter effects on TikTok, including adding filter effects via the TikTok filter feature, using a filter you see from other people's video, and how to search filters on TikTok.
TikTok, a popular video-creation app, offers various options to edit videos, add text, do green screen, and add filters & effects, etc. Among them, adding filter effects must be the most effective way to make your TikTok video far more appealing.
Simple Tiktok Outro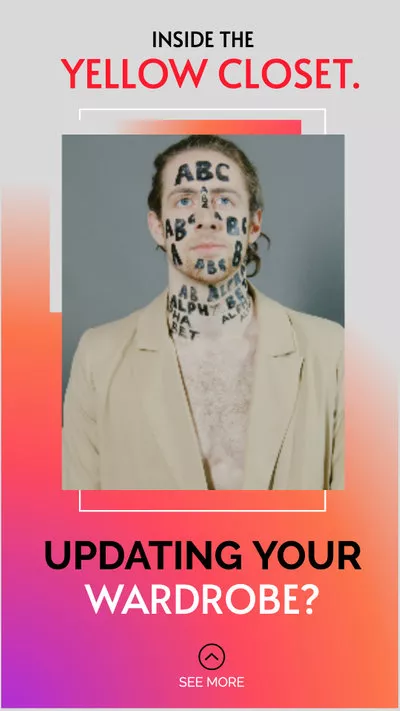 Tiktok Clothing Ad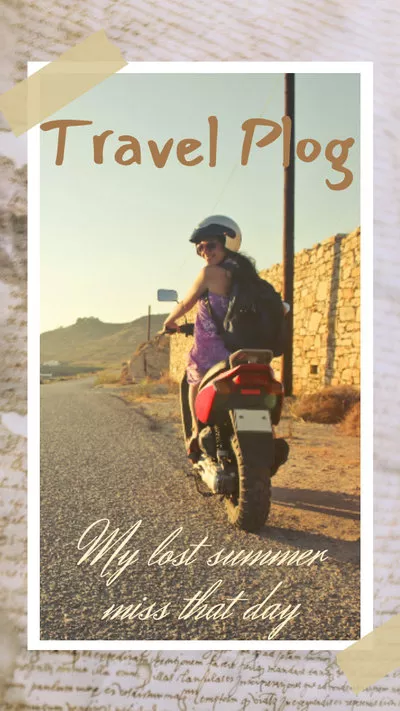 Photo Blog
Also Read: What is TikTok Pro | How to Get a TikTok Pro Account >
Part 1 How to Use TikTok Filter Effect Feature
TikTok offers stunning filters for you to create a far more appealing video. You can use simple filters to give your video a new look or use special effects to filter your video. Check the two ways below:
1.1 How to Use Filters on TikTok
Step 1
Open the TikTok app on your phone and click on the "+" icon in the center of the lower menu.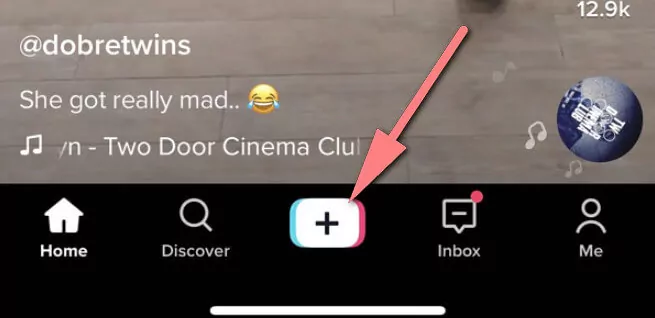 Get Started
Step 2
Go to the Filters icon on the upper-right corner of your screen.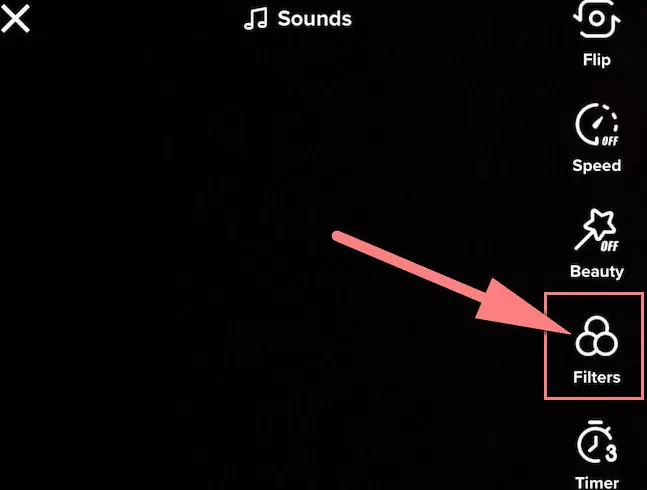 How to Add TikTok Filters 1
Step 3
A variety of filters will appear along the bottom of the screen. Pick one filter you like and start exit out of the filters panel to start to film your TikTok video.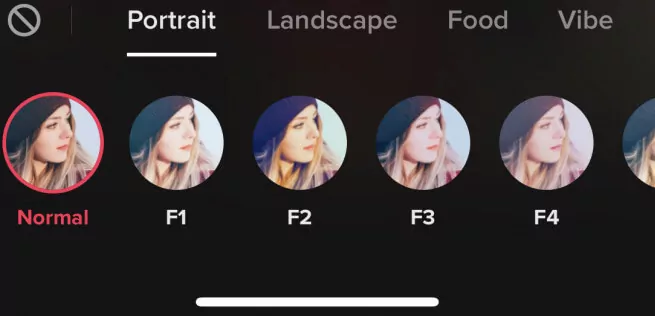 How to Add TikTok Filters 2
Step 4
When you have done, click the Checkmark icon. You'll be brought to a Preview screen where you can make more edits to your TikTok video,
add music
,
add captions
, etc.
Forget to apply a filter effect before your start recording? Don't worry! You can also add a filter on the Preview screen to your clips.
Here you just need to go to the Filters directly and pick a filter effect for your video as we did before.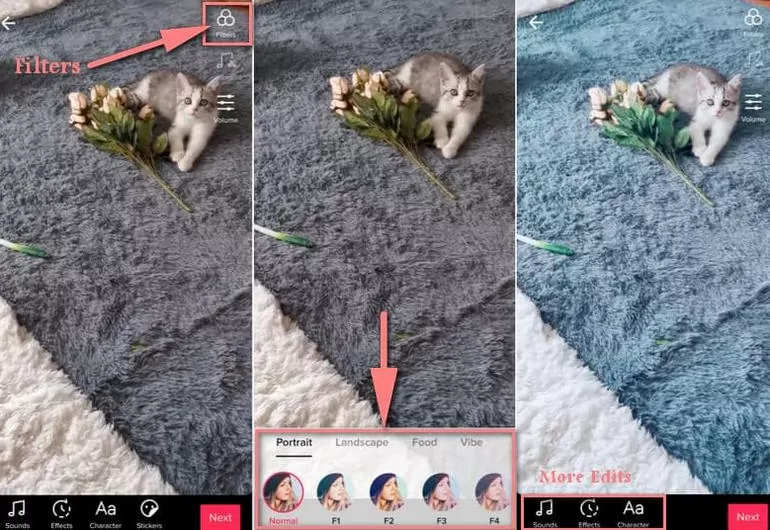 Image Board: How to Add TikTok Filters after Recording or Uploading
1.2 How to Use Effects on TikTok
Step 1
To start using the special filter on TikTok video, open up the camera by tapping the "+" icon.
Step 2
Click on the "Effects" tab located left of the "record" button, and then it will open up a collection of different TikTok filters.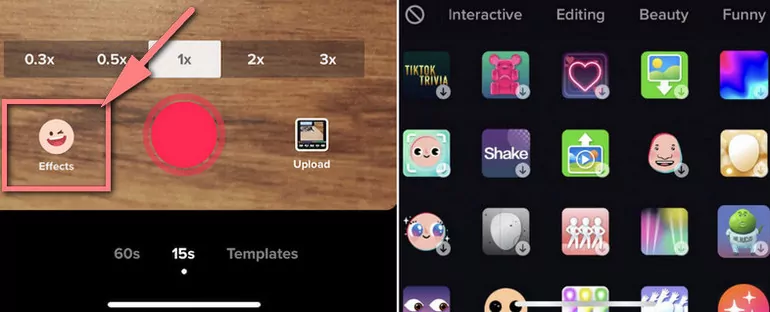 How to Get the Special Filter Effects
Step 3
Once all of the TikTok effects are visible on the screen, you can pick the one you want to try out.
Step 4
When you tap on the selected filter effect, it will be applied to the frame. You can now exit out of the effects panel and film your TikTok.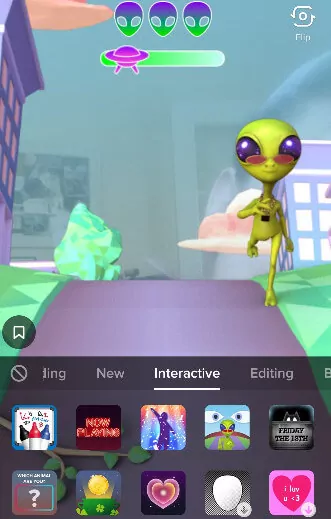 Apply Filter Effect to Your Video
You can also get some beautiful dynamic filter effects on your TikTok video after record or upload by turning to the Effects and then Visual.

Image Board: How to Get More Filter Effects
Part 2 How to Search Filter Effects on TikTok
Tired of browsing through Tiktok effect filters Icons on the Filters or Effects area, which is available on the TikTok app's video-making screen? Or trying to look for more filters to make your TikTok far more exciting and appealing? Then you may ask for a search feature to look up filter effects on TikTok.
However, the TikTok app has no option or any feature to search for a filter effect from the Filters or Effects tab. But, you can search for some videos with the exact filter because mostly TikTok users always post videos using any filters and try to add the filter's name and hashtags on the videos.
Step 1
Launch TikTok and click the Discover icon located at the bottom left corner with a magnifying glass icon.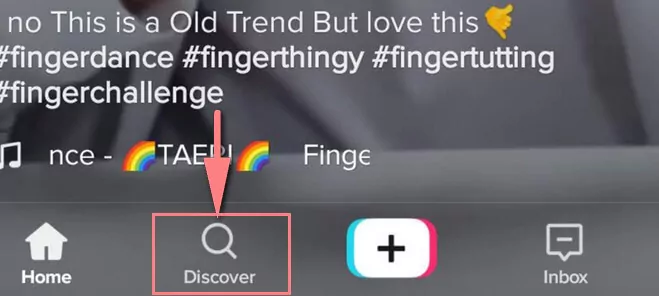 TikTok Discover
Step 2
Tap the search bar at the top and type a keyword. It's extra helpful if you remember the name of the filter or effect; if not, you can type in whatever characteristics you can remember, like "cartoon".
Step 3
Then, in the results screen, the video using the filter effect with that specific name will load first, followed by top videos that have those terms tagged, so you can scroll through to find the filter effect that you're looking for.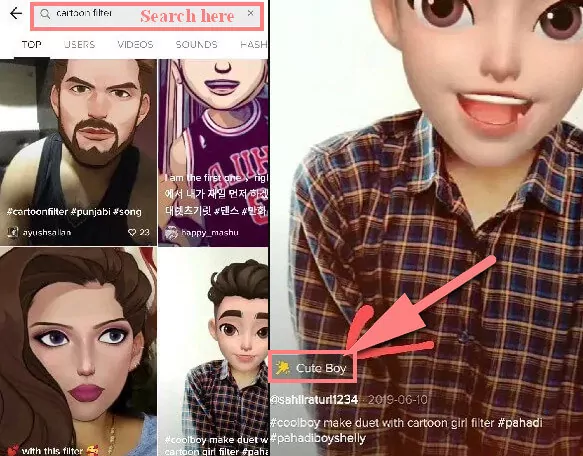 Search on TikTok
Part 3 How to Use a Filter You See on TikTok
Besides adding the filter effects to your video using the way above, you can also try on TikTok filters that other people are using.
Sometimes you may see a TikTok video with a cool filter effect and want to use the same filter to create your own video. It's pretty easy! TikTok allows you to make your video with the same filter you see from other people's videos. Follow the simple steps below to use the filter effect you see on TikTok.
Step 1
Find the video with the filter effect you want to use on TikTok and tap the filter's name above the username.
Step 2
Now, you'll be the filter's homepage, where you can see many other videos that have used the filter. Here, you can create a TikTok using that filter you see in other people's videos.
Bonus: Online Tik Tok Video Editor with Stunning Filters Effects and More
If you want your TikTok video to stand out with cool filters, but the filter effects provided by TikTok can't meet your needs, you can also try some other video editors with stunning filters and effects. FlexClip's online video editor is ready to help.
FlexClip's video filter editor helps you add video filter like Greyscale, B&W, Vintage, Retro, Lomo, Nordic, Chromatic, Walden, Nashville, Earlybird and more for free.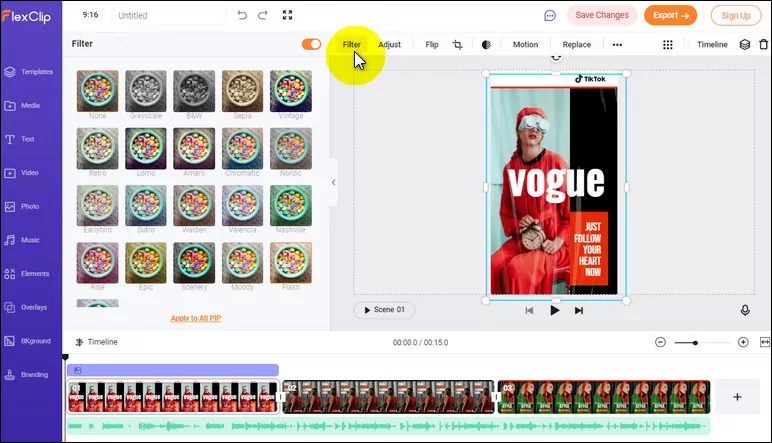 Image Board: FlexClip Filters for TikTok Videos
Besides adding filters, FlexClip video editor allows you to add more effects to your TikTok video - add text animation, add transition effects, change video speed, add emoji stickers, and more. Besides, it also offers tons of royalty-free photos, video clips, and music tracks.
When you use FlexClip to edit your TikTok video, you'll be surprised by its user-friendly interface - you can produce a video in just a few clicks.
What's more, FlexClip comes with stunning video templates that enable you with endless inspiration to customize your own Tik Tok video.
Come to check out the gorgeous video templates or directly start to edit your TikTok video now!