When you try to share your video on YouTube or any social media, it's always better to make a custom video thumbnail rather than using an auto-selected option. Also, it's advised to make a thumbnail that stays true to the tone and style of your video, which gives viewers a sneak peek at what they'll see if they click.
Then, how can you make a thumbnail image that feels like a natural extension of your video quickly and easily? Generating a thumbnail from your video must be the easiest and quickest way!
Read on to see how simple it is to extract thumbnails from a video to quickly create a thumbnail for your YouTube, social media, or your own website.
How to Generate Thumbnails from Video Online for Free
You know the necessity of picking the right tool for generating a thumbnail from a video, which can simplify the process and save your time and effort on extracting a frame from a video and making it an attractive thumbnail image.
Here, we have FlexClip, a powerful online video editor to easily create and edit videos for brand, marketing, social media, family, and other purposes. It also offers an Extract Frame feature to help you quickly generate a thumbnail from the video in one click!
Besides, FlexClip provides powerful editing features and amazing effects that let you edit your videos as well as the thumbnails, such as adding any title information, including your brand logo, inserting some CTA overlay, like a subscribe button animation, etc.
Below are some great examples from FlexClip for your reference. You can simply click one of them to start making a new video and extracting any frame to get a catchy thumbnail within minutes.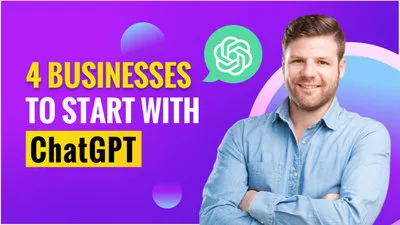 4 Business To Start With Chatgpt Youtube Tutorial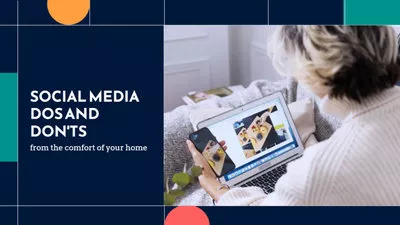 Social Media Tips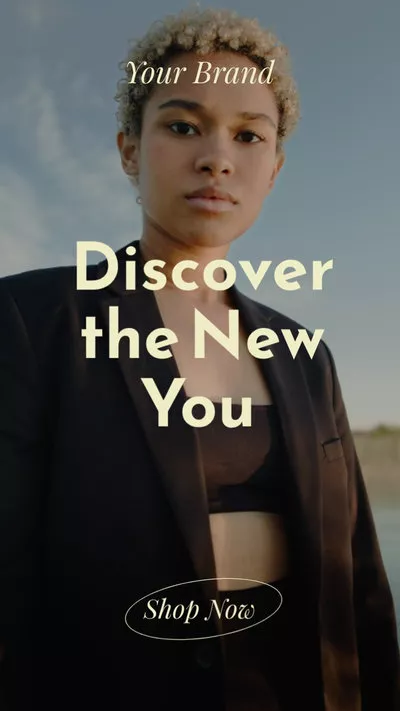 Instagram Story Fashion Promo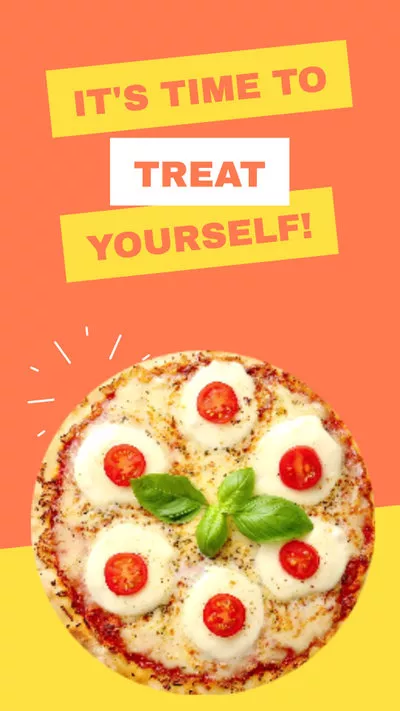 Tiktok Food Ad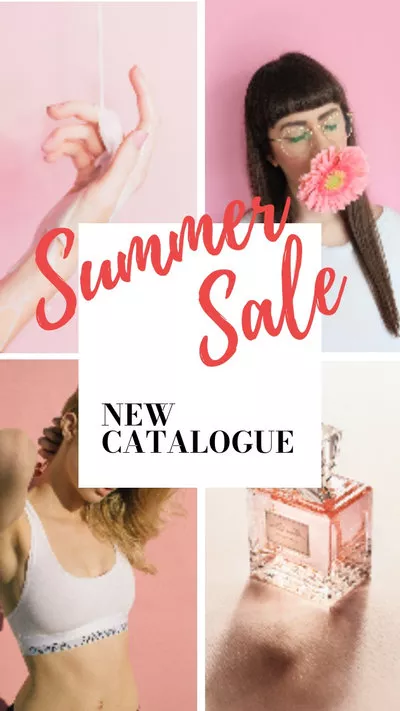 Summer Fashion Instagram Reels
Now, let's see how you can generate thumbnails like these from a video with FlexClip:
Step 1 Upload or Create a Video
If you're trying to generate a thumbnail from an existing video, you can simply upload it to FlexClip's Media section and apply it to the Timeline directly. Whether it's a video saved on your computer local file, your mobile device, or some third-party platforms, like Google Drive or Google Photos, you can get those files into FlexClip editor with clicks.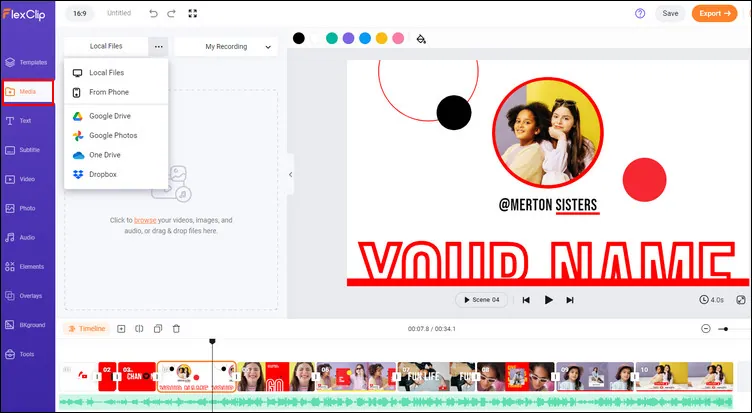 Upload or Create a Video
Haven't got your video ready? You can create a new one with FlexClip's hundreds of professionally designed video templates, easy yet powerful editing tools, resource-rich stock media, and amazing effects.
Special Effects Travel Collage Slideshow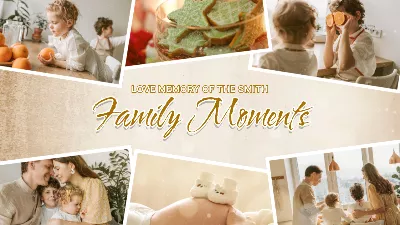 Family Moment Memories Photo Collage Slideshow
Step 2 Edit any Frame for a Thumbnail
Once the video is ready, you can go to the timeline, move the playhead to select a frame you'd like to export as a static image, and then use it as a video thumbnail.
Well, your thumbnail can be more than a simple image. Here, you can add text overlay to help viewers understand what the video is about at a glance, apply eye-catching subscribe buttons or any CTA overlay to encourage viewers to take action, include your logo, or add a watermark to brand your image and impress the viewers.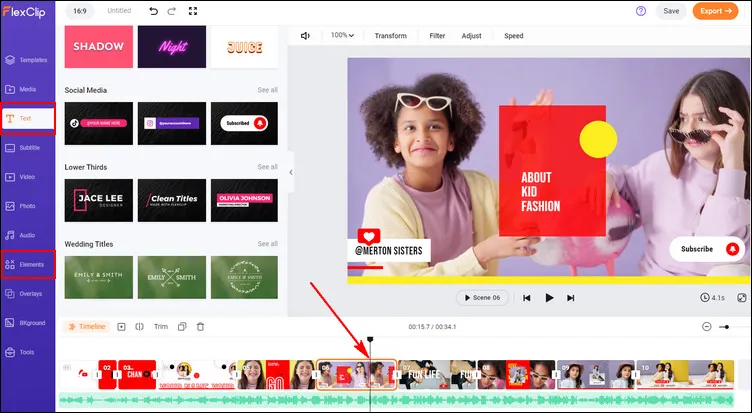 Edit any Frame for a Thumbnail
Step 3 Generate a Thumbnail Image from the Video
When you finish the edits, you can right-click on the Timeline and select Extract Frame to generate the thumbnail image from the selected frame in your video and save it on your computer. Here, you might need to move the playhead left or right to make sure all the elements you need are present on your thumbnail image.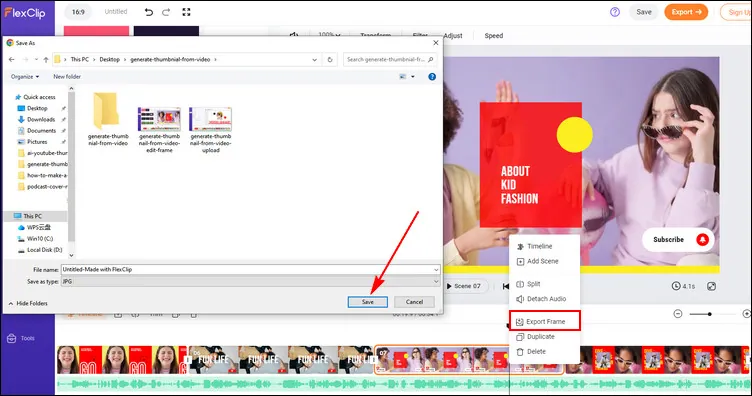 Generate a Thumbnail Image from the Video
Eye-Catching Thumbnail Tips for Extra Clicks!
Regardless of your level of customization, here are some video thumbnail tips for you to select the right thumbnail from your video and edit it for more clicks.
1. Including Face or Headshot to Connect with Viewers
When you select the frame from your video to make a thumbnail, you can pick one that includes a face or headshot, which can communicate trust, personable content, and a more emotive experience. And it works perfectly for certain types of videos, especially for beauty, fashion, and any video to show individual personalities.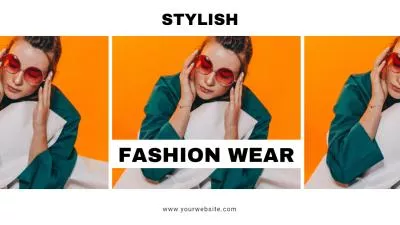 Rhythm Fashion Wear
2. Using Bold Text for Making Statement
It's essential to give a headline or statement in your thumbnail to help people understand what to expect in your video, and the strong bold text is a common companion of them.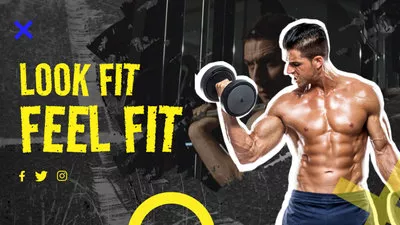 Youtube Intro For Fitness Template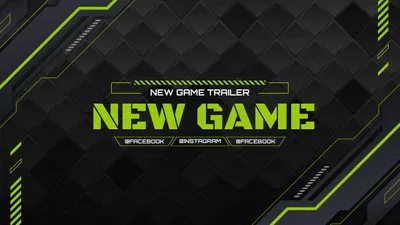 New Tech Vr Game Trailer
3. Adding Stickers or Elements for Playfulness and Personality
Adding some stickers and elements is always a great way to beautify your thumbnail and add fun and personality.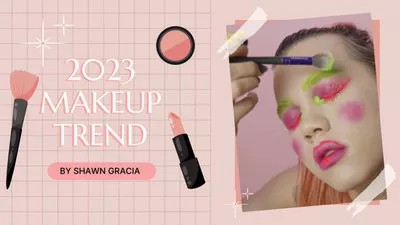 Beauty Channel Intro Outro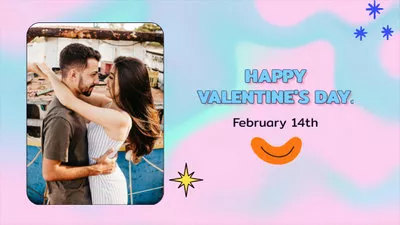 Cute And Fun Valentines Day Collage Slideshow
Now, it's your move! Simply turn to FlexClip and start making your next video with a custom thumbnail right now.