You can't imagine how powerful AI-powered programs are! In the past, a script writer, a voice narrator and a professional video creator are three necessary elements to generate a YouTube video. But now all the things can be done by AI tools in seconds!
Looking for an AI tool to help you create YouTube videos? Here are 5 best AI video editors for YouTube creators with various features. Keep scrolling to explore it more!
Free and customizable YouTube video templates for you:
Youtube Intro Opening Screen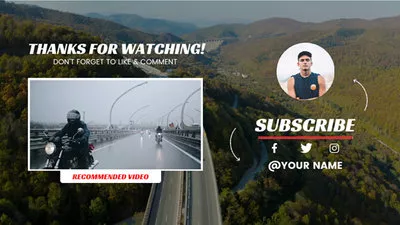 Youtube Travel Endscreen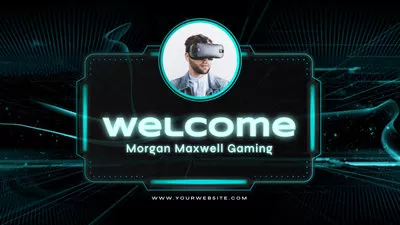 Green Future Game Youtube Channel Intro Outro
Fitness Youtube Intro And Outro
1.FlexClip
Want to start a YouTube channel without preparation? Or wish to create stunning YouTube Shorts in minutes using AI? FlexClip has all the things you needed! As an all-in-one video editor powered by AI with tons of features, this AI YouTube video editor can automatically generate videos with text or easily turn your footage, photos and soundtracks into seamless YouTube videos in seconds.
First of all, the recently launched text-to-video feature turns the idea of making videos with plain text into reality. With some keywords, it will make a stunning videos with pictures, subtitle and background music. Moreover, its auto subtitle feature is jaw-dropping. Utilizing the AI algorithm, it's competent to recognize audio in 140+ languages with different accents and transcribe your voiceover and music into subtitle files with up to 99% accuracy. Besides, if you need human-like voices, its inbuilt text-to-speech can automatically generate funny voices.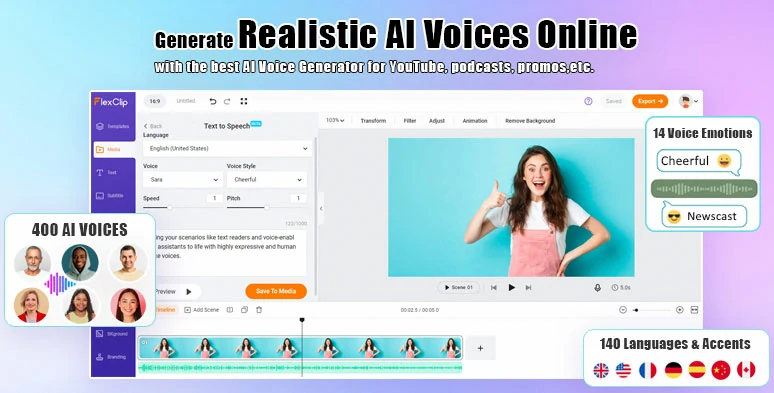 The AI Voice Generator Features of FlexClip
Meanwhile, there are loads of advanced functions to make your YouTube channel stand out.
AI photo background remover:
You can use the
image background remover
to remove uncluttered backgrounds or pop up your personalized photo to videos without background in minutes.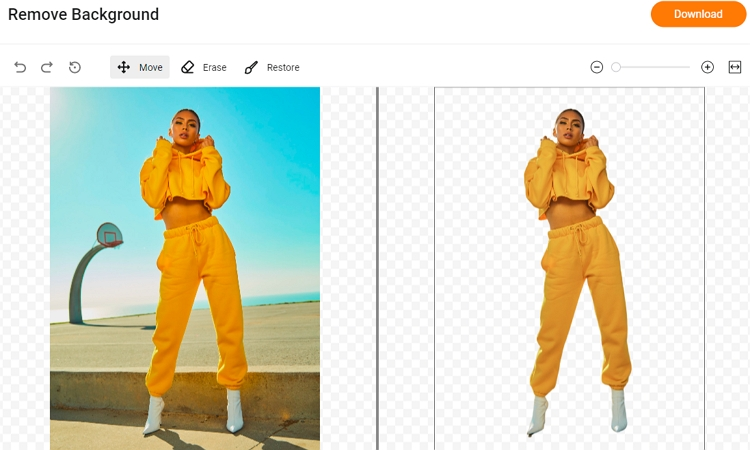 AI Tool of FlexClip to Remove Photo Image
AI image generator: FlexClip offers an AI image generator with simple operations: Simply enter text descriptions into the system, select the desired picture style and the software spits out realistic, original images. According to FlexClip, users has the right to own and use these images.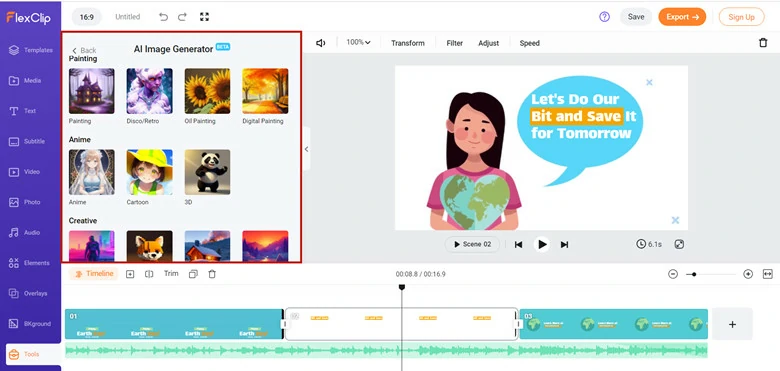 AI Image Generator in FlexClip
Massive callouts, subscribe and animated icons:
Level up your YouTube videos with an eye-catching
callout
and prompt viewers to subscribe to your channel with an animated icon.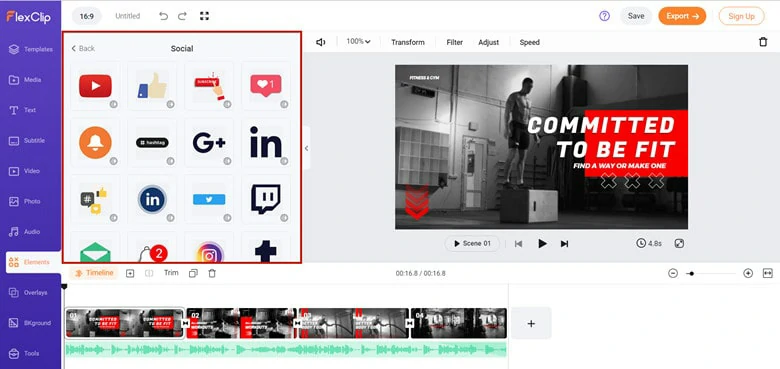 YouTube Subscribe Icon of FlexClip
Millions of royalty-free media resources: Copyright issues considerably trouble content creators and YouTubers face the same problem. Well, FlexClip can be your life saver by offering an extensive media stock with royalty-free and trending photos, videos and soundtracks.
1000+ Designer-made YouTube Templates:
From
YouTube video intro
, and endscreen to various YouTube video types, FlexClip will lend you a hand to make professional-looking videos in seconds without any editing skills.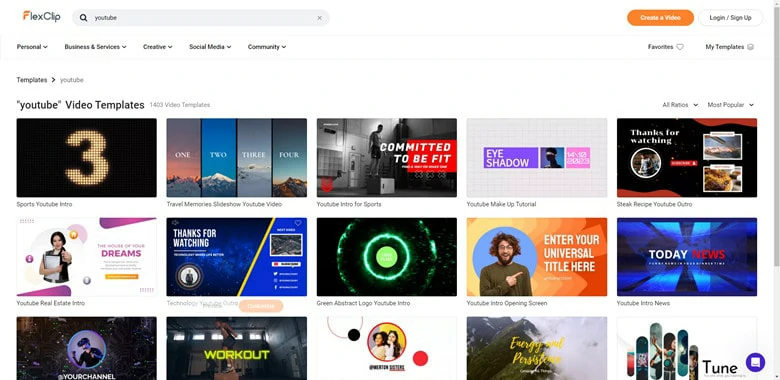 Ready-made YouTube Templates in FlexClip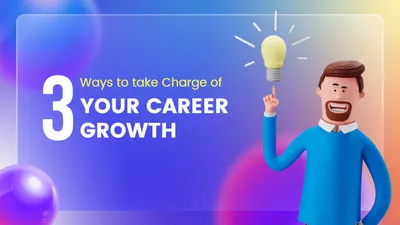 Tips For Career Growth Youtube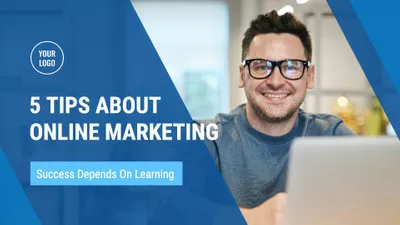 Youtube Intro Online Marketing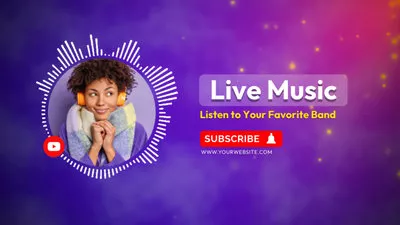 Pop Music Lyrics Wave Youtube Intro Outro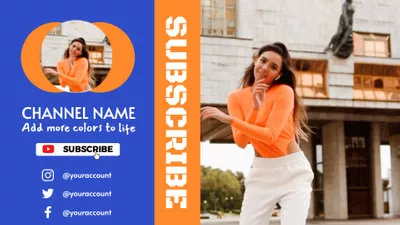 Dance Youtube Outro
Effects overlays and stylish text:
You can use a
transparent overlay
to give your YouTube a cinematic look or add stylish text to highlight your content with animation.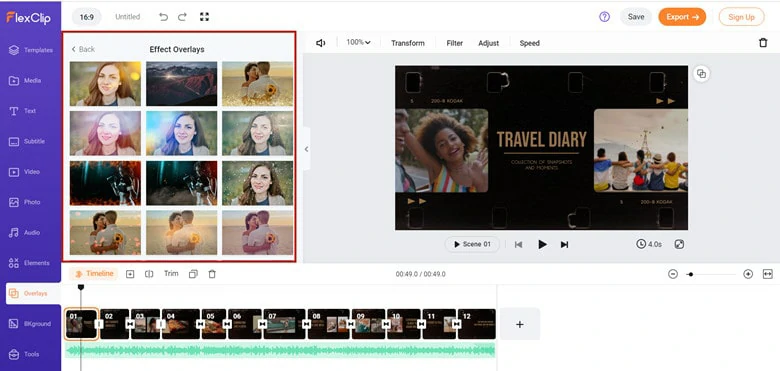 Eye-catching Effect Overlays in FlexClip
Directly upload to YouTube:
No need to download edited YouTube video and manually upload it to the YouTube channel. Simply connect your YouTube account with FlexClip's video editor and directly
upload your videos to YouTube
without downloading.
Direct Video Sharing to YouTube
In a nutshell, FlexClip's AI YouTube video editor makes it so easy to create awesome YouTube videos, regardless of your editing experience.
2.Invideo
Invideo occupies a niche in the AI video editors market due to its simplicity and flexibility. The whole process is straightforward: go to Invideo's website, pick a ready-made template and place your content to produce a YouTube video. What surprises you most is the text-to-video feature that helps you automatically turn a script into engaging YouTube videos with pictures and music added. Though the photos may not be matchable, it shortens your time and saves energy.
Aside from the text-to-video function, it satisfies you with the features below.

AI YouTube Video Maker Online - Invideo
500+ YouTube-related templates for you: Invideo offers a template stock including YouTube shorts, YouTube endscreen and all sorts of common YouTube video templates to help you find an inspirational flash for any use.
Powerful media stock: Access 8 million+ media from iStock, Storyblocks and Shutterstock to enrich your YouTube videos.
Various assets you can use: Feel free to adjust your YouTube videos by cropping, trimming, adding text, stickers and transitions.
Fast connection with YouTube channel: Invideo simplifies your editing process by allowing you to create and upload YouTube videos inside its editor in minutes.
Invideo would be a nice option to automatically generate YouTube videos if you already have a script and wish to turn your ideas into creative YouTube videos. However, its loading speed may drive you crazy.
3.Lumen5
Lumen5 is a drag-and-drop platform whose AI tools allow the convenient editing of talking head videos. Its core AI feature is to turn blog posts, whitepapers, and other written content into videos and match each scene with relevant stock footage with the click of a button. Moreover, it handles your zooming recording by transcribing them into captivating clips. This AI YouTube video maker is suitable for creating brand or business videos by dragging text from your website.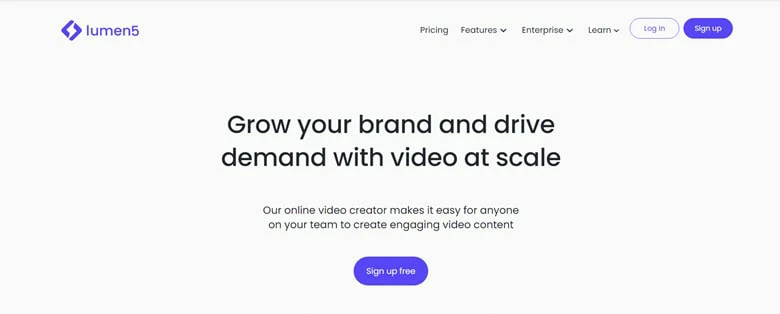 AI YouTube Video Maker Online - Lumen5
Auto subtitle generator:
Caption makes it easy for followers to easily understand the content when the audio is hard to identify. Using Lumen5's
auto subtitle generator
, you can automatically add captions to your YouTube videos with your own colors and fonts.
Available for callouts and cutaways: Captivate your viewers with visual overlays like a lower third, callouts and cutaways to enhance your content when making a talking head YouTube video.
A set of video editing tools: Lumen5 provides a set of video editing tools to help you polish YouTube videos like video merger, compressor, adding watermark, audio and image to your YouTube videos.
YouTube intro maker: Using Lumen5's YouTube intro maker, you can make your YouTube channel more professional by adding special effects, audio files and watermarks.
4.Vimeo
Some people call Vimeo the foolproof way of video editing as you follow a simple three-step process to produce your video. Simply select your media files, then pick a soundtrack from its library and finally use a template from Vimeo's template stock onto which you put together your video into a single clip.
As for AI editing features, it claims to make automatic camera motion stabilization and color correction as well as construct a script of sorts for the final cut of your video. Generally speaking, this AI YouTube video editor is not mature as the other listed editors since you still need to edit your YouTube videos in many aspects manually.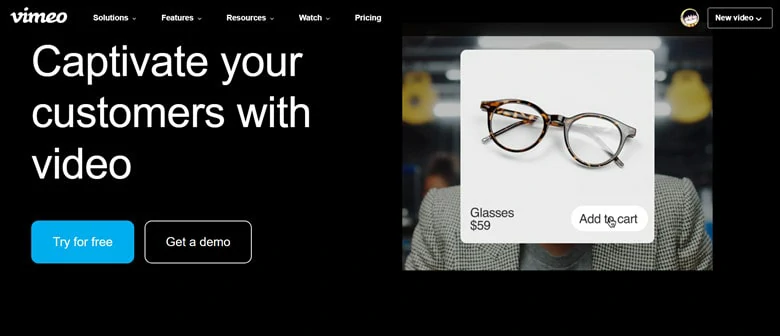 AI YouTube Video Maker Online - Vimeo
30+ professional designed YouTube templates: Using a ready-made template is the easiest and most effective way to create stunning YouTube videos in minutes. Here Vimeo provides a template stock with 30+ YouTube templates you can select from.
Basic video editing tools: Whether you wish to crop, trim or make basic edits like adding a watermark to your videos, Vimeo will offer you a quick solution.
View history: Vimeo will automatically save the history of your edits and seamlessly compare versions of your videos.
Team collaboration: Work as a collaborative team software to collaborate on private projects within your account.
Advanced tools integration: Integrate with advanced tools like Adobe Premiere Pro, Final Cut Pro and more to take your YouTube videos to the next level.
5.Runway
With 30 + AI magic tools, real-time video editing, collaboration and more, Runway is a powerful AI video editor for YouTube. It specializes in green screen editing, allowing you to change your subject's background in your videos and photos. What's more, many creative tools help you generate or recreate your footage as you like in comic style. Using this AI video editor, you'll have full control over every aspect of your YouTube videos.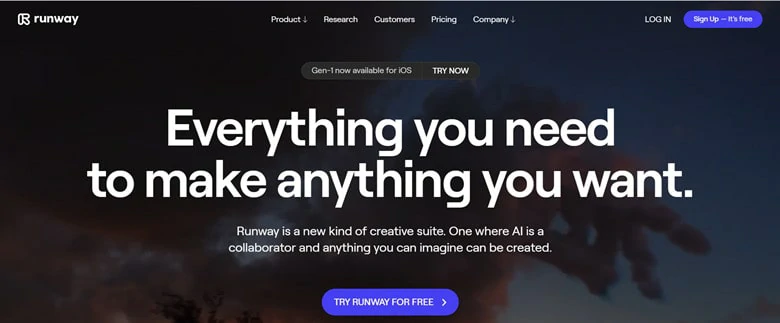 AI YouTube Video Maker Online - Runway
Generative AI tools: Runway has a variety of generative AI tools to unleash your creativity, including text to image, image to image, AI training and infinite image. You can use these tools to make your content exceptional.
Video editing tools: Browse various video editing tools and pick the suitable tool to automatically blur your face, generate subtitles, motion tracking and replace the background in seconds.
Audio processing features: You can cut out unwanted moments of silence in your audio and video, remove background noise and transcribe spoken content into an SRT file.
The Bottom Line
That's all for 5 best AI YouTube video makers online. Try out these powerful online AI video generators we shared above and start your journey to create YouTube videos in seconds!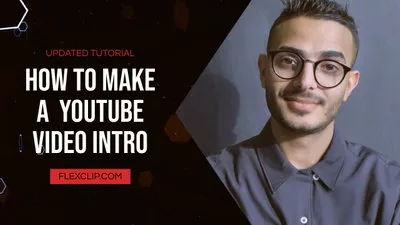 Youtube Video Opening Screen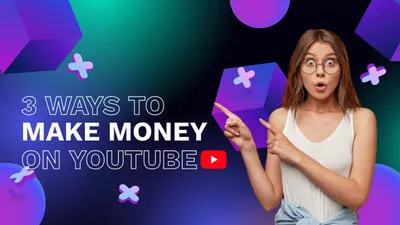 Youtube Monetization Marketing Listicle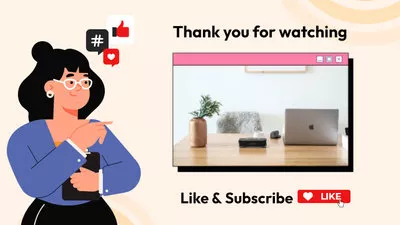 Illustration Outro For Youtube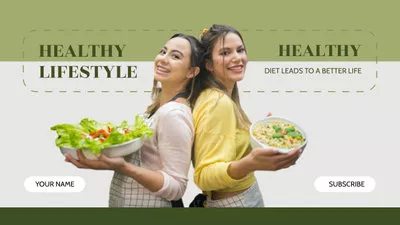 Healthy Lifestyle Youtube Intro