Summary: What is WebM file and how to play WebM video on Windows or Mac? Don't worry cause we'll show you 5 best WebM player to help you play WebM file easily.
The WebM format is actually a new container format developed based on the Matroska (known as MKV) container format, which includes VP8 video and Ogg Vorbis audio tracks. Ogg Vorbis was originally an open format, and VP8 was the video encoder that Google acquired when it bought On2.
WebM is developed to preserve video quality as well as minimize its file size, and there are many users looking for an impressive WebM player to play WebM video file in an easy way. Just read through this article and explore more.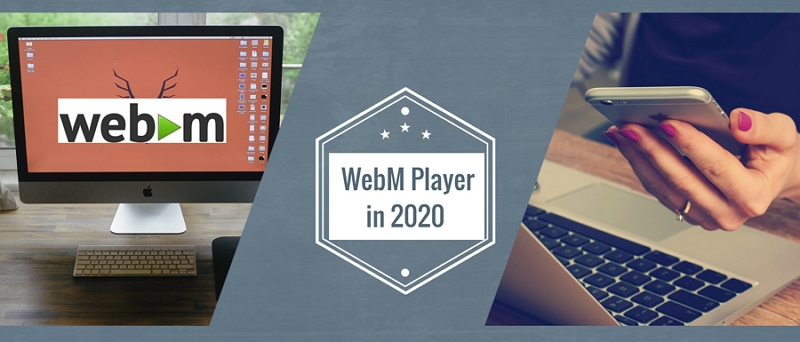 Image board: Top 5 Free WebM Player in 2020
Also Read: Top 5 Free WebM Editor in 2020
Quick Navigation: