Voice effect is the key ingredient in making your content more attractive to other people, while posting on TikTok, Instagram, YouTube and other platforms. It modifies the vibe of your video by adding a flair of humor to your content. Additionally, utilizing a voice effect can hide the creators' true identity if you are concerned about personal privacy.
To add a voice effect, CapCut is a must-go freebie with stunning features to smooth your soundtrack. Ranging from voice effects, and audio extraction to audio speed changer, it will satisfy your different needs in clicks. Keep following the guide to learn more about how to use voice effect in CapCut.
Customizable and Popular TikTok Video Templates for You: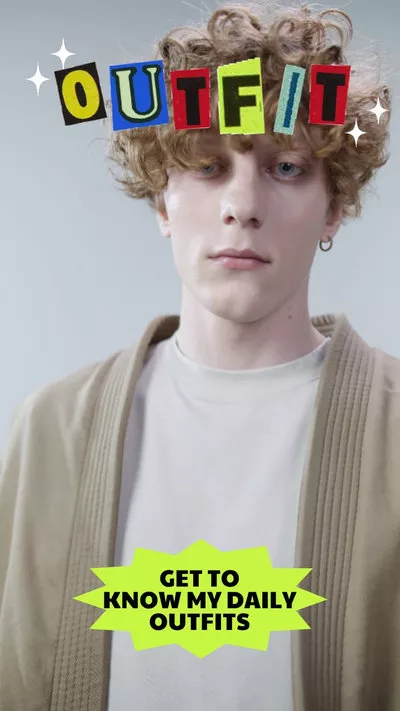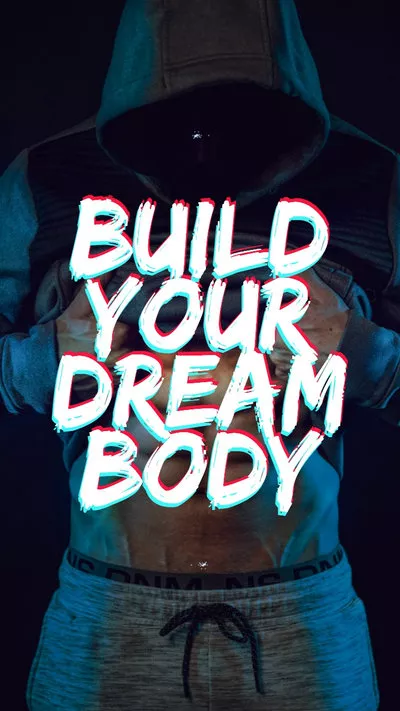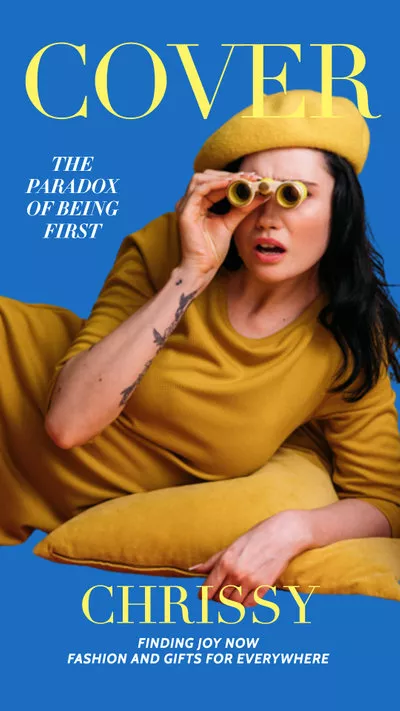 Can't Miss: Top 8 CapCut Alternatives for Desktop and Online>
Part 1. Change Audio Speed to Add Audio Effect on CapCut
Changing audio speed is the common way to modify your video vibe. You can increase or decrease the pitch of your audio to create a unique sound effect. It's easy to follow with the steps below.
How to Change Audio Speed in CapCut on PC
Step 1
Download and install CapCut on your computer.
Step 2
Open this application and add the music or
voiceover
you want to speed up into the editing project. If you want to adjust the audio speed of a video, extract it from the video in advance.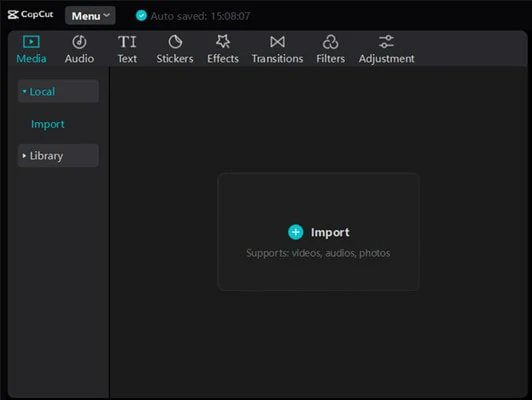 Import Your Videos to CapCut
Step 3
Select the audio segment and find the Speed icon on the upper right corner of your screen. Drag the slider to reach the speed you like and also choose the Voice tone change option to make your audio smooth.
Import Your Videos to CapCut
Step 4
Play the audio to check its performance and export it when finished edits.
Part 2. Use the Voice Effects Feature to Add Sound Effects
Aside from speed changer, you can access voice effects features to make your sound interesting. From changing the pitch to high, deep or low to cartooning your voice into characters like Chipmunks or elves, relive your childhood wonders and make your video content stand out from others in just seconds! Follow the steps below to learn more.
Step 1
Download, install and open CapCut on your computer.
Step 2
Import the audio files to the timeline. If you're handling a tutorial, try to record a voiceover for the explanation.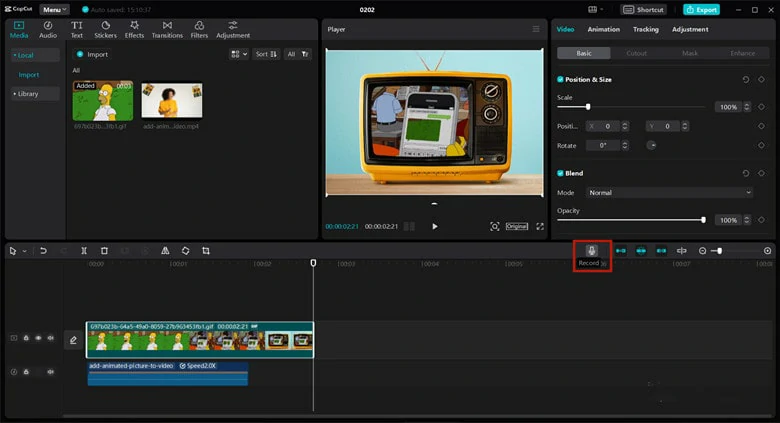 Capture Voiceover on CapCut
Step 3
Double-click the audio layer and select the Basic panel under the Audio section. Turn on the Voice effects function and apply the desired effect to your sound.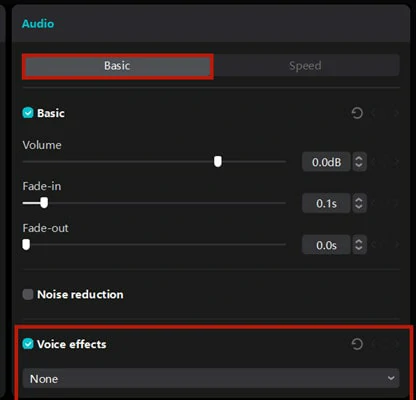 Use the Voice Effect on CapCut
Step 4
Make more edits to your audio by
reducing noises
, adding fade-in effect and changing the volume.
Step 5
When editing is finished, save your changes and export them to your computer.
Bonus Tips: Add Multiple Sound Effects to Your Video Online
Options are limited in CapCut when it comes to adding voice effects. At the same time, it requires the download and installation of your valuable memory resources. Why not try an online tool to edit with freedom? Here FlexClip is what you need.
It packs millions of high-quality soundtracks that you can edit for free. Besides, you can access sound effects and voiceover to make your videos funnier. If you need some inspiration, ready-made templates and rich media stock will lend you a hand. No download, no editing skills needed.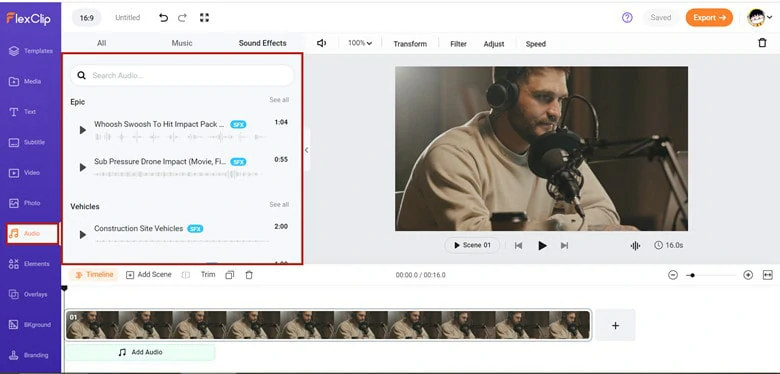 Add Multiple Sound Effects to Your Video Using FlexClip
The Bottom Line
Voice effects on CapCut help your video stand out with fun. You can easily apply this effect by changing the audio speed or adding a fantastic voice effect. By the way, FlexClip is a nice option if you need multiple sound effects and versatile media resources. Now, try to make your videos with voice effects now!