Extract Audio from Video
Quickly extract audio from your video with one click.
A mobile phone version of this tool is coming soon. Please visit flexclip.com in your computer browser to use this free tool.
Completely Free

Use FlexClip to extract audio from your video online for free. Extract from videos and save audio as MP3 or WAV format.

Popular Video Formats Supported

Our audio extraction tool supports a variety of video formats, such MOV, M4V, WebM, and MP4 format.

Online Audio Extractor

Easily detach the audio from your video online. And you can make more edits on the handy editor after extraction.
How to Extract Audio from Video Online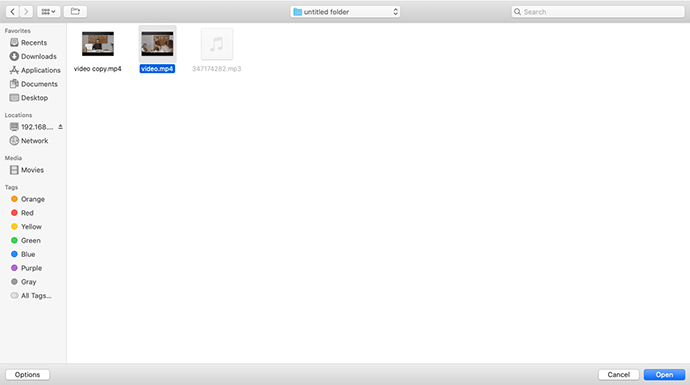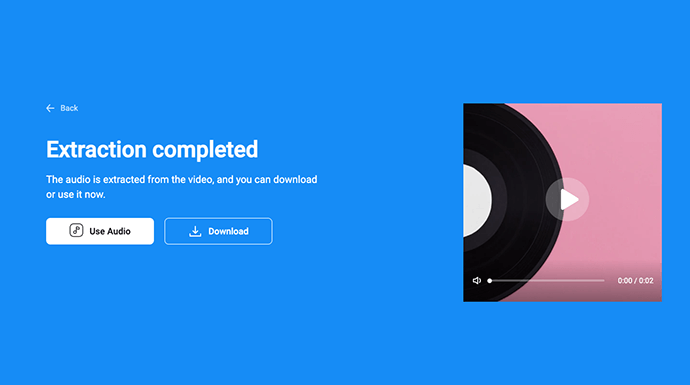 1. Choose a Video
Choose a video you want to extract audio.
2. Extract Audio from Video
Choose the audio format you want to save and start extraction process.
3. Download the Audio
Download the audio file or use it create new videos.
Cutting Tips
The length of the video you uploaded exceeds the limit. To ensure the user experience, it will be trimmed from the beginning of the video to 30 minutes. You can upload more videos in the editor.