Videos has been popular among social media platforms these days. People trend to shoot videos and edit them to make content more charming. With the help of video editors, people are more likely to create fun videos and catch the new currents at the same time.
Among numerous applications, CapCut stands out for its user-friendly interface and excellent editing functions, which can easily tell from over 5 million downloads on Google Play and iOS store. Here let's talk more about this software and the best CapCut alternatives.
Free and Customizable Vertical Templates for You:
Skateboard Lesson Offer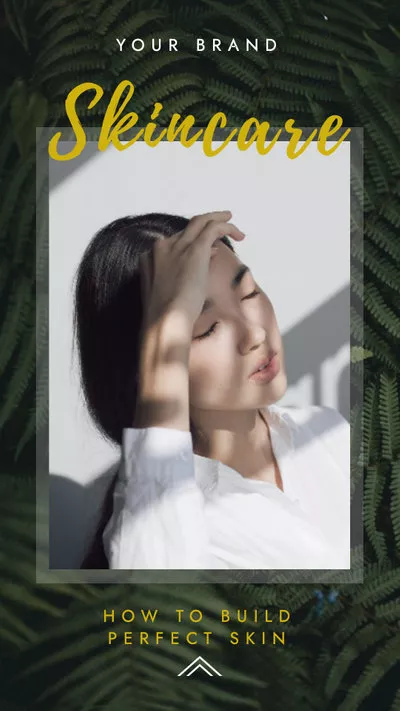 Skin Care Ad
Daily Life
Part 2: Top 4 CapCut Alternatives Online
Part 3: Top 4 CapCut Alternatives for PC
Part 1: What is CapCut?
CapCut is an all-in-one video editor launched by ByteDance for creating stunning videos. It has an easy-to-use interface and powerful editing tools. The main features of CapCut are making vertical videos and editing them without quality loss. Hence, it's not surprising that so many people would want the CapCut PC version because of its versatility and reliability.
Is it available for PC users?
Recently, CapCut launched the Web Version letting its die-hard fans to use CapCut online. Like mobile versions, the interface is clean and editing tools are easy-to-use. However, it receives hundreds of complaints for unknown bugs as below:
The text is not working for me and I need to use it very soon. Please fix it.
I'm trying to work on something that's important and it won't reverse all it says is "can't reverse. Try again" and I've tried so many times and it won't work.
So basically, there are two problems. The first one is about when I click the split button. Whenever I do this, the screen will turn black. The second problem is that I cant use the text tool. Please fix this.
I got browser compatibility issue. CapCut asked me to update my chrome to the latest version but my chrome is the latest version. how to fix this issue?
While as of August 2022, CapCut released the official editor for your Windows 11/10 and Mac computers. You can download CapCut for Windows 10/11 from its official website and Mac store to get one for your Mac version.
So if you want to avoid problems like before or like a solid CapCut alternatives, keep exploring this blog.
Part 2: Top 4 CapCut Alternatives Online
1.FlexClip
FlexClip is one CapCut online alternative that contains all of the resources you'll need to edit a video. Be it trimming, splitting, filtering, adding stickers, overlays, texts or transitions, this CapCut like video editor will get you all covered in a few clicks.
Have no idea what's going to make? Get inspiration from FlexClip's free yet professional-looking video templates. Additionally, there are several AI-powered tools that turn your ideas into reality merely with text prompts. Whether you're a novice or tech-savvy, you can take your videos to a high level with FlexClip effortlessly.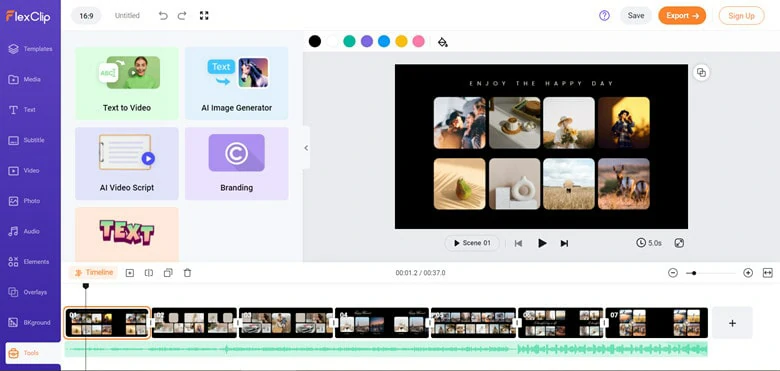 CapCut Alternative Online - FlexClip
Key Features of FlexClip
Intuitive interface and handy operations.
6000+ Designer-made
templates
help you unleash creativity and stand out.
Available for all computer users, regardless of editing experience.
Millions of royalty-free media resources, sound effects and special effects.
A full set of AI tools are available like text-to-speech, auto subtitle, text-to-image and more
Support a wide range of video formats and resolutions.
Directly upload to YouTube and TikTok or share it via a clickable link or download without quality loss.
2.Animoto
Animoto is an ideal CapCut alternative for business and personal usage. It packs 100+ eye-catching slideshow templates and handy tools to make your edits a breeze. Besides, it allows you to add sound track to videos selecting from its extensive library of licensed music. If you need a basic CapCut alternative online, Animoto is your safe bet.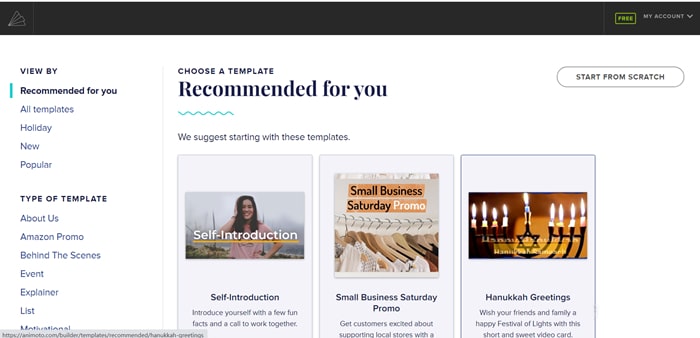 CapCut Alternative Online - Animoto
Key Features of Animoto
Wide range of music tracks.
Appealing slideshow and video templates.
No editing or installation requirement.
Compatible with many devices.
3.Biteable
Like CapCut online, Biteable is another web-based video editor mostly applied to business field including marketers, agencies and entrepreneurs. As a CapCut alternative for PC, it has the ability to create ads for Instagram, TikTok, Facebook and more. What makes it different from other similar apps is its massive cartoon templates.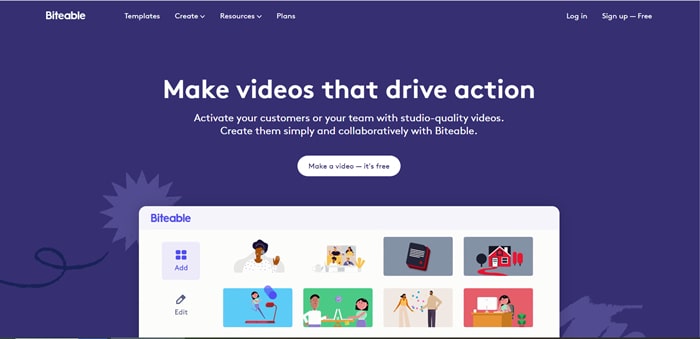 CapCut Alternative Online - Biteable
Key Features of Biteable
Multiple animations and footage.
Suitable for business person to create ads.
Effortless editing and sharing functions.
Massive cartoon templates to create innovative videos.
4.Veed.io
Veed.io is an online animated video maker that has been built primarily to meet user's basic needs. With uncluttered UI and simple tools, you can make creative videos using this CapCut like software in single click. If you have any questions in use, you can turn to the support team for help.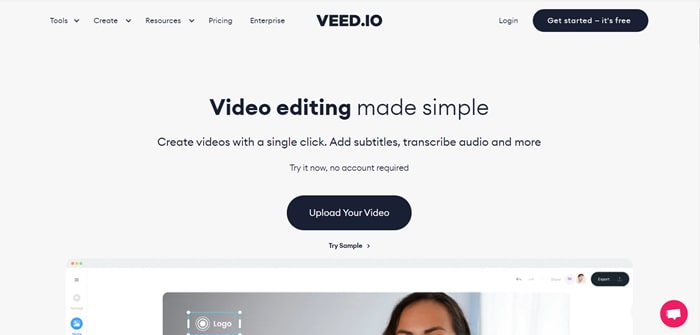 CapCut Alternative Online - Veed.io
Key Features of Veed.io
Simple tools with clean interface.
Support multiple awesome effects.
A wide range of video formats.
Pre-designed templates for video creation.
Online video editor without training requirement.
Part 3: Top 4 CapCut Alternatives for PC
1.Clipchamp
Clipchamp is a notable video editor offering iOS device, desktop and in-browser versions. It has all of the features required to create great videos. Users can start from scratch or apply the editable templates to make appealing videos. If you need apps like capcut, download Clipchamp to your PC and enjoy creating even without editing experience.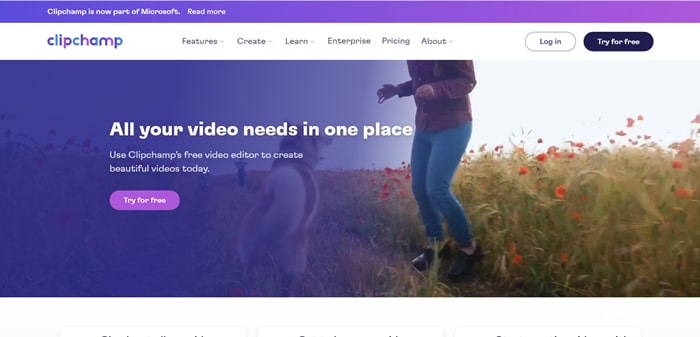 CapCut Alternative for PC - Clipchamp
Key Features of Clipchamp
Customizable video templates.
Support a range of video formats.
Three versions for iOS, desktop and web-based users.
Available for additional features like green screen and AI voice generator.
2.Movavi
Movavi is a comprehensive video editing tool that helps you make creative videos. Packed with versatile media assets, this video editor like CapCut allows you to adjust videos with advanced elements. If you're looking for a professional yet paid editing software, Moviva is your optimal selection.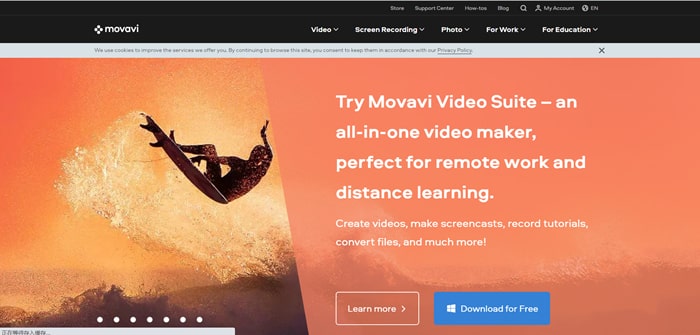 CapCut Alternative for PC - Movavi
Key Features of Movavi
High-grade titles, fades and effects.
Support a wide range of video formats.
Pre-made stickers and transitions.
Professional software for editing videos and images.
3.OpenShot
OpenShot is an open source video editor supporting Linux, Mac and Windows systems. It is equipped with video effects, 3d animation and audio waveforms. Anyone who needs a simple and quick solution to edit videos can use OpenShot as the CapCut alternative for PC.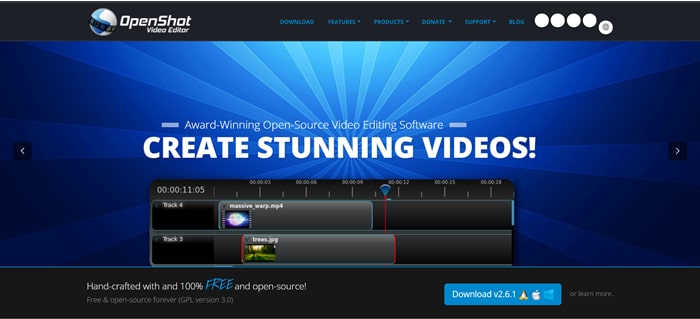 CapCut Alternative for PC - Openshot
Key Features of Openshot
Support 3d animation and video effect.
Trim and cut video clips at will.
Cross-platform video editor available for Linux, Mac and Windows.
4.Shotcut
Shotcut is a free and cross-platform video editor for Windows, Mac and Linux. It has the package of hundreds of audio and video formats including the FFmepg format. Moreover, its powerful editing and effect features will make your creating process effortlessly. However, the interface is a little complex for people who use Shotcut for the first time. Despite this, Shotcut is a nice choice to work as a CapCut alternative.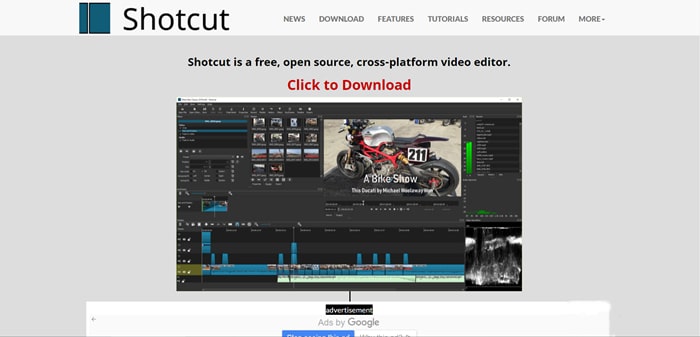 CapCut Alternative for PC - Shotcut
Key Features of Shotcut
Rich editing and video effect features.
Able to produce 4K resolution videos.
Free and available on Windows, Mac and Linux.
The Bottom Line
Capcut is a trustworthy and excellent video editor for mobile users. Although CapCut web version doesn't work smoothly, there are a lot of Capcut alternatives for PC users.
Here this article lists top 8 CapCut alternatives for PC and online. Make selection based on your actual needs. If you can't decide which one to have a try, FlexClip is a nice choice for its high compatibility and versatility.
Travel Agency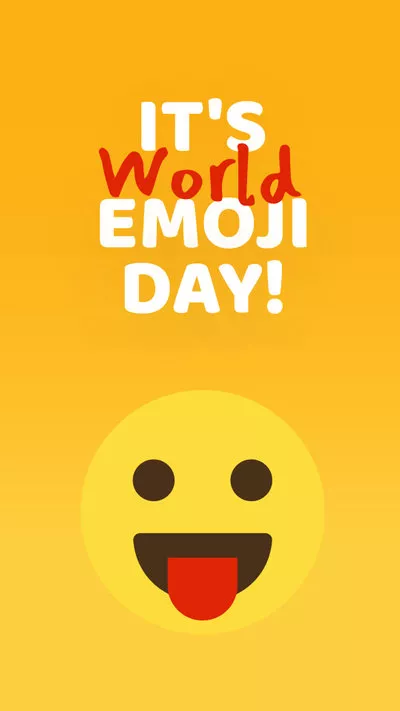 Funny Emojis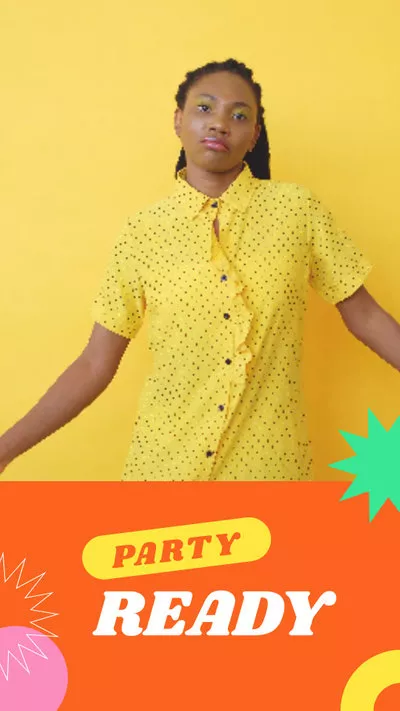 Dancing