For most of us, teaser trailers are untouchable, luxury items that belong to big studios, film factories, and rich game companies exclusively.
While effective teaser trailers are actual deal triggers. To be successful in your next video project or game promotion, why not try making a teaser trailer by yourself?
Today, we'll break the curse and talk about teaser trailer for small business & personal use. You'll know what a teaser trailer is, how to make one by yourself & use it for your next project promotion, such as short film, gaming, YouTube channel, or any business event.
Content: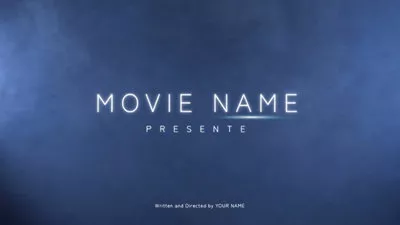 Coming Soon Teaser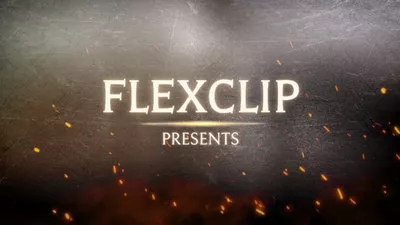 Metal Particles Bokeh Epic Movie Trailer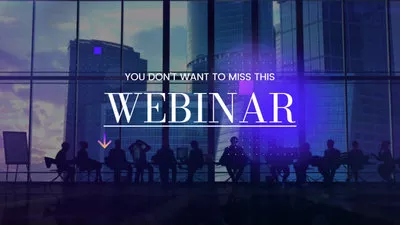 Trailer Video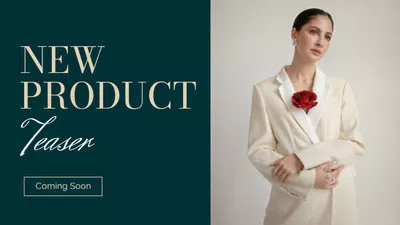 New Product Teaser
Part 1 What is a Teaser Trailer
According to Wikipedia, a teaser trailer is a short video segment related to an upcoming film, television program, video game, or similar, that is usually released long in advance of the product, so as to "tease" the audience.
From the definition, we can learn that teaser trailer is an engaging short cut video (15-60 seconds), it's used to turn up audiences' interests with short mixing video cuts and let them anticipate the releasing product.
So you can use the teaser trailer for your movies, short films, gaming project, business promos, events videos and much more to creatively present and showcase your projects.
Part 2 Teaser Trailer Templates for Your Project
Whether you are ready to promote your film, gaming project, social channel, or business event, you can create a powerful teaser trailer that gets the results you want with the templates below.
Teaser Trailer Templates for Short Film
Looking to advertise your upcoming film? You can use teaser trailers to create hype around your short film and promote the upcoming masterpiece and get your audience excited.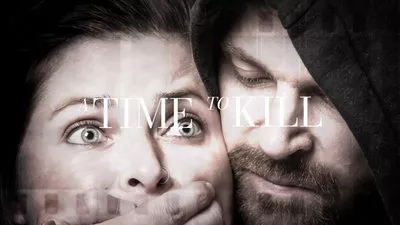 Suspense Movie Trailer Photo Slideshow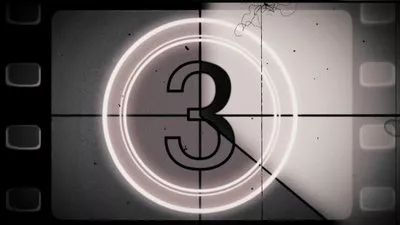 Suspense Thriller Zombie Film Movie Trailer
Teaser Trailer Templates for Gaming
Ready to launch your next game project? Never forget to make a gaming teaser trailer for your gaming to give the project the sophisticated introduction it deserves and draw people's attention.
Epic New Game Trailer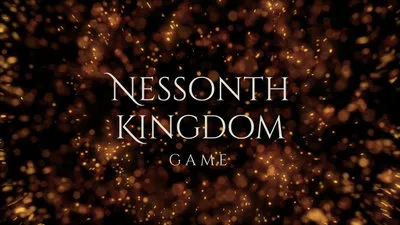 Epic Fire Game Trailer
Teaser Trailer Templates for Podcast
Having a podcast teaser trailer in place before launching your podcast can help you start building your audience and create hype around your launch.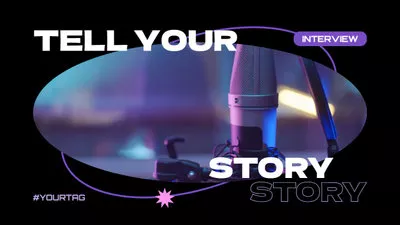 Podcast Trailer
Music Radio Podcast Audio Trailer
Teaser Trailer Templates for YouTube
A teaser trailer is also important for boost your YouTube channel. You can make one to inform your audience about upcoming video and promote your YouTube channel.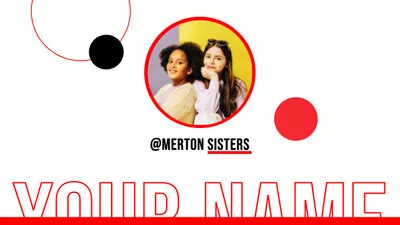 Youtube Trailer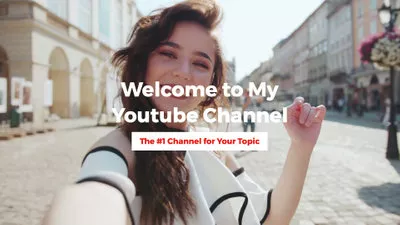 Youtube Channel Trailer
Teaser Trailer Templates for Business
Like a movie teaser trailer, a business event teaser trailer is essential for your business case! Make sure your business gets the creative boost it needs with a teaser trailer.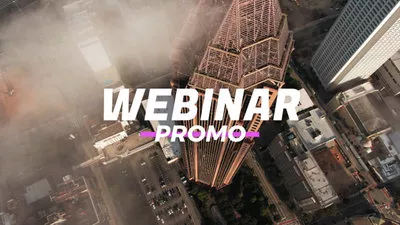 Webinar Teaser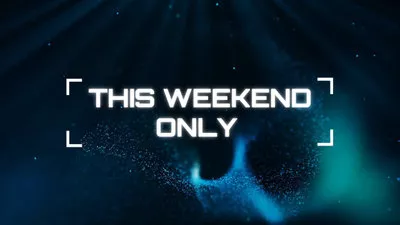 Tech Mega Sale Teaser
Part 3 How to Make a Teaser Trailer with Free Template
Making an engaging teaser video could be extremely easy, as long as you've picked a right video editor, like FlexClip.
FlexClip is a professional online video editor, allowing all-level users to create a stunning teaser trailer in only a few clicks. Compared with many mainstream video editors, FlexClip is easier to navigate and more suitable to make a teaser trailer. It has many features for a teaser trailer, such as trimming, voiceover recording, easy text graphic making for the title card, credits, and more in your project. What's more, it offers various AI tools to streamline your trailer video creation process, for example, the text-to-speech tool can help you generate trailer voice in one click.
In addition, FlexClip has thousands of designer-made and fully-customizable video templates to help you create a teaser trailer with great ease. Just by drag-and-drop, you can replace the ready-made videos and images with yours to create a compelling teaser trailer in minutes. Now, check the detailed steps below.
Step 1
Click one of the buttons above to access FlexClip editor and select a free trailer template for you project.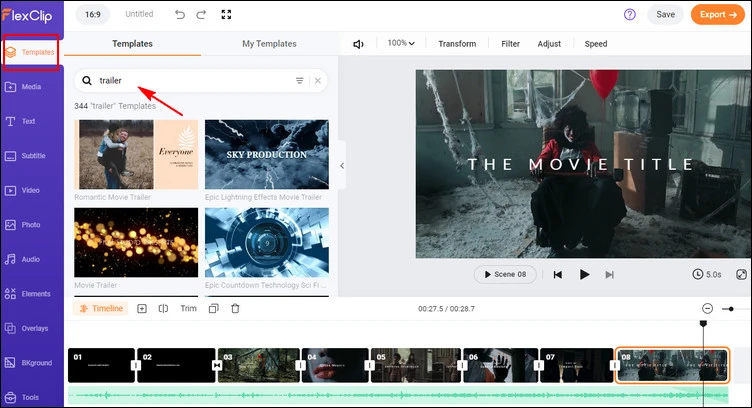 Make a Teaser Trailer with Free Template - Pick a Template
Step 2
Switch to the Media tab to upload your video assets to FlexClip from your PC, phone, Google Drive, One Drive, Dropbox, or Google Photos.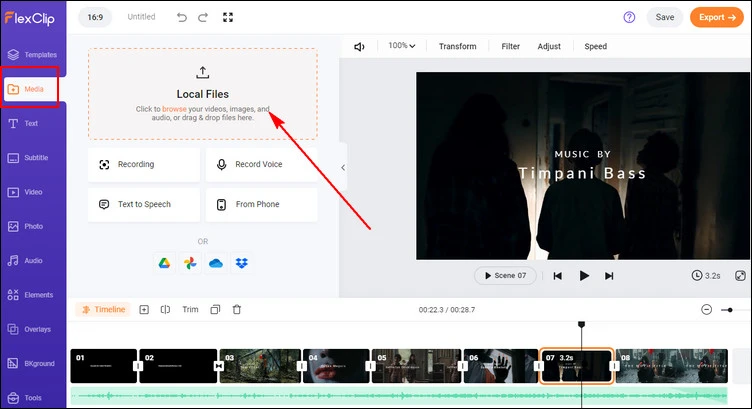 Make a Teaser Trailer with Free Template - Upload
Step 3
Drag and drop your videos or images to replace default video elements in the template. You can trim or split the video when needed on the intuitive timeline or layer a video or images over a video to create the picture-in-picture effect.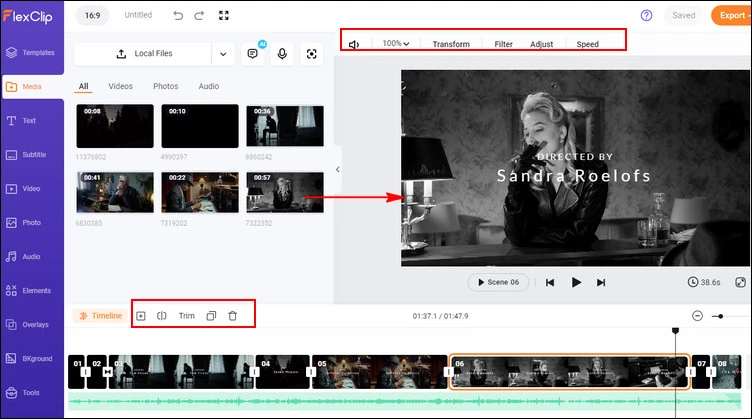 Make a Teaser Trailer with Free Template - Replace
Step 4
Edit the text and music in the template to make it match your need. Need a voice for your trailer? You can use the voice recording tool to get a new one or try its text-to-speech tool to convert the words to trailer voice.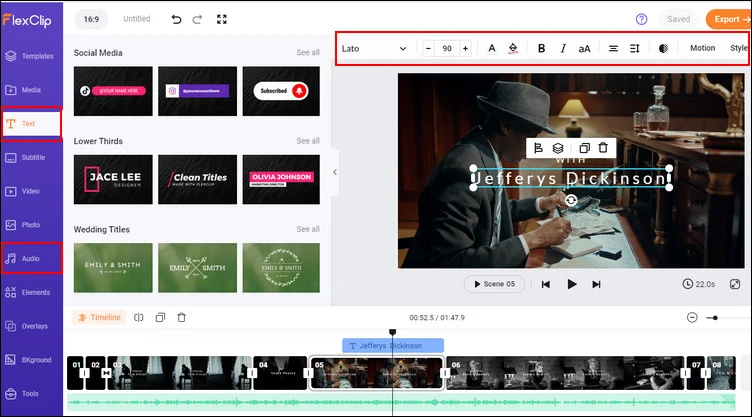 Make a Teaser Trailer with Free Template - Customize
Step 5
Make more edits to customize the template, such as the transition, filers, animation, and more!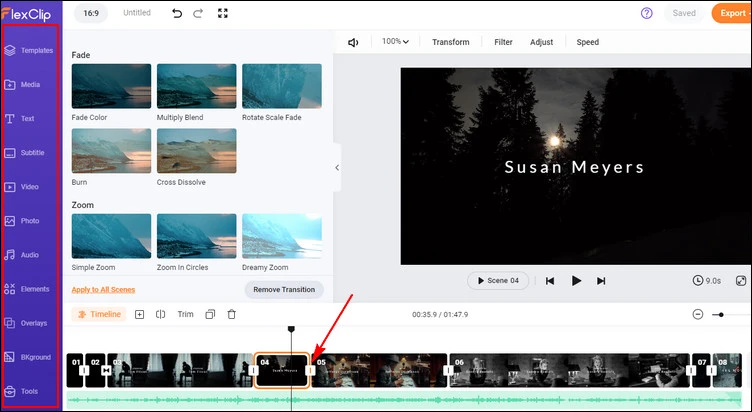 Make a Teaser Trailer with Free Template - More Edits
Step 6
Once done, you can save the 1080P MP4 video to your PC or directly share it to YouTube, Google Drive, One Drive, Dropbox or even TikTok.
FAQs for Teaser Trailers
Question 1. How long a teaser trailer be? (The length of a teaser trailer)
A teaser trailer is usually around 15s-60s, but there is no strict rule. So, you can make it longer or shorter.
Question 2. What contents to cut for your teaser trailer?
Make use of breath-taking, furious, terrifying moments, and include these cuts in your teaser trailer.
Can I have only one teaser trailer or more teaser trailers?
You can make a series of teaser trailers and release them at different times. You can reveal more details in the teaser trailers closer to the first run.
Final Words
Teaser trailer is not the specialty for wealthy producers. With right resources prepared, anyone can create a stunning teaser trailer to share. FlexClip.com happens to be one of the easiest trailer makers online that anybody can easily navigate.