Instagram has grown to be a source of addictive fun to an average user. And one of the many fun features is the moving text on the story section of the app: a feature that allows users to augment their textual experience while on the platform. The moving text feature on Instagram has a way of imprinting a lasting impression on the minds of anybody who come across it.
Most of the time, these texts come with images and animations to make them fit. But even as the text moves, it doesn't give room for dynamic texts: you just have to create every text yourself. Nevertheless, that does not remove the fact that adding texts to the Instagram story is still the best way to catch your viewer's attention.
Coming up with the best moving text requires a good tool; the better your tool is, the easier it is for you to get this done. It is easy to make your next move on Instagram; all you need is to follow the right process to get it done. In this article, we have created a guide on making text move on Instagram stories. Please follow.
Can't Miss: 5 Easy Ways to Add Moving Texts to Video>>
How to Make Text Move on Instagram Story
As we have earlier stated, it takes a good tool to come up with a good moving text on your Instagram story. So, this is where we introduce FlexClip: the world's number one Instagram story editor that also comes with dynamic texts. This tool is developed with rich, dynamic texts, elegant widgets to level up, royalty-free music, photo, and many useful video resources. With this tool, we will be stating in detail how to add moving text to Instagram stories.
Step 1
Pick your photos on the storyboard. It mustn't necessarily be photos; it can also be videos.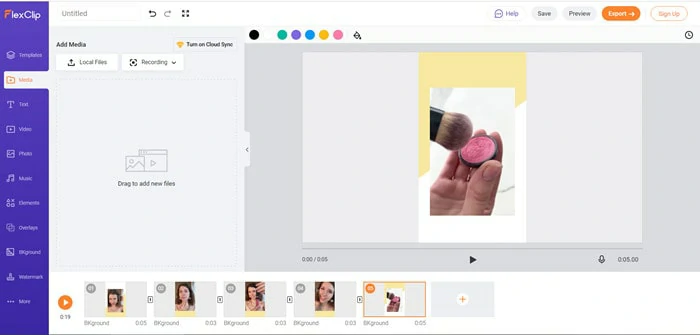 Upload Photos and Drag Them to the Storyboard
Step 2
Add dynamic texts. This is where you select and add the texts you think suit your preference.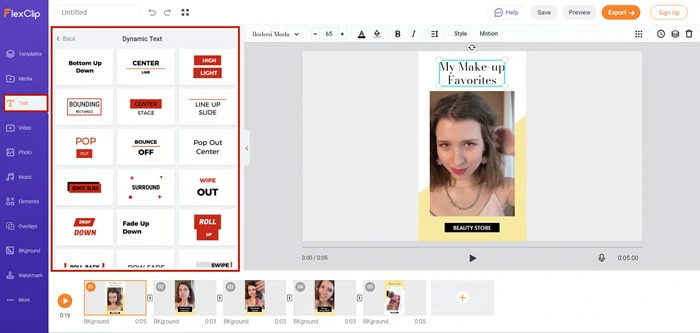 Add Dynamic Texts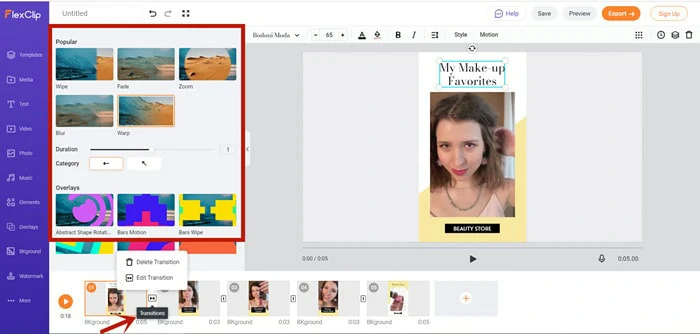 Add More Edits to Instagram Story Video
Step 4
Time to save and download. You are done.
The Bottom Line
It is a lot of fun making words move on an Instagram story; there is no better way to draw your viewer's attention than making a cynosure out of your Instagram story section. This is very helpful when you want to communicate important information to your followers and mind you, the tool you choose also plays a big role. So, when next you want to create a beautifully done text that moves, make FlexClip your first choice.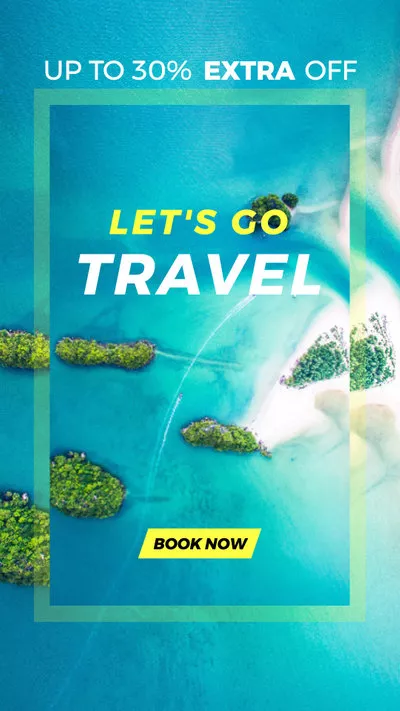 Travel And Adventure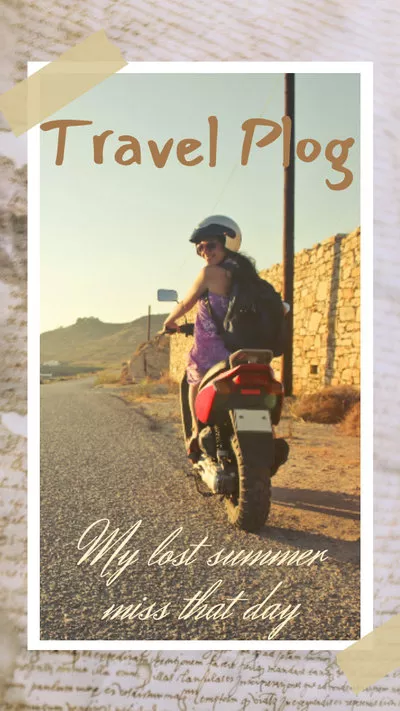 Photo Blog