Interesting & content-related YouTube intros help you attract more viewers and explain video better. Read on to know how to make an effective YouTube intro for free, as well as what makes a good YouTube intro. Also, you'll see 5 professional ideas to make your YouTube intro cool!
CONTENTS
Part One.Why You Need YouTube Intros? - Importance of YouTube Intro
Videos without intros are helpless to promote a channel or build a brand. A distinctive video intro to YouTube is like a logo to business. It's critical and you should take it seriously.
Do you Remember those hot TV series/TV dramas? They all have an intriguing video intro - the opening is a previous story review, i.e., "Previously in (The Big Bang Theory/2 Broke Girls/…)".
If you want to create a user-favored YouTube channel, you also need that content-related intro.
People only want to watch something they care about, not other things irrelated. They have a strong sense of purpose. That's the very reason that audiences watch a video and subscribe.
Content-related YouTube intros help reinforce channel purpose and let viewers know what they will watch. Such intros maintain consistency of video contents and make YouTube videos professional.
Part Two.How to Make a Youtube Intro Like a Pro for Free?
YouTube intro is the most important part of a video, as it determines how your audiences interpret the video and whether they will stay watching it or jump out.
To make a YouTube intro quickly and for free, just follow: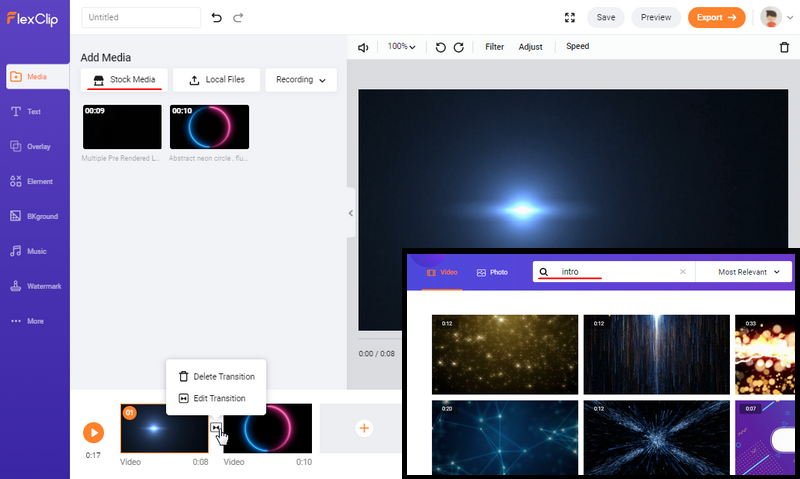 Image: Make a free YouTube intro quickly with FlexClip.
2
Upload your intro images, sounds and video clips. Or search "Intro" in FlexClip video library.
3
Change the sequences of storyboards and edit them until satisfied.
5
Preview and download your intro.
FlexClip has prepared well-designed YouTube intro templates for all-level users. Just click an intro template below to try: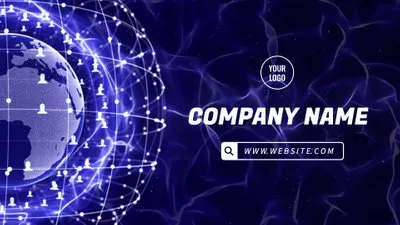 Global Company Intro
Floral Intro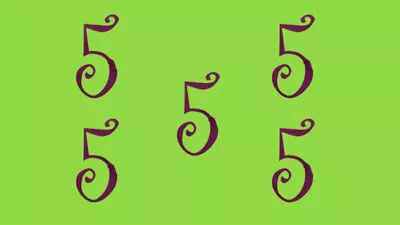 Vlog Countdown Intro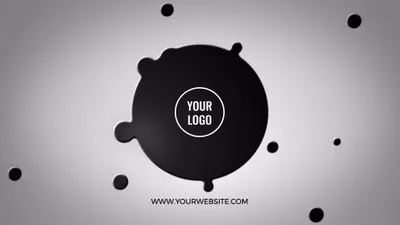 Dynamic Dot Intro
Need more intro templates? Browse and try FlexClip's YouTube intro designs to find more.
Part Three.4 Key Factors to Make The Best Intros
Keep it short (less than 10 seconds, best within 5 seconds).
Use your channel logo & title.
Right to point & Be brief!
Above are the best 4 strategies to make an effective YouTube intro. Let's look at them now:
Keep it short - YouTube intro length is a key factor.
Q: How long should your YouTube intro be?
A: 3-5s.
Studies show video intros longer than 10s have an inevitable viewership declination. The purpose of creating a YouTube intro is to attract viewers with "candies" and make video engaging. Often, long intros make audiences lose patience.
Mark your videos with your channel logo and caption(video title).
Channel logo and video title are enough. There is no need to add other texts to make your intro screen messy. If you must add other words, consider recording them via voiceover.
Right to the point & Be brief.
Let viewers know what your video is about in the intro. Avoid using strange/uncommon words.
Whether it's voiceover or some texts printed on screen, ensure it's straight talk. Keep in mind, pointless messages or wordy sentences are the main factors driving audiences away.
FUN! FUN! FUN! - Make it fun.
Fun is a reason that people enjoy watching your intro. Try organizing visual elements in a funny way, or record voices in a humorous way. Fun video ideas are always worthwhile to try out.
Part Four.5 YouTube Intro Ideas Used by Hot YouTubers
#1.Same Scene Videography Idea.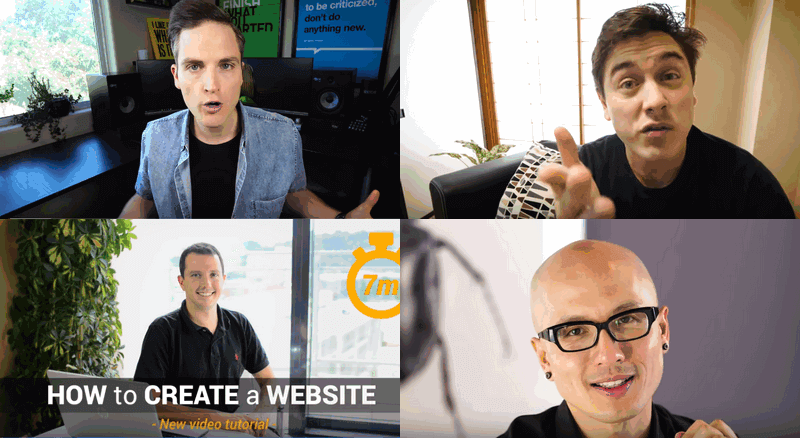 Image: Use the same scene as YouTube intro Idea.
If you've revealed yourself a lot in videos, the same scene videography intro idea would be nice. Start a video near the same window (or in another fixed place), and then begin talking your topic today.
This kind of intros often shortens the distance between you and viewers, building a strong connection.
#2.Zooming-out Intro Idea.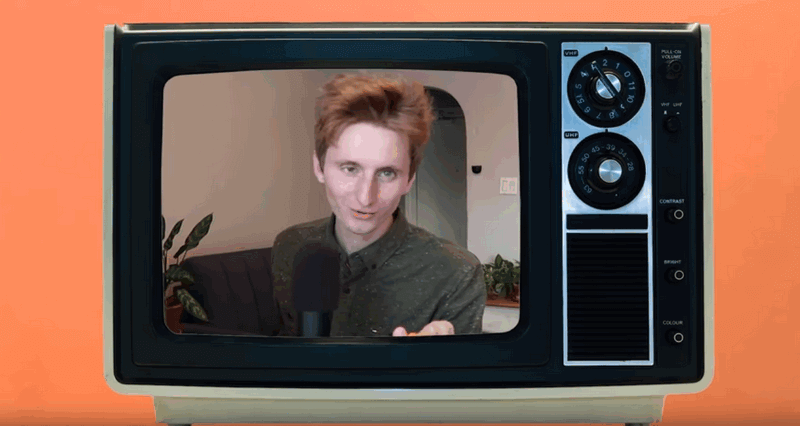 Image: Intro idea - Zooming-out style.
Zoom out the intro video. In the rest parts, you get some room for adding other explanatory information. Or, you can make a creative intro with a cool overlay.
#3.Distorting Mirror Intro Idea.
Except zooming out intro video, we can try distorting mirror effect on the YouTube intro. It's fun to see YouTuber in a magic mirror, and it will create a mysterious atmosphere.
In the intro video, people are in front of the distorting mirror, and seconds later, people see regular frames without the mirror effect, it makes people feel they are approaching something.
Because of that, distorting mirror intros are often used in science channels.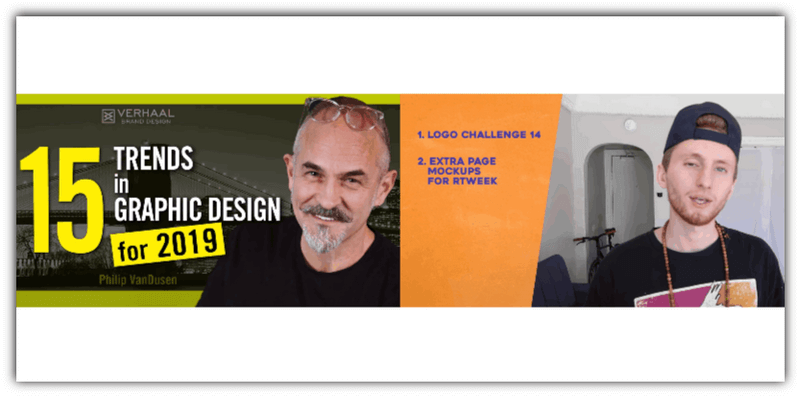 Image: Split screen intro idea.
Splitting the intro screen into 2 parts or more is another common way to make a YouTube intro.
Gaming channels use splitting screen intro a lot. Take CS splitting screen video as an example, left screen shows game tactic titles, and right screen shares the on-going shooting game.
#5.Video Collage Intro Idea/Montage Intro Idea.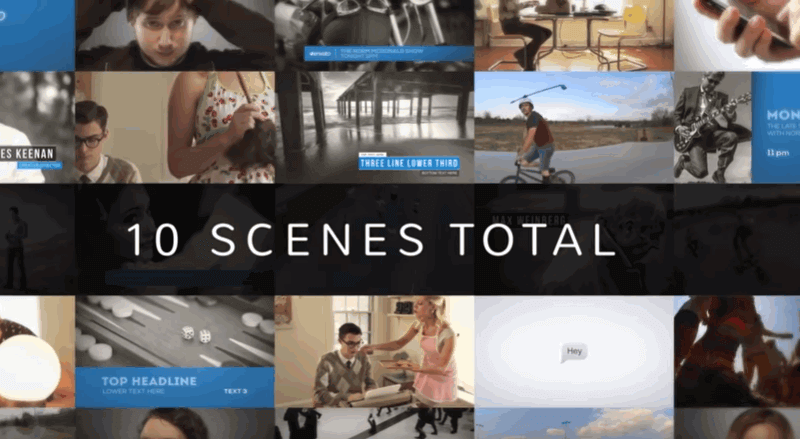 Image: Video collage intro idea.
After playing collage videos in 1-2 seconds, you, as a YouTuber, jump in front of these videos, explaining why you bring this video. This way, you are drawing viewers' attention to video contents.
News channels and history culture channels love collage intro ideas most.
If you plan to introduce 5+ separated stories in one screen simultaneously, you shall consider using montage intros.
YouTube intros significantly affect audience retention and watch time. - The 2 factors play a big role, when YouTube judges a video for ranking and decides whether it shall be listed in suggested videos.
Part Five.YouTube Intro Catchphrases
Don't know how to start a YouTube opening? You can consider using catchphrases in your YouTube intro opening, just like these popular YouTubers do:
Example: 25 YouTuber Catchphrases in 60s.
But be aware of the emotion and atmosphere set up in these intros. Popular YouTubers will try to show their positive attitudes and influence their audiences. Meanwhile, audiences feel delightful, fun and engaging during YouTubers speak out their intro catchphrases.
Also, YouTube intro catchphrases need to remind audiences/viewers of:
What their channel is, and what this video's topic is.
A big welcome to be here & watch the video, and let audiences know they will enjoy watching the whole video.
Part Six.Lastly
Take an idea above and make your own 3-5s YouTube intro with the help of FlexClip's free intro maker. You'll have a greater chance to succeed in YouTube videos.