One of the most TikTok's features is its expansive range of quirky filters. These effects can enhance facial features, modify the video environment and highlight any content you want to showcase in videos. To expand the creative possibility and take video creation to the next level, TikTok launched Effect House, an effect development platform that empowers users to create AR filters and effects for the global community.
This post will take you to walk through how to make a TikTok filter on Effect House along with an online platform to explore more filters.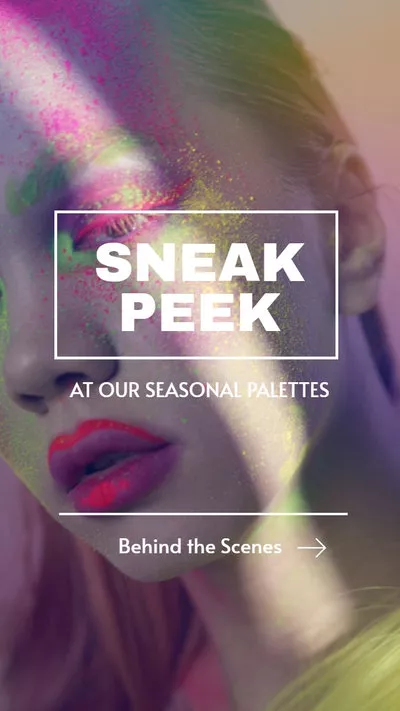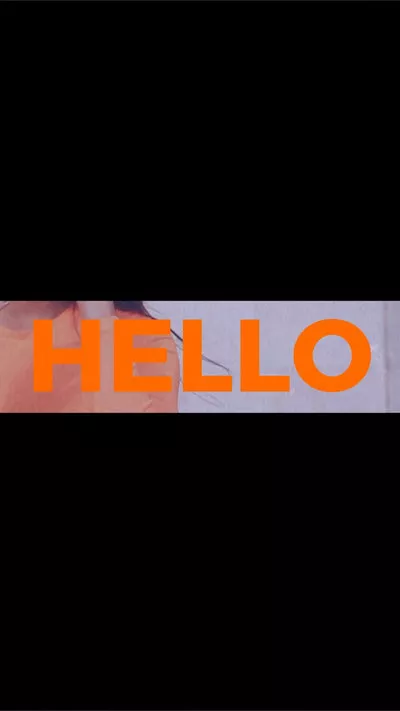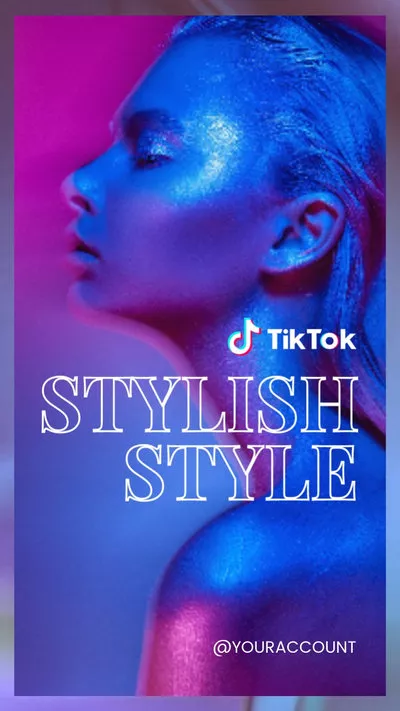 Can't Miss: How to Add Filters to Videos in 3 Ways>
What is Effect House?
Effect House is an Augmented Reality (AR) development platform that lets everyone create video effects and filters for use on TikTok. It offers diverse assets and interactions that users can use to build virtual elements for the facial features, body or environment of videos.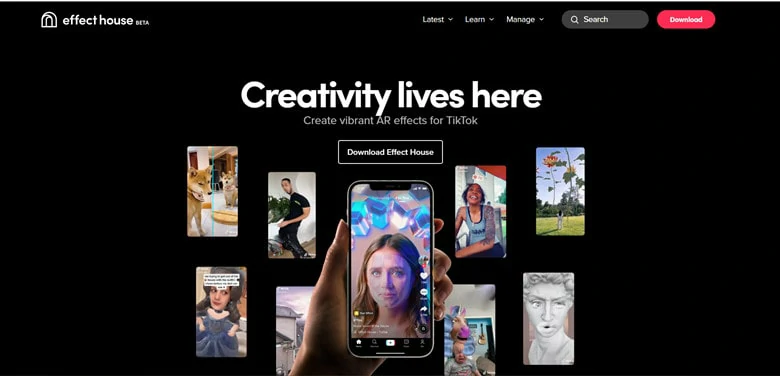 Create TikTok Filter on Effect House
How to Create and Upload Your Own Filters Using Effect House
Effect House has an intuitive interface and that allows influencers to create their filters from scratch or start with various templates. Follow the guide to learn how to make a TikTok filter using Effect House.
It gives creators an opportunity to reach millions of worldwide users and a chance to drive the trends on TikTok. Whether you're a tech-savvy or a newbie in video creation, creating a range of highly realistic filters and effects on Effect House is a piece of cake for you. By the way, Effect House includes a series of guidelines and YouTube tutorials to help you use these features to the best of their abilities.
Step 1
Download Effect House to your computer and sign in to your account.
Step 2
Click the Create Project button and you'll be directed to the creator editing page. You will find the Hierarchy panel and it shows the layers and objects added to your filter. While the Assets panel on the bottom will store all the imported images and objects.
Step 3
Import your images and manipulate the features in the 3D workspace to edit your original image with an effect.
Step 4
Once you're happy with the effect, go to the Preview panel to see how your effect will look when used in TikTok.
Step 5
On the far-right, you will find the Inspector Panel. Here you can view see all the components of your filter and control each property more specifically. 
Step 6
Once the filter is ready, scan a QR code and test the filter yourself before putting it live on TikTok. Then hit the "Submit" button to publish your effect to TikTok.
The approval process takes a few days as the Trust and Safety team will check the user-creation adhered to the company's policies before they're published for public use.
How to Create AR Effects for TikTok Using Effect House
Bonus Tips: Online TikTok Video Editor With Stunning Filter Effects
Although Effect House offers various tutorials, it still requires a tough learning curve. So are there any alternative ways to find more filter effects to meet your needs? Then you can try some other video editors with stunning filters and effects. Here FlexClip's video editor is what you're looking for.
FlexClip packs a range of filter effects, including Vintage, B&W, Retro, Chromatic, Lomo and more.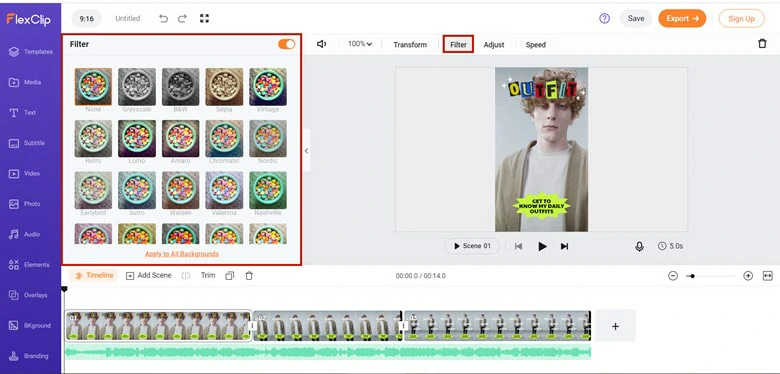 Add Filter to Your TikTok Video Using FlexClip
Aside from adding filters to your TikTok videos, FlexClip also offers fantastic effects you can apply to TikTok Videos - overlay effects, professional transitions, text animations and more.
Besides, it has a plethora of royalty-free photos, videos and music soundtracks to help unleash creativity.
When you need inspiration, go ahead to FlexClip's designer-made templates for help. Thanks to its user-friendly interface and versatile features, you can make a professional-looking video in clicks.
Take a look at marvelous templates or start to produce your videos right now!