As a YouTuber or content creator, very often you need to combine your YouTube videos or use parts of someone else's videos on YouTube to be merged to create a new video for a video tutorial or product view, etc.
So, in this tutorial, we will walk you through 2 easy ways to combine videos on YouTube online and offer you helpful tips as you combine or merge multiple YouTube videos.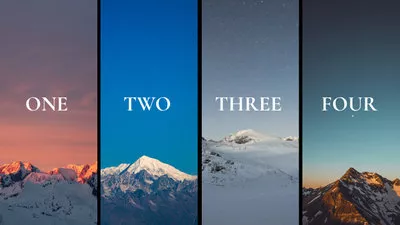 Travel Memories Slideshow Youtube Video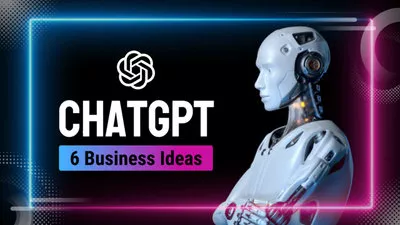 How To Make Money With Chatgpt 6 Ideas Tech Video
Here's What You Will Learn:
Here is a quick takeaway:
YouTube Studio used to have a video combining feature that allows you to directly merge multiple YouTube videos online. However, such a feature was removed in Sep 2017.
So, to combine videos on YouTube, you either need to download YouTube videos (if they are not yours) beforehand and use a video editor to merge them or directly combine videos on YouTube online using their URLs. Read on to find out the detail.
Also, read how to automatically add subtitles to YouTube videos.
How to Combine Videos on YouTube Online by FlexClip
If you don't have time to download and install a bulky video editor on your computer, a great workaround is to use a free and powerful online video editor to combine videos on YouTube. In this case, FlexClip's free online video merger is your best bet, with no plugin download and no editing experience needed.
Use FlexClip online video maker to combine videos on YouTube
With FlexClip, you can easily trim, split YouTube videos and add video transitions and combine multiple YouTube videos into a compelling video within your browser and directly share it to your YouTube channel or Dropbox, Google Drive, One Drive, or repurpose it for TikTok.
Besides, you can also find extensive designer-made and fully-customizable YouTube video templates ranging from YouTube intros and outros, tutorial videos, webinar teasers, promo videos, etc. Just drag and drop your YouTube video footage, and you can easily create a riveting YouTube video in minutes.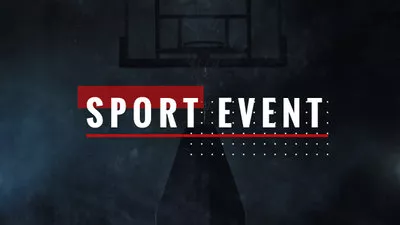 Sport Hype Intro
Cooking At Home
Thailand Travel Memorise Collage Slideshow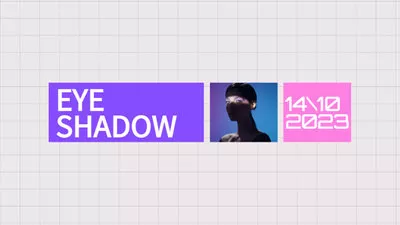 Youtube Make Up Tutorial
Step 1
Access FlexClip
and upload YouTube Videos from your PC, phone, Google Drive, Dropbox, One Drive, or even from Instagram or Facebook.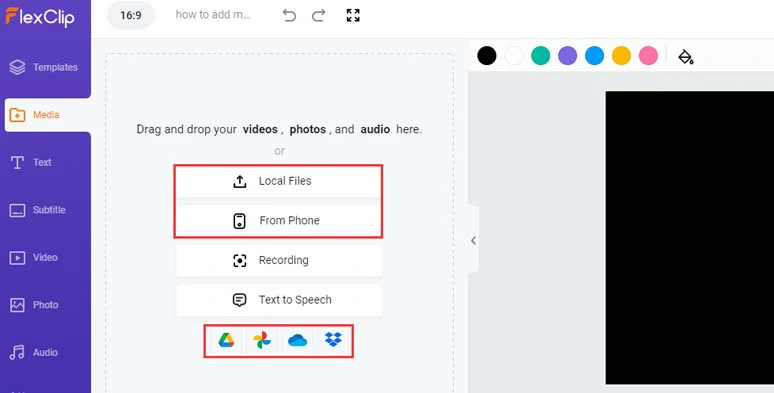 Upload your YouTube videos to FlexClip.
Step 2
Combine or merge multiple YouTube videos into one.
Click the plus sign to add YouTube videos to the intuitive timeline. You can click and drag either end of a YouTube video to trim it.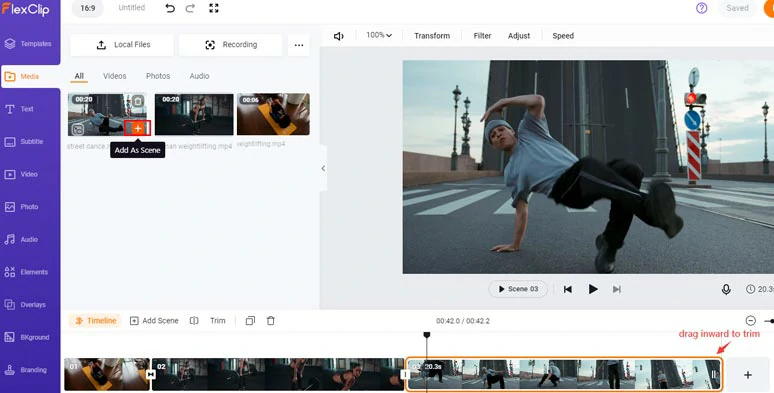 Add YouTube videos to the timeline and trim the video.
Or you may move the playhead and use the split tool to split a video into two parts and trim or delete unwanted video moments.

Split a video into two parts and trim the middle of the clip.
You may also drag and hold to adjust the sequence of each YouTube video on the magnetic timeline. Super easy for everyone!

Drag and hold to adjust the order of clips on the magnetic timeline.
Step 3
Add trendy transitions to combine all the YouTube videos.
To smooth out the transition between two YouTube videos, click the transitions between each clip and select from 200+ trendy transitions, such as liquid transitions, circle transitions or glitch transitions, fade, zoom, etc. You can customize the speed, direction, and color of many of these transitions.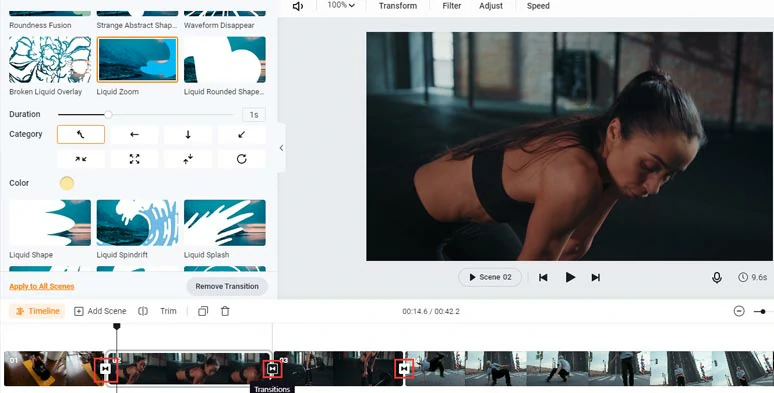 Add transitions to smooth out combined YouTube videos.
Step 4
Add transition sound effects to create depth between two YouTube videos. (optional)
To take your combined YouTube video to the next level, you can click the Audio tab > Sound Effects > type in "Whoosh", "Swoosh", and "Impact" in the search bar > add these cinematic transition sound effects to the multiple audio tracks to add rhythm and vibes to the video transition. You can trim, split, and adjust the volume of transition sound effects and add fade-in/out effects as well.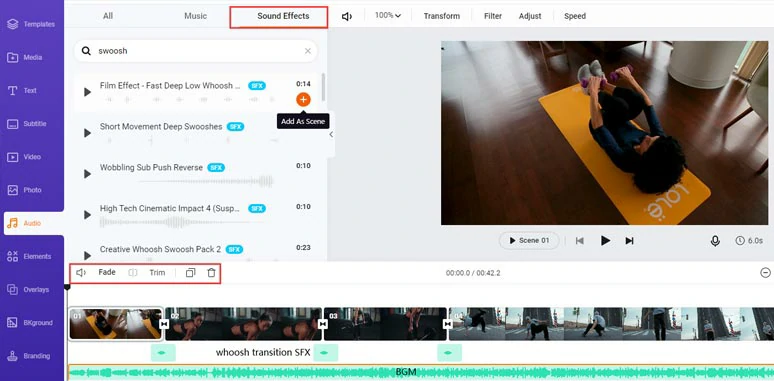 Add cinematic whoosh transition sound effects to add depth and rhythm to combined YouTube videos.
Step 5
Preview and share.
Done with the editing. You can download the merged YouTube video to your hard drive or directly share it to YouTube, Google Drive, One Drive, Dropbox, or even TikTok; a clickable link is also available for your blogs, newsletter, or other repurposing.
Easily share the combined YouTube video.
Bonus: Merge two YouTube videos using the Picture-in-Picture effect
With FlexClip, you easily combine YouTube videos with B-roll footage by layering a YouTube video over another YouTube video with the click of a button. Then, apply a crop mask to stylize the PIP video's shape to make your merged YouTube video more engaging and enhance the storytelling.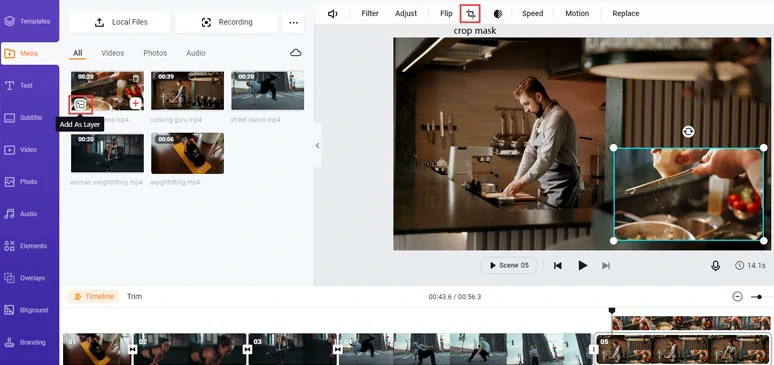 Combine two YouTube videos to create picture-in-picture effects.
Besides, if you need to add voiceovers and subtitles to your merged YouTube videos, FlexClip also offers you a free text-to-speech generator to add 400 realistic AI voices to your YouTube videos and an auto subtitle generator that allows you to automatically generate subtitles to your video with the click of a button, which can be a great time saver.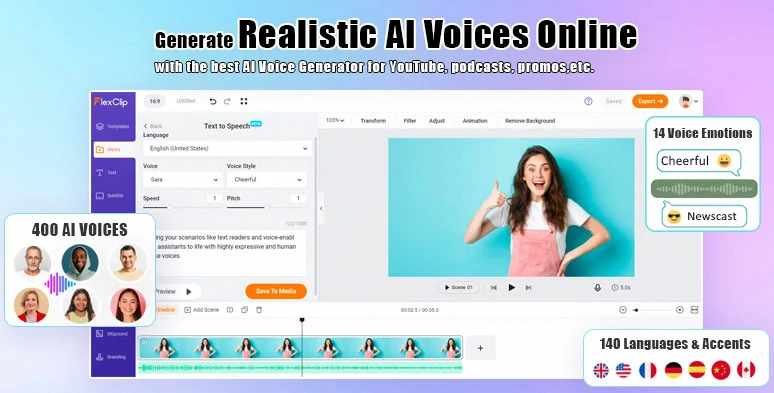 Convert text to realistic AI voiceovers by FlexClip text-to-speech generator.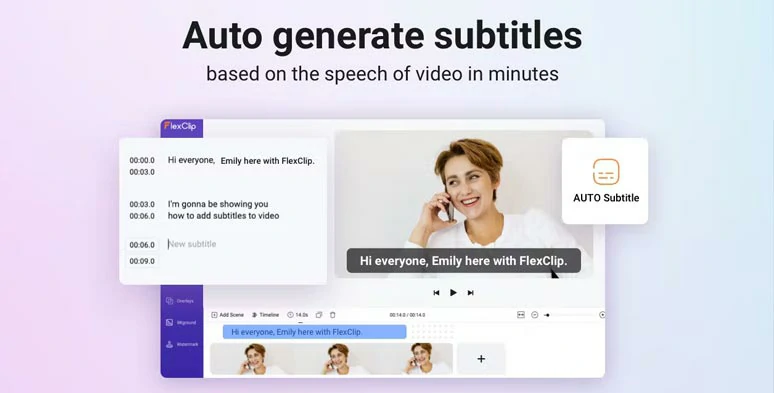 Automatically generate subtitles for your combined YouTube videos.
How to Combine Videos on YouTube Using YouTube URLs
Don't wanna download YouTube videos to be merged? Another quicker option is to paste YouTube videos' URLs and directly combine them into one using Kapwing online video merger. Awesome!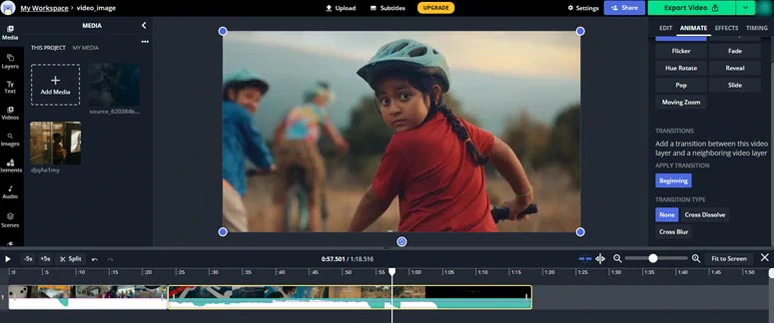 Combine videos on YouTube using YouTube video's URLs by Kapwing
Step 1
Copy and paste a YouTube's URL to Kapwing video merger. Then, the exact YouTube video will be imported to the Kapwing video editor for editing.

Paste a YouTube video's URL
Step 2
Click "Add Media" and paste a new YouTube's URL to add another YouTube video. You can repeat the first two steps to add multiple YouTube videos.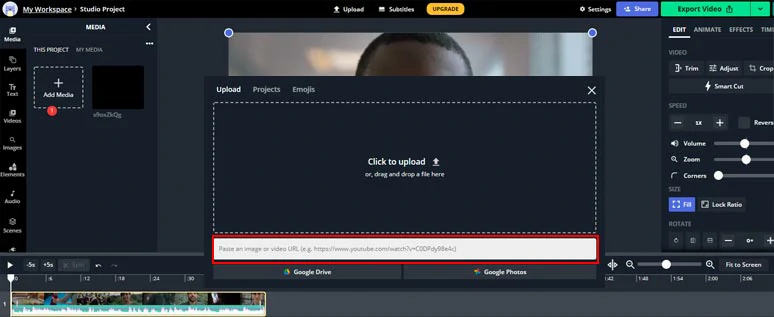 Add another YouTube video's URL to add a new YouTube video
Step 3
Drag and drop to place each YouTube video in sequence. Meanwhile, you can add a video transition in the "Animate" Tab like Cross Dissolve, Cross Blur between 2 videos.
Step 4
Edit, export, and share. Then you can trim or split YouTube videos or add animated texts, etc. Finally, click "Export Video" for the local download or share it to Facebook, Twitter, TikTok, etc.
Things to Consider When Combining Videos on YouTube
Fantastic! Now, you know how to combine multiple videos on YouTube using online video combiners like FlexCLip and Kapwing. We'd also like to offer you 5 bonus tips to help you avoid the pitfall as you merge YouTube videos.
1. Avoid Copyright Issues
Well, if you decide to use portions of other YouTubers' original videos and get them combined in your YouTube videos, it's would be a wise decision to DM the YouTuber and ask permission. This will minimize the chance to get your YouTube channel flagged or struck by copyright rights issues.
2. Properly Use the Trimmer and Cutter
No one expects to use a YouTube video from the start to the end as you combine multiple YouTube videos. So, move the playhead in the video editor to spot the frames you need and trim unwanted clips or split a clip into different sections when ended.
3. Add Video Transitions
No two videos are the same colors and tones. So, to ensure different YouTube videos can play naturally and smoothly, adding a video transition between two clips is highly recommended. You may even add fade-in/out effect for the audio as well.
4. Video Qulaity and Aspect Ratio
It would look abrupt if a video with 1080P pixels and a 16:9 aspect ratio is combined with a 720P and 9:16 video. Just make sure all the YouTube videos are with the same video quality and aspect ratio.
Now, It's Your Move
Combining videos on YouTube is much easier than you thought. Hopefully, you find our tutorial helpful and will love using the two online YouTube video combiners to merge videos on YouTube. If you have more questions, don't hesitate to reach us on your Facebook or email us.