When planning to release your new movie or have an amazing product or service launch, you need to create brand awareness to ensure that your audience is well aware of your new launch. Trying the coming soon video teaser is the best way to go.
A coming soon video can help you gain traction, gather feedback, and start marketing while you prepare for your big launch, which makes it an effective way to set your business up for success before your product or service is even available.
Fortunately, now you can create a Coming Soon teaser video without the hustle of making templates from scratch, simply picking up a great coming soon video maker with free templates for easy edits. Here's how you can make the magic happen!
Contents: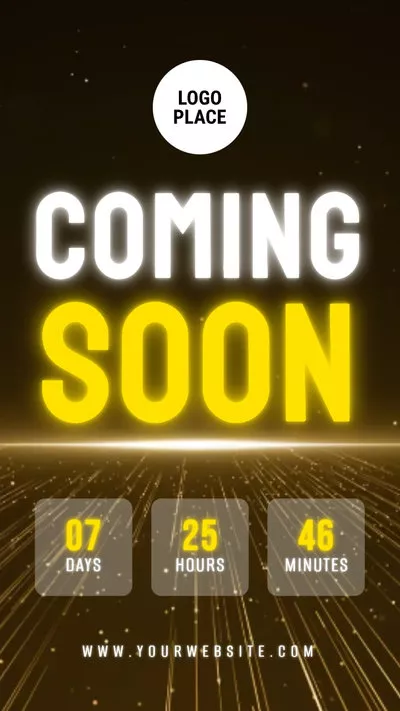 Golden Business Coming Soon Countdown Intro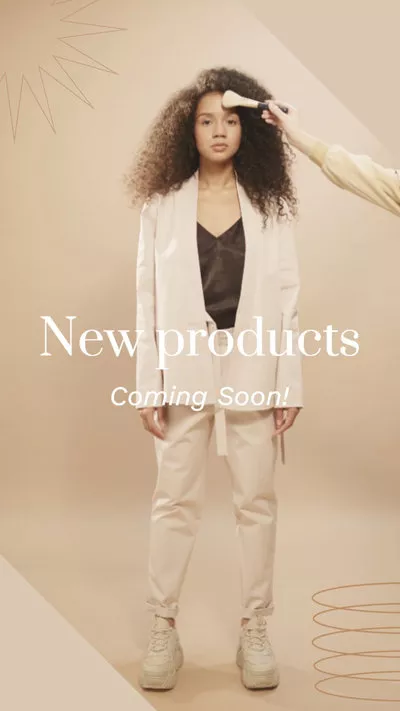 Product Teaser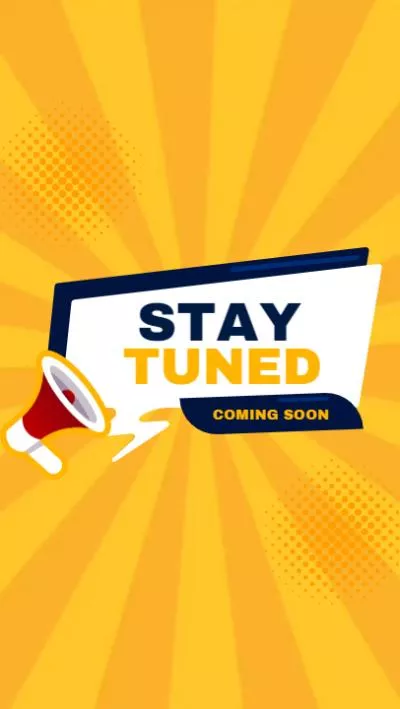 Stay Tuned Outro
Best Online Coming Soon Teaser Video Maker with Templates
FlexClip's video maker has made it a piece of cake to create dynamic coming soon teaser videos, whether to promote a product or your upcoming movie. It has hundreds of stunning, fully customizable coming soon video templates that you can pick from according to the nature of your campaign.
With FlexClip, you can select from designer-made and custom coming soon teaser templates and drag and drop tons of coming soon title cards, dynamic text animations like "Fade" or "Zoom", "Typewriter" nad more to make a creative opening soon teaser for upcoming movie, new product, next YouTube video, etc. in minutes.
Coming Soon Templates for Upcoming Movie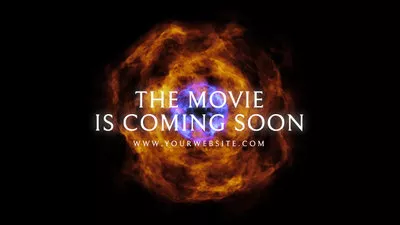 Cinematic Intro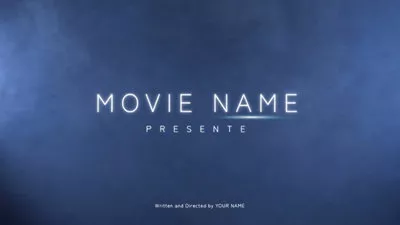 Coming Soon Teaser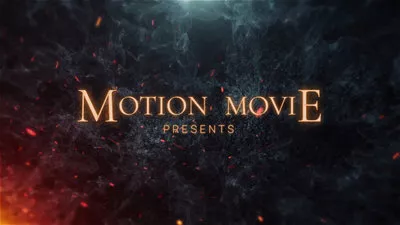 Fire Particles Bokeh Cinematic Movie Trailer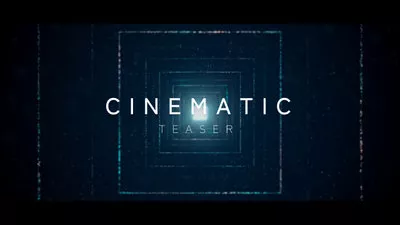 Suspense Movie Trailer Video
Coming Soon Templates for a New Product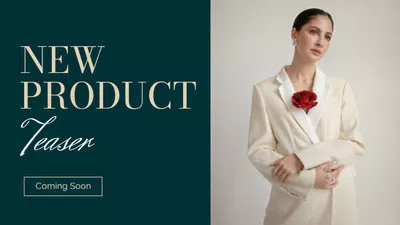 New Product Teaser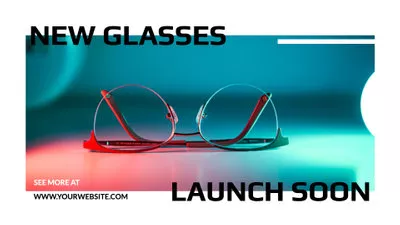 New Product Launch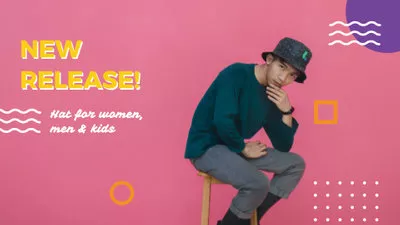 Hat Launch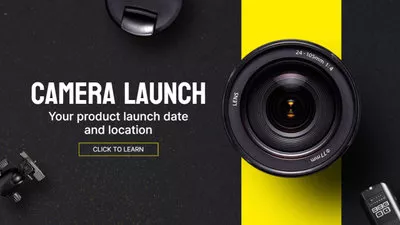 Black And Yellow Camera Product Launch Presentation
Coming Soon Templates for Your Next Sales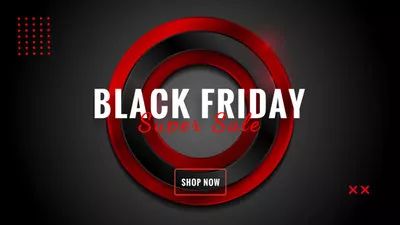 Black Friday Teaser
Cyber Monday Teaser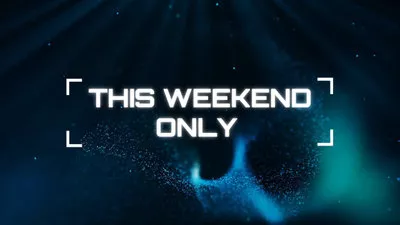 Tech Mega Sale Teaser
Flash Sale Ad Promo
Besides, with the enticing music library available at FlexClip, you can use its royalty-free music and sound effects to add emotions and vibes to your coming soon teaser, making your coming soon video edits 10x faster. The simple editing tools and extensive stock media will make the task of making remarkable coming soon teasers easy and extremely fun.
How to Make a Coming Soon Video Easily with Free Templates
FlexClip has revolutionized making your pictures and video content stand out among the mass content already promoted everywhere. Now, let's see how to make a creative coming soon video quickly and easily with its free templates.
Step 1 Start with a Free Coming Soon Teaser Template
Simply click the Get Started Now button to FlexClip online video maker, then explore numerous templates available in the Template section to pick one video template you like, or you can search the proper templates by keywords, then apply it to the Timeline.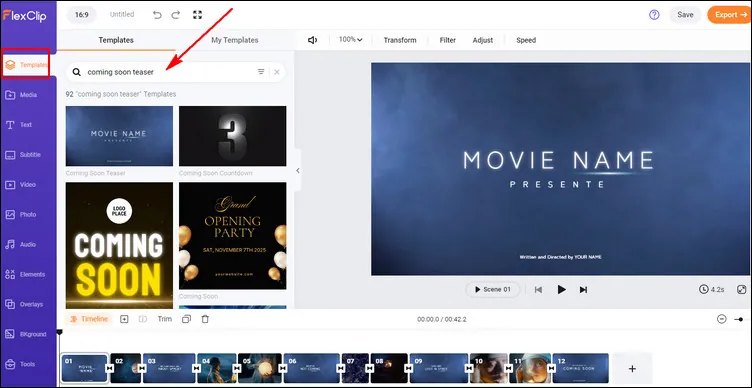 Start with a Free Coming Soon Teaser Template
Step 2 Upload Your Coming Soon Video Footage
Once you pick the template or scene you like and add it to the timeline, it's time to upload your coming soon video footage. FlexClip allows you to upload already-shot videos and photos from your computer, phone device, or some third-party platform, like Google Drive, Google Photos, etc.
Don't have enough material for your coming soon teaser in hands? You can even access FlexClip's extensive Video/Photo Library to pick the desired ones for your coming soon video.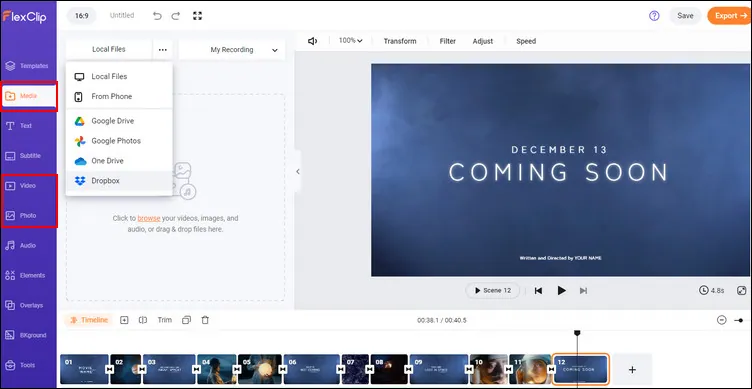 Upload Your Coming Soon Video Footage
Step 3 Customize the Coming Soon Video Template
Once you get your footage ready, it's time to customize the template and personalize your coming soon video in many ways here.
First, you need to add your own footage; simply drag and drop them to the canvas to replace the default imagery in the templates.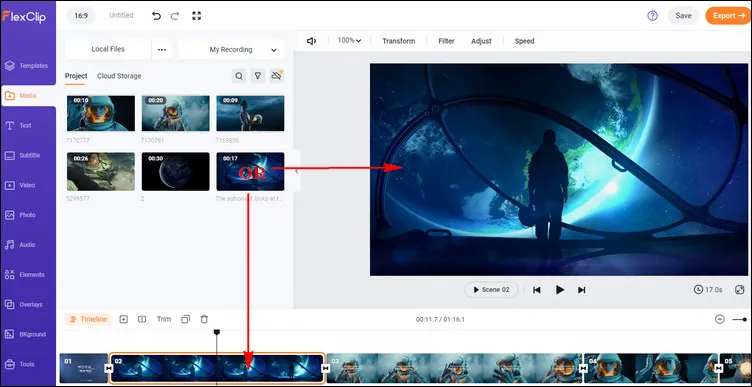 Customize the Coming Soon Video Template - Replace Footage
Then, double-click the text box to enter your coming soon video message and modify the font and color to make a cool coming soon title card, or you can go to the Text in the sidebar to add multiple text boxes in your coming soon teaser video.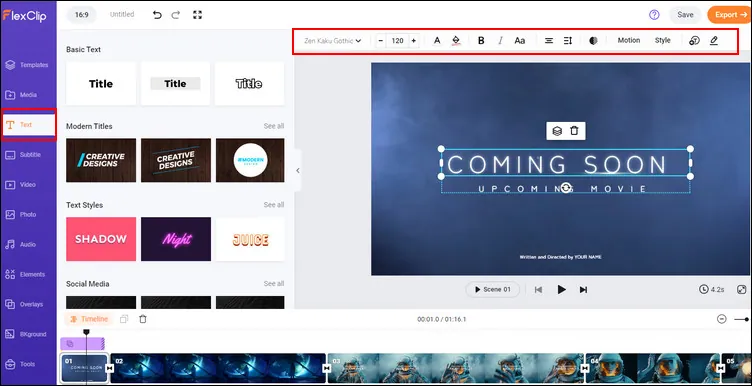 Customize the Coming Soon Video Template - Edit Text
And also, you can change the audio track, adjust the background, and more until it fits your brand.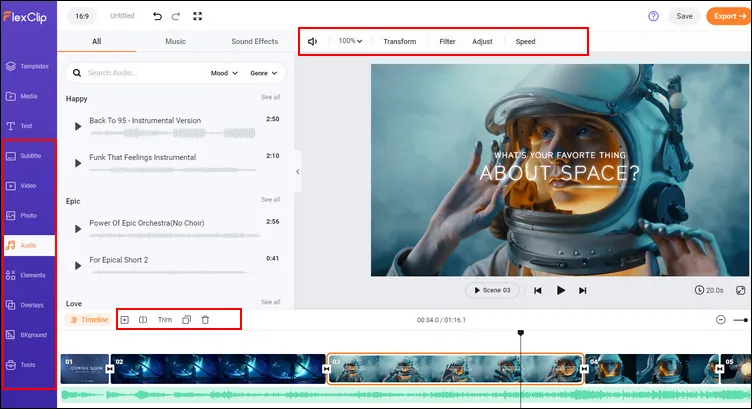 Customize the Coming Soon Video Template - More Edits
Step 4 Export and Share Your Coming Soon Video
Once satisfied with the final result, you can simply export and save your coming soon teaser video, seamlessly share it via a link, or post it to social media, like YouTube, TikTok, and beyond.
The Bottom Line
Doesn't this all sound too easy and interesting? Try it yourself and you are sure to love the final results. The music, image, and video library of FlexClip are one of its kind that can add just the right amount of fun to your coming soon video.