Wonder how to make instructional videos? Take a look at this tutorial listing all the details of instructional videos. Follow our lead to unveil the mystery of instructional video.
Video has dramatically changed the way of information delivery and daily entertainment. In fact, 83% of people prefer watching videos to accessing instructional or informational content than text or audio.
Whether you're going to teach people through network or advertise your business to reach the sales perk, using an instructional video is the trick to help you stand from the crowd. But knowing what kind of video to create and how to start can be daunting, especially if you're new to this area.
No worries, making engaging instructional video is easier than you might think. Here are 5 videos you can refer to along with well-designed templates. Let's go straight to it now!
What is An Instructional Video? How Long Should it Be?
An instructional video is often used to demonstrate a process, impart the knowledge, explain a concept, answer a question or just show how to do something. Its video types are diverse ranging from tutorial, screencast, explainer to online course.
There is no strict limitation on video length. But generally, the shorter, the better. People prefer a concise video that lasts up to 6 minutes, which means you should create videos with the the 1-6 minute ranges.
Types of Popular Instructional Video
Here are most popular types of Instructional videos:
Tutorial Video
Tutorial videos are usually used to teach people something new with the step-by-step instructions. It can be animated or live-action video, or a combination of both. If you're going to make a how-to video, tutorial video is a great option to go with.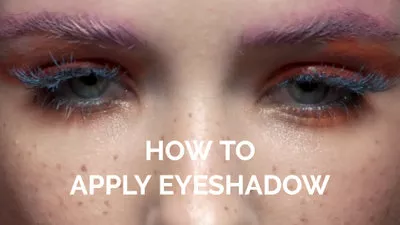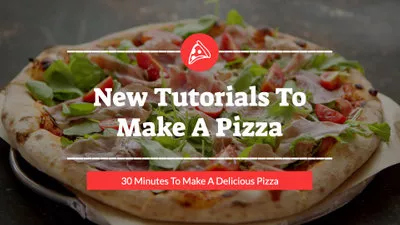 Screencast
This type of instructional video usually mirrors the instructor's screen, making it prefect for technical explanations of software or a task. Teaching people how to use a program is a challenging task, so creating a screencast to make the process clear.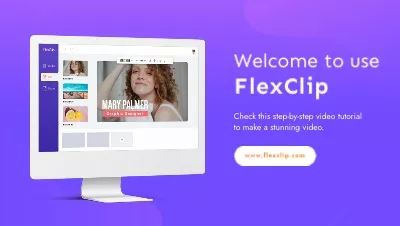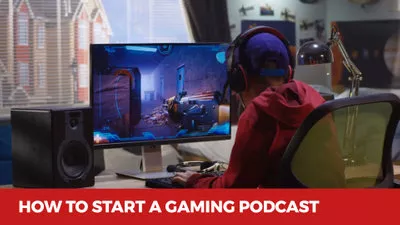 Training Videos
Training video is designed to educate viewers on a specific topic with the goal for teaching them a skill or professional knowledge. It connects the trainer and trainees with an interesting method. Whether is for employee training or customer training, a training video is the most-effective and convenient way.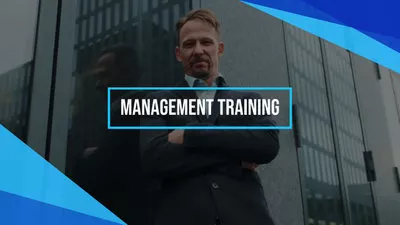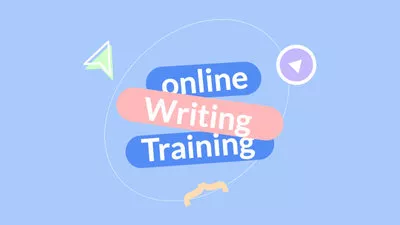 Online Course
Online course offers a new approach for learning eliminating the geographic limitations. It often contains a series of videos that explains one core theme on a regular schedule. The flexibility and extensibility of online course makes it convenient for people to evaluate themselves with great ease.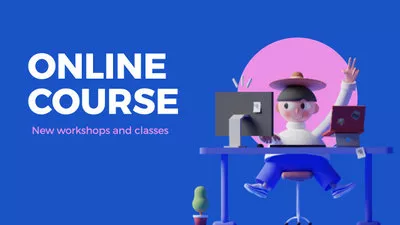 Presentation
Presentation videos are ideal for reappearing your live presentation as fully online event. Recording a presentation video gives viewer's freedom to discover and rewatch on their time. An incredible presentation usually contains relevant data and statistics.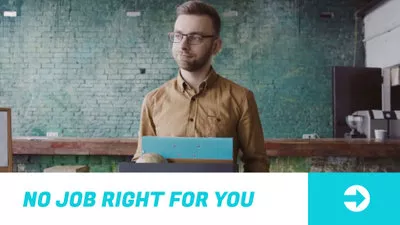 How to Make an Instructional Video
Step 1 Find out Your Targeted Audience
As an old saying goes: 'Well begun is half done.' Therefore, you need to precisely know who is your audience. Have a clear mind about your audience contributing to establishing the long-term direction for your instructional video-making. Do not frequently change your aimed audience group if you want to have an unmistakable style of your video channel.
Step 2 Determine Your Instructional Video Topic
To some extent, instructional video content varies from sports, knowledge to daily life. But which one is the best? Selections based on your interest and specialization are suggested here. Once the topic is confirmed, think about what your audience wants to learn from your instructional video.
Rich tools and platforms will help you discover viewer's needs. You can use famous forums like Quora, Reddit to gather people's needs information from existing questions. Besides, free tools like Google Trends enable you to collect needs from practical search results. Analyze all the collected data, and you will know how to meet viewer's actual needs.
Step 3 Learn Platform Rules and Prepare a Script
Different platforms have different rules and requirements for a video producer. Therefore, you should be familiar with targeted platform rules, including video duration, video resolution, and more. The more rules you know in advance, the fewer difficulties you'll face in the future.
Besides, you'd better prepare a script with time allocation for each part and main words to remind you of the content structure. Estimate the video duration and practical narration to avoid camera shyness if you're a newcomer to video making. Remember to keep the script to be concise as much as possible.
Step 4 Choose a Suitable Tool to Make Instructional Videos
With preparations settled, you are ready to create instructional videos now. You can choose from loads of tools like desktop screen recorder, professional camera, and free online screen recorders. Among these selections, a lightweight online screen recorder is more suitable for beginners. Here FlexClip is suggested to work as a quick solution online for videos for the following reasons.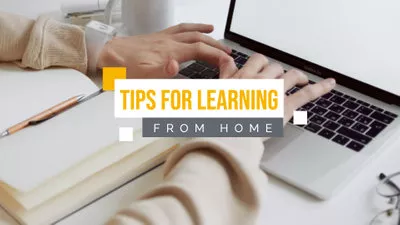 Learning From Home Tips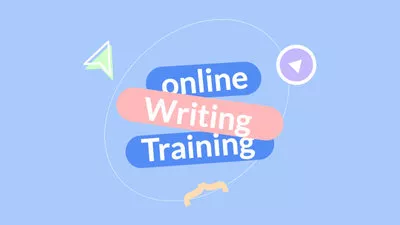 Online Writing Training
It comes with multiple pre-made video templates that help you make instructional videos effortlessly. Besides, flexible functions are provided in case you need further adjustment. If you need to capture onscreen activities directly, move to the online screen recorder with audio. No launcher or any installation is required to use this simple screen recorder.
How to Record and Edit An Instructional Video
Step 1
Move to FlexClip's editor page.
Step 2
Upload needed media, including videos, pictures under the Media panel, and drag them to the timeline. If you want to make instructional videos by capturing onscreen activities, find the screen recorder on the Media section.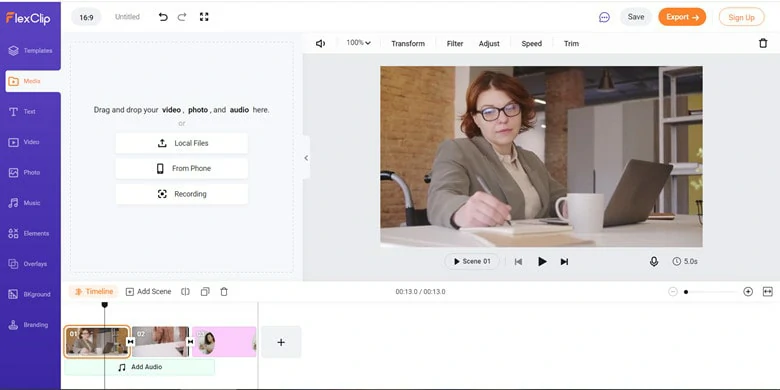 Upload Media Resources to FlexClip's Editor
Step 3
 Customize the video at will. For example, you can
add captions
, background music, and video effects to beautify the video.
Edit Instructional Video with FlexClip
Step 4
Download the instructional video in MP4 format.
Step 5 Share Videos to Social Media Platform.
Share the video to social media platforms as much as possible. The more media you reach, the more fans and exposure you will get. Another crucial point of sharing is that comments will help you know where to improve next time.
The Bottom Line
Making instructional videos becomes easy with a step-by-step tutorial and a handy tool. If you find this post helpful, do remember to share it with others. By the way, FlexClip also helps you create other videos, for example, slideshows, sports videos, birthday videos, and more. Give it a try!