Bored with the same background every Zoom meeting? Or want to hide the messy room behind you? Try changing your Zoom background now!
The COVID-19 pandemic has changed our lives and industries. Millions of people took to the Zoom video chat app to work and study from home during this period, and some have found that we can change the Zoom virtual background for the Zoom room without a green screen. We can even upload a photo or video to customize our own.
Quick Navigation:
Free Video Templates You Can Customize as Your Own Zoom Background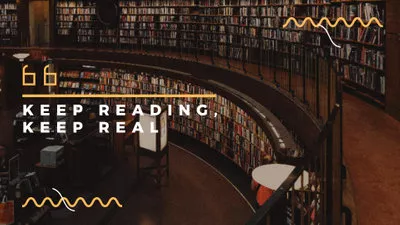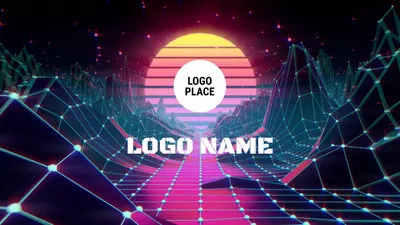 You May Like: How to Edit a Zoom Recording for Free on Computer
Part 1 How to Change Zoom Background on Desktop [Mac & Windows PC]
Want to change your Zoom background on computer? The process is the same for both Mac and PC users.
Step 1
Open the Zoom app and log into your account on your Mac or Windows computer.
Step 2
Click your profile in the top right corner, then choose "Settings" from the dropdown menu.
Step 3
In the left menu, click Virtual Background. (If you don't see this tab, log in to the Zoom website, go to Settings and toggle on Virtual Background).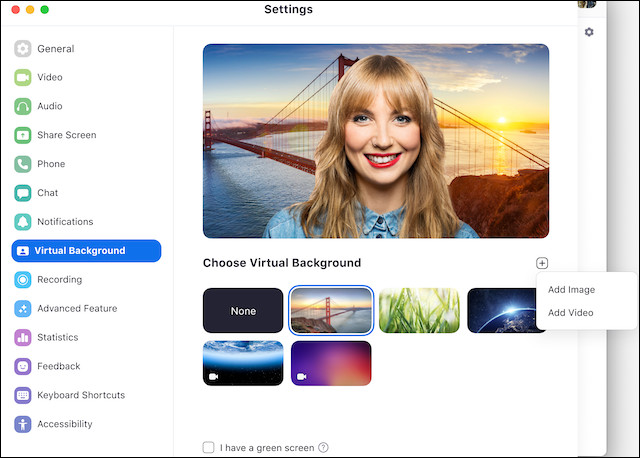 How to Change Your Zoom Background on Computer
Step 4
In the Virtual Background tab, you'll see some pre-loaded Zoom backgrounds. Select one of Zoom's defaults or click the + icon to upload your own image or video as your Zoom background.
There's also an option if you have a physical green screen set up and want to use that. You can then click on your video to select the correct color for the green screen.
Part 2 How to Change Zoom Background on Mobile
Zoom's virtual backgrounds can replace the real background behind you. The mobile app can also use this feature to help you change your Zoom background; here's how to do it.
Step 1
Sign in to the Zoom mobile app and join a meeting or create a new meeting.
Step 2
Tap the screen to bring up the controls and select the "More" button.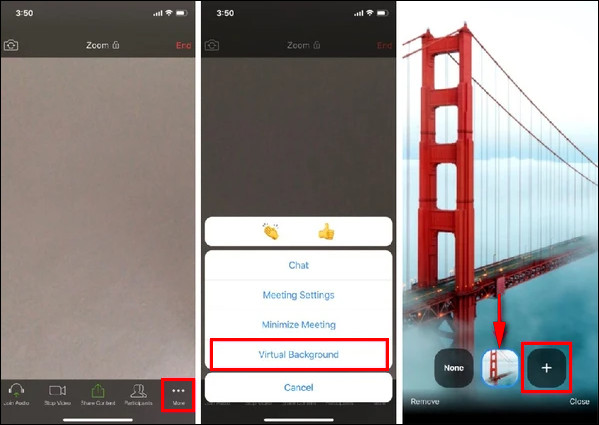 How to Change Your Zoom Background on Mobile
Step 3
Tap Virtual Background (Android) or Background and Filters (iOS).
The zoom app doesn't support virtual backgrounds for all Android devices. If your device doesn't support Virtual Backgrounds, you won't see this option here. And you can not upload a video as your Zoom background on an Android phone.
Step 4
Select one of Zoom's defaults or tap + to upload a new image or video.
Bonus: Customize Virtual Background Video for Zoom with Free Templates
Not satisfied with Zoom's default virtual backgrounds? Need a better Zoom background video and want to customize it by yourself? Our easy video background maker - FlexClip - is perfect for generating all types of Zoom backgrounds in your dreams.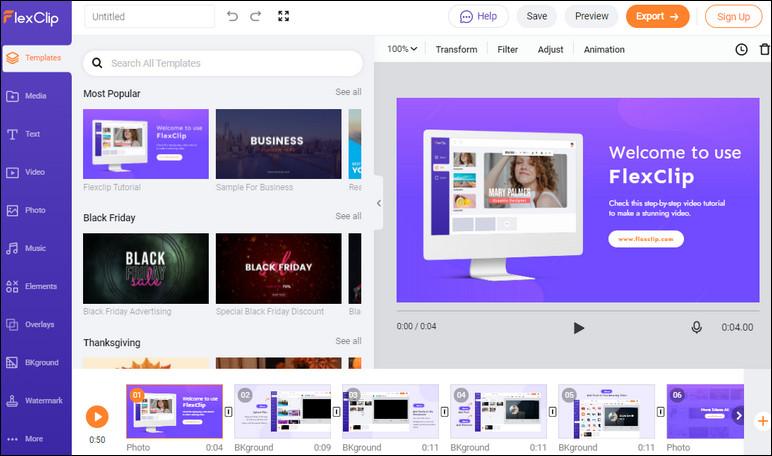 FlexClip Makes Virtual Background Video for Zoom
Let's check some beautiful background video templates below:
1. Holiday Zoom Virtual Background
With the holiday season coming, you may want to change your Zoom background into a virtual holiday background to enhance the festive atmosphere. Our free holiday background video templates are perfect for you to customize your own Christmas Zoom background and more.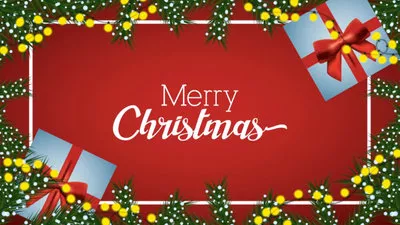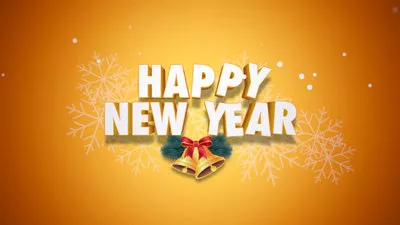 2. Cartoon Zoom Virtual Background
If you're looking for a creative way to engage your students during online classes, try an interesting and practical cartoon Zoom background.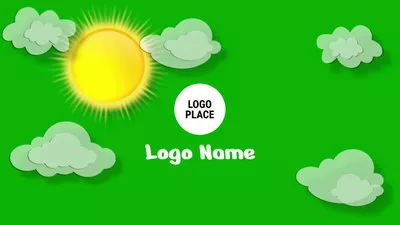 3. Nature Zoom Virtual Background
Want to make your Zoom meetings reflect your traveling and nature dreams? Try a nature Zoom background like the one below.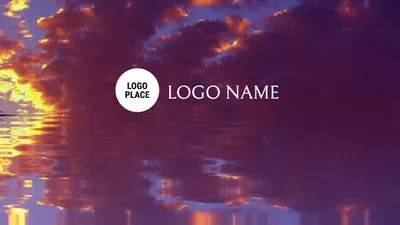 4. Aesthetic Zoom Virtual Background
Also, you can give your Zoom calls an aesthetic and romantic look using an Aesthetic Zoom virtual background.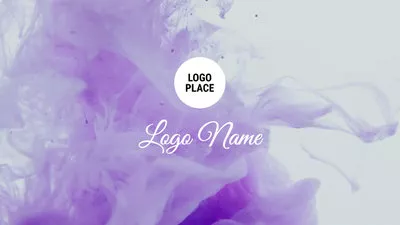 5. Bokeh Zoom Virtual Background
We also have some beautiful bokeh backgrounds that you can customize freely to make your own Zoom background and beautify your Zoom room.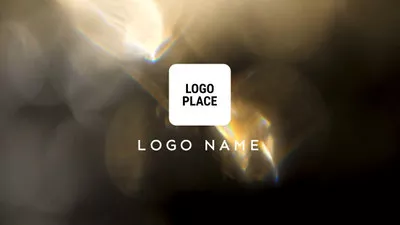 6. More Creative Zoom Virtual Background
Need more nice backgrounds for your next Zoom video meeting? Whether you are looking for minimal background or outer space, we've got them all.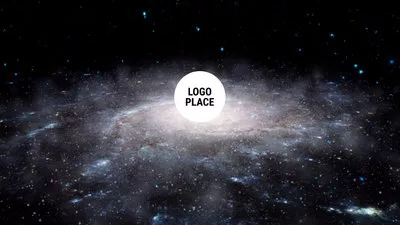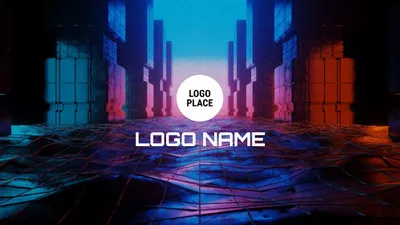 Background videos listed above are some examples from FlexClip. All of them are fully customizable, and you can edit them freely to make your own Zoom Virtual background. Simply replace the background with a stock photo or short video from FlexClip's built-in library, or upload your own.
Apart from these, FlexClip covers various background resources along with a comprehensive editing tool to match your different needs, and you can use them to make your own Zoom background online for free. Just turn to FlexClip and start creating your custom virtual background video for your next Zoom meeting right now!