Instagram is a photo-sharing platform where you can post pictures, videos, and clips to express yourself and share moments to your followers. Before 2018, it allowed you to upload only an image or a video to the Instagram Stories, but with the update of that year, you can now put multiple pictures to one Instagram story and even add multiple videos to your stories.
Follow us and learn how to add multiple videos to your Instagram stories in different ways.
How to Add Multiple Videos to One Instagram Story: 2 Ways for You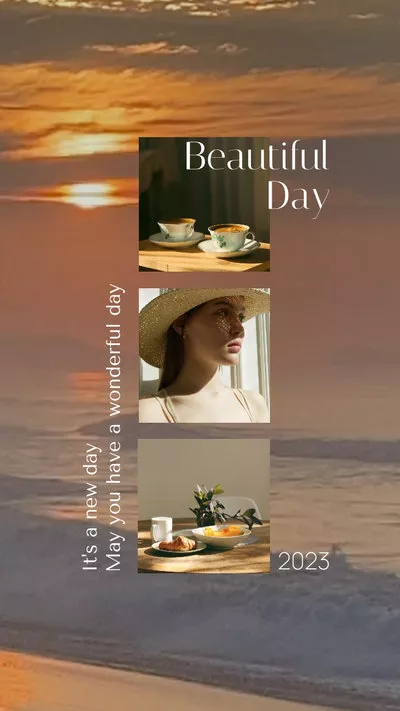 Daily Vlog Instagram Reels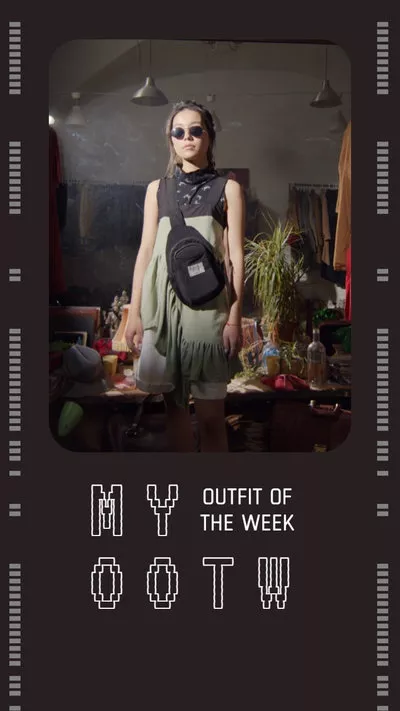 Film Style A Week To Wear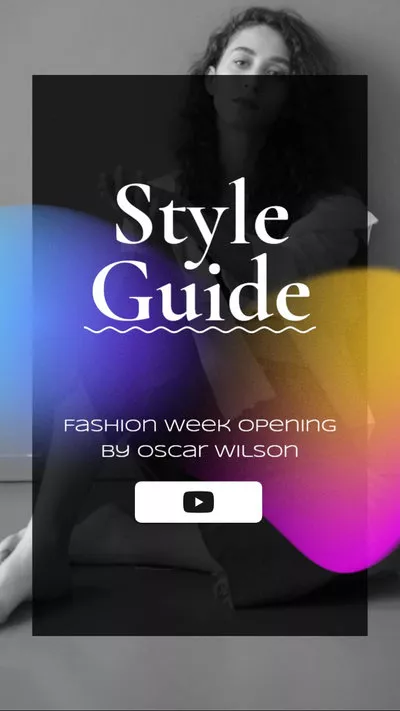 Ad Promo Fashion Blogger Style Guide
Also Read: Instagram Typewriter Font: How to Make Typing Text Effect on Instagram Story >
How to Add Multiple Videos to One Story on Instagram
Wondering how to add multiple videos to your Instagram Stories? You'll be glad to know that you can easily combine multiple videos as one post and select them as slides using the native functionality built into the Instagram app.
Uploading multiple videos to your Instagram stories is simple, just follow the easy steps below to do so.
Step 1
Open your Instagram app and tap Your Story icon n the top-left part of the screen.
Step 2
Access your gallery by tapping the option at the lower left of the screen to upload your videos.
Step 3
Then it will bring you to your gallery to select your photos and videos, and it allows you to add many videos to one story.
Step 4
Once you picked all the videos you want to combine into one, click the Next to proceed to the editing page.
Step 5
Now you can edit each video that you've selected with effects, text, and more. Simply select the preview at the bottom part to edit them one by one.
Step 6
Once done the editing, you can tap on Next to share your story with multiple clips on your Instagram.
Recommended Solution to Add or Combine Multiple Videos in Your Story
If you want to merge multiple videos to post to the stories of your Instagram, you can also use some third-party video editors to access more editing features and effects to level up your video. Keep reading for all the details.
Among the video editors you can use to combine and edit multiple videos together for your Instagram stories, FlexClip stands out because of its excellent features and beautiful pre-made templates.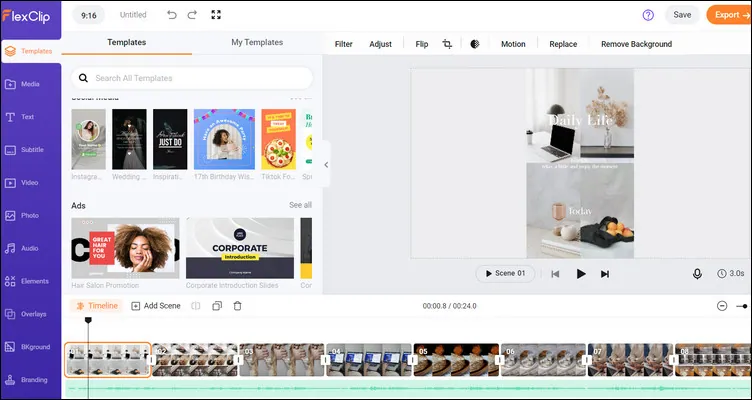 Best Way to Add or Combine Multiple Videos in Your Story - FlexClip
FlexClip is an online Instagram video editor that help you combine and edit your clips into a stunning video for your Stories and Reels, etc. with its numerous video editing tools. In clicks, you can upload your videos from your computer or phone, and then merge those multiple clips into one video.
Once you add your Instagram videos to FlexClip and combine them as you wish, you can start editing them using the rich editing tools: adding text animations, widgets, music, transitions and more. This online video editor also provides royalty-free photos, videos, music, and also GIFs resources to help level up your Instagram stories.
Besides that, you can use its existing video templates for free to turn your clips into a stunning video for your Instagram stories! Simply pick a template you like and then drag and drop your own clips to replace the default imagery, then start editing and customizing to fit your needs.
Graduation Scrapbook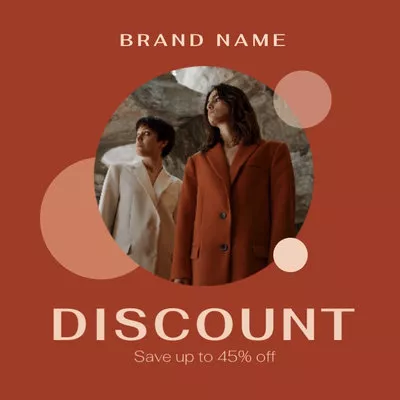 Fashion Event Promo
Final Words
There you have it. We hope that this article has provided you the easy ways and helped you to share multiple videos in one Instagram story. If you found this post helpful, don't forget to share it with your friends or colleagues.