Cyber Monday is a marketing term for the Monday after the Thanksgiving and Black Friday in the US. It was created by online retailers to encourage people to shop online on 2005. After 14 years of development, 2019 Cyber Monday sales hit 9.4 billion dollars. This year's Cyber Monday, which falls on 27 November, we are expecting a new high in Online sales!
Video is the best way to let others know about your products and perspective discounts. Check the following ideas and Cyber Monday video templates and let them help you boost sales.
Also Read: Top Video Ad Makers Online You Can't Miss >
5 Best Cyber Monday Video Ideas and Templates to Boost Your Sales
The following Cyber Monday video templates are designed by FlexClip's design team. Each comes with 3 aspect ratios. If you like any of them, do customize for free!
Showcase Your Products & Sales
With so many creative Ads on the market, the conventional Cyber Monday promotional video never fails to attract people's attention. The well-edited product images, and a eye-catching discounts always lead to great revenue.
There are three tricks to display your products and sales. Firstly, you need to keep everything coherent in your video, whether it is the color scheme of the video, product type, or font. Secondly, make the numbers easier to see. People are more likely buy when they see the discount. Thirdly, you should use lots of fancy transitions, effects like flashing, lighting to make your video more eye-catching.
The following are two simple video templates showcasing products and discounts.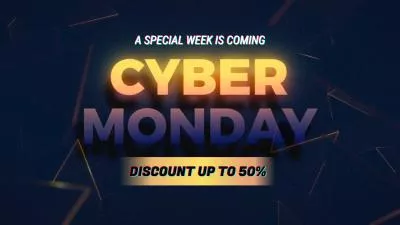 Futuristic Cyber Monday Product Promo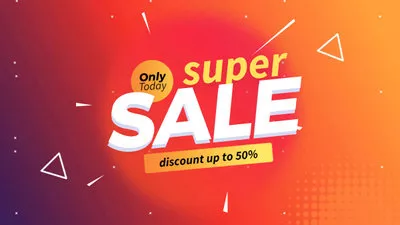 Geometric Product Super Sale
Countdown Videos
Countdown videos highlight the intensive feelings. The Cyber Monday stock is limited. Tell all audiences to buy before all once-a-year discounts are gone. FlexClip's has a media library with rich countdown video clips you can use. Create a Cyber Monday promotional video with a countdown timer.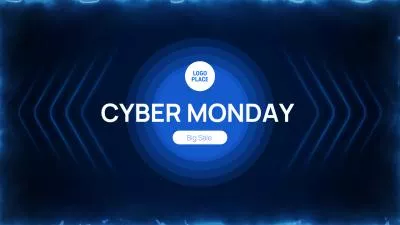 Countdown To Pre Sale Of Cyber Monday Electronics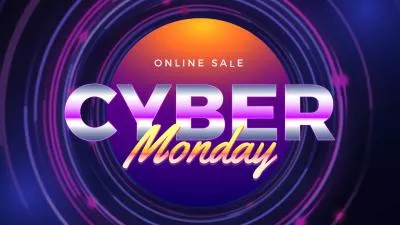 Cyber Monday Countdown Promo
Cyber Monday Intro Video
This Cyber Monday, you might have planned lots of livestreams, create long videos about Cyber Monday. Under this circumtance, you will need some video intros to indicate that the following videos are about Cyber Monday promotion.
The intros are essential for viewers to enter and browse your video. You will need some professional video templates as are shown below.
Glitch Cyber Monday Promo Trailer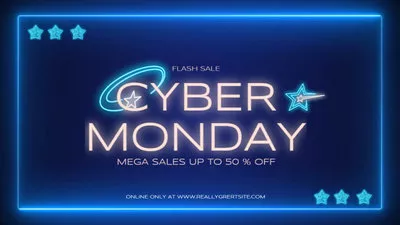 Neon Cyber Monday Marketing
Make Everything Fashion
For sectors like beauty & cloth, this Cyber Monday, the fashion is absolutely the main trend. You should not only display your products in a fashion way, but also add some fashion designs to your video.
The fashion designs include PIP, video masking, instagram-styled collages. Check the three video templates to get inspired.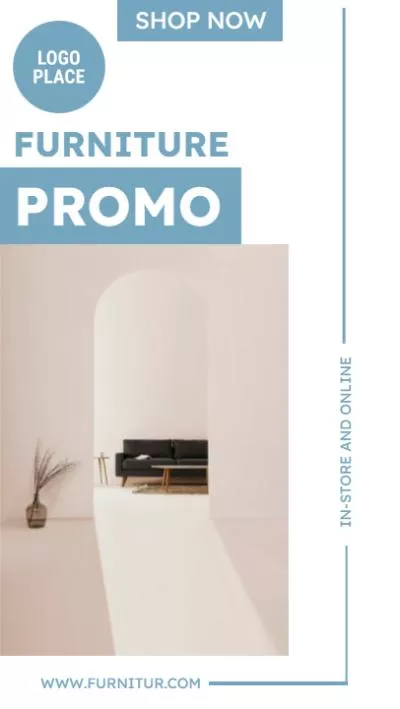 Furniture Promo
Fashion Items Promo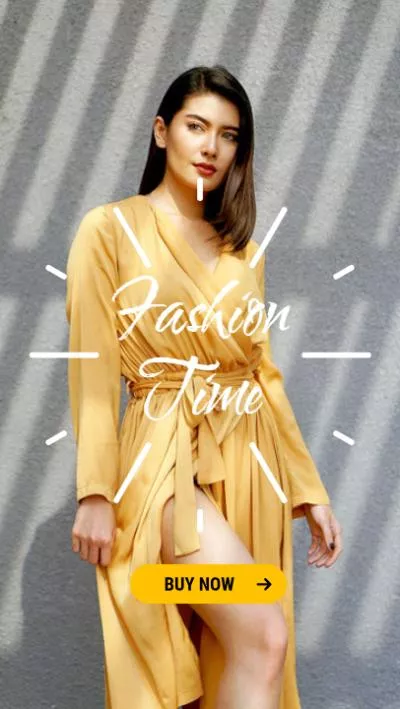 Fashion Cloth Promo
Testimonial Videos
This Cyber Monday is not only about price and discounts. Try using a testmonial video to let audiences feel your products or services.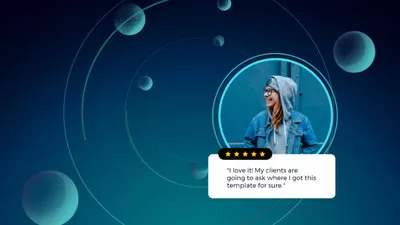 Real Customer Testimonials Video Template
Restaurant Review
To Sum Up
Feel like editing a Cyber Monday manually? Then start from scratch with FlexClip. Tons of AI tools like AI video script generator, AI text-to-video, AI text-to-speech tools allow you to generate a video directly. Create a Cyber Monday promotional video faster than your competitors.
Render the FlexClip's AI Tools