With over 700 million global users, TikTok has risen to become the world's most widely used video-sharing app platform. This Chinese-owned video sharing platform has been embedded with many fun features that have gotten the attention of users, hence, its addictive nature. While on this app, users can easily make fun videos with eye-catching templates and an easy-to-use user interface – that was the major reason behind its rapid wide acceptance.
Changing your voice on TikTok is one of the many unique features of Tiktok. There are many reasons why changing your voice on TikTok can benefit the user, but the fun part seems to dominate all other benefits. With a good tone on the voice-changing section, you can actually twist your voice to fit the character you want to portray in your video. Voice-changing is one of the ingredients of making a perfect TikTok video.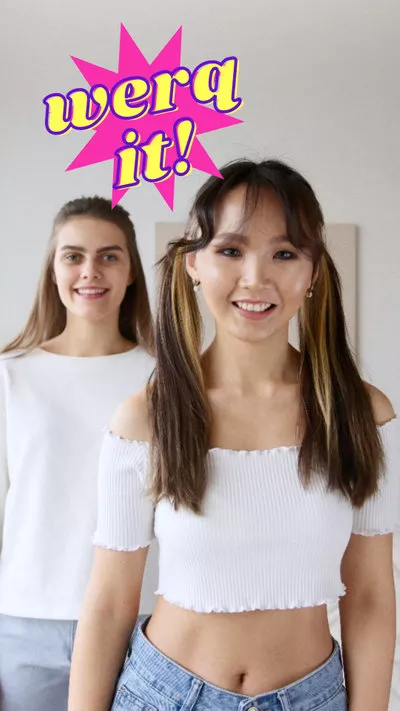 Dance Challenge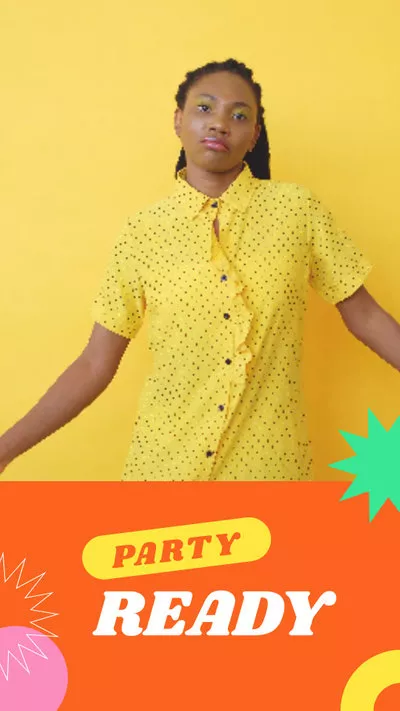 Dancing
How to Change Voice on TikTok
Step 1. Record your Video
•Open your Tiktok and tap the "+" button located at the bottom of your home screen
•You will automatically be taken to where you are to record your video.
•Proceed with the recording by tapping on the large button.
•After you are done recording, tap the Voice Effects icon.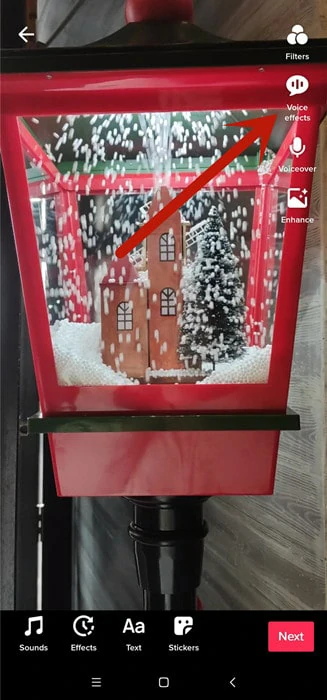 Record a Video and Find the Voice Effects Icon
Step 2. Add your Voice Effects
•Here, you will be presented with many voice effects and filters; tap on any of the voice effects and tap the 'Next' button.
•Automatically, the voice filter should be added to your video by then.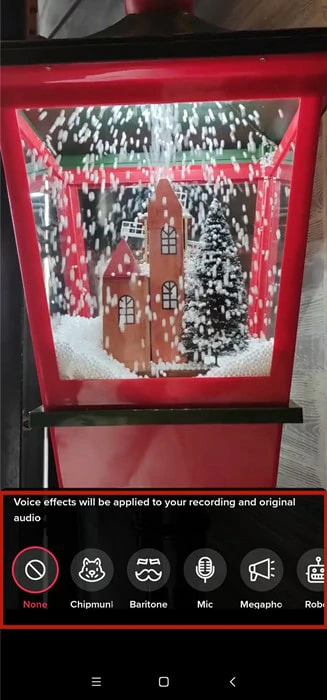 Select and Apply a Voice Effect
Step 3. Add Description
•This is where you add hashtags and video descriptions before saving or posting.
•Here, TikTok is expected to ask you to use options like Allow Stitch, Allow Comments, and Allow Duet.
•You can choose to add some of your friends by using the "@" sign and adding the hashtags. You can as well add some descriptions before posting the video.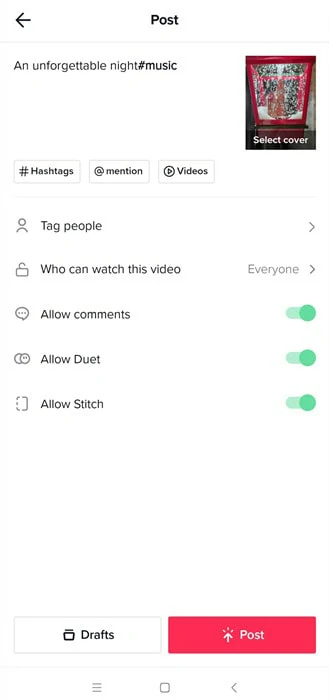 Add Description to Your TikTok Video
Step 4. Save or Post
This is where you choose to either save or post your videos. Tap Draft to save your videos in the Draft section, or you can go ahead to post your video on TikTok.
Why You Can't Change Voice on TikTok
Changing your voice on TikTok can be complicated sometimes. While the method we listed above may work for some people, it may not work for others. This can be attributed to some of its slightly complex nature. Although some who are tech-savvy can easily fix it when things like this happen, it might not be that simple for others. So, we have detailed some of the reasons your voice changing process is not working and how you can fix it when it happens.
1. Pre-recorded Video
TikTok voice-changing effect won't work on any pre-recorded video. This comes as a default setting from TikTok themselves. They have restricted users from using the voice effect on any video from other platforms or pre-recorded ones.
2. Cache Issues
Another reason why you may not be able to change your voice on TikTok is because of your overloaded cache. When your app's cache is overloaded, it hinders it from working effectively. To solve this problem, you need to clear your cache. Go to the Settings section of your device, locate the App (or Application) section, select the TikTok app in the array of installed apps. Then tap on Clear Cache, and you are done.
3. Update your TikTok app or Device
This problem can also hinder your voice-changing process on TikTok. Normally when the app or the OS of your device is old, it does affect the performance of the app. To solve this problem is a lot more simple, just update it to the latest version.
How to Change Text to Speech Voice on TikTok
A text-to-speech section of TikTok is yet another unique feature embedded on TikTok that allows users to transcribe their textual contents to audio. You first need to get your text ready and follow the steps below to pull this off.
Step 1
Open your TikTok App. Record your video by tapping the "+" sign.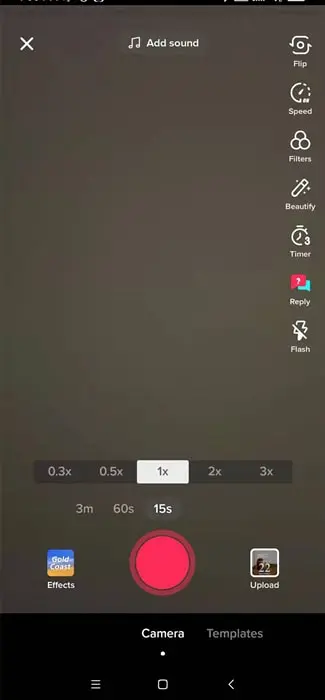 Record a Video on TikTok
Step 2
Add your text to your video by tapping on the tick located at the bottom of your screen.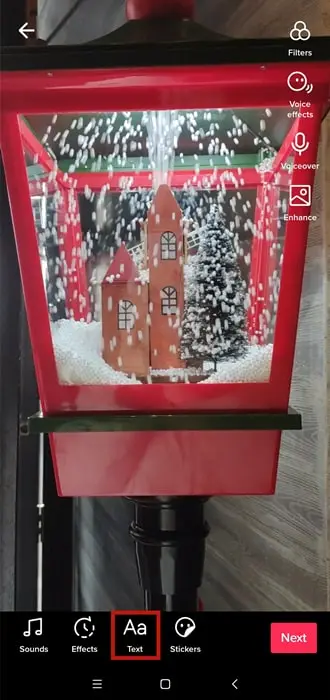 Add Text to Your TikTok Video
Step 3
Use the Text-to-speech feature. To do this, tap on the text box and hold. Three options will show up; select the "Text-to-speech" option.
Use the Text-to-speech Feature on TikTok
Step 4
After a few seconds, you must have entered your text; it will play alongside the video. Tap 'Next' to save your video in Draft or post on TikTok.
The Bottom Line
We believe the article must have answered the question, "how do you change your voice on Tiktok." As easy as it may look, it can still turn out badly if you get it wrong – just stick to the instructions above, and you will be fine. So, we'd appreciate it if you like and share this article if you find it useful for the sake of other TikTok users.