For YouTubers, having a compelling YouTube outro is crucial to increasing your channel's watch time and growing more subscribers within the 5-20 secs of your YouTube videos.
Yet, not everyone can afford the time or has the designing skills to create a thumb-stopping YouTube outro from scratch. So, a great solution, even encouraged by many YouTube influencers, is to use a free and fully customizable YouTube outro template and quickly make it yours.
Here, we will share 5 valuable sites with you where you can easily use their free and designer-made YouTube outro templates to make original YouTube outros of your own. Let's dive in now.
Here's what you'll learn:
Also, read How to Make a Creative TikTok Outro with Free TikTok Outro Templates Online.
1. FlexClip
Well, one of the main purposes of a great YouTube outro is to grasp viewers' attention and leave a strong call to action for them to like, comment, and subscribe to your YouTube channel.
For YouTube content creators, FlexClip online YouTube outro maker is your one-stop solution to create compelling YouTube outros with a wide array of designer-made and fully-customizable YouTube outro templates, covering gaming, sports & fitness, video tutorial, makeup& fashion, food, music, tech, vlogging, news, dance, art, etc.
Feature-packed FlexClip online video maker with hundreds of YouTube intro and outro templates.
Browse through some of the popular free YouTube outro Templates in FlexClip:
Gaming YouTube Outro Templates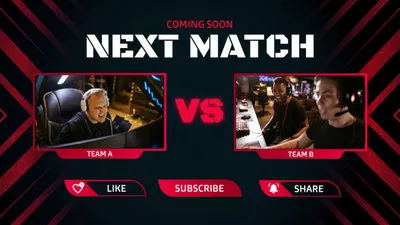 Youtube Esports Channel Outro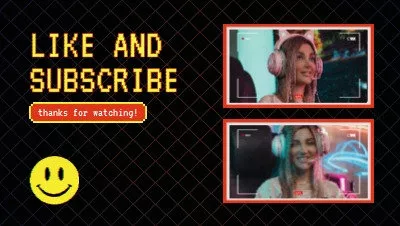 Youtube Cute Gaming Channel
Makeup and Beauty YouTube Outro Templates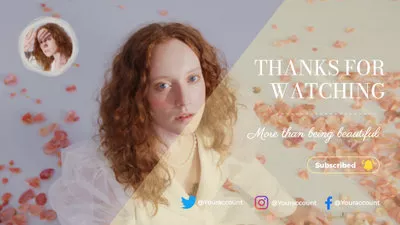 Fashion Youtube Outro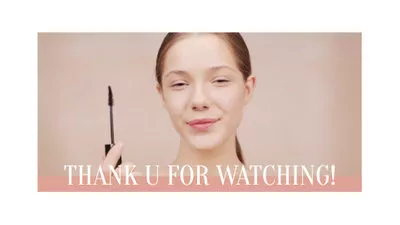 Beauty Outro
Reviews and Unboxing YouTube Outro Templates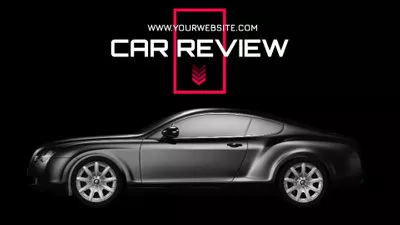 Car Review
Vlog YouTube Outro Templates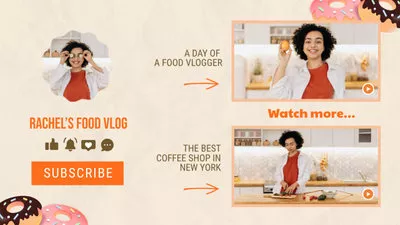 Food Vlog Youtube Outro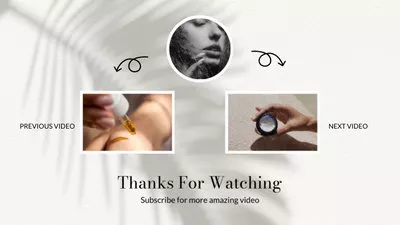 Follow Me Youtube Outro
Health and Fitness YouTube Outro Templates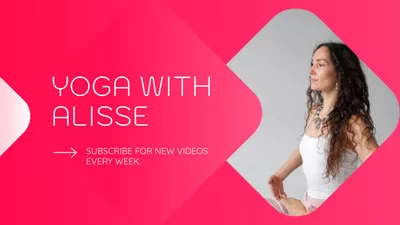 Youtube Fitness Channel Yoga
Animated Sport Intro
Music YouTube Outro Templates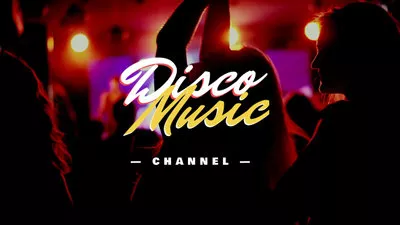 Youtube Music Channel
Youtube Music Acoustic Channel
Tutorial and How-to YouTube Outro Templates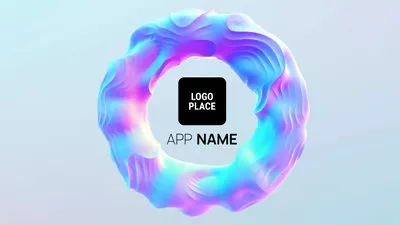 App Presentation
Cooking At Home
Business YouTube Outro Templates
Real Estate Youtube Outro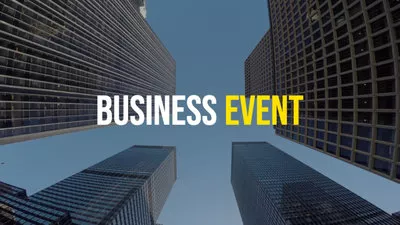 Business Conference Promo
Anyway, you may follow the link to discover more YouTube intros and outros. Since all the elements are fully-customizable. So, you can create unlimited compelling YouTube outros for your niches and give full play to your creativity.
How to Customize a YouTube Outro Video Template
Learn how to customize a video template for your niche.
2. Canva
Headquartered in Sydney with two branches in Manila and Beijing, Canva is a world-known graphic design platform that empowers everyone to design and publish anything with ease. With thousands of artistically designed graphic and video templates for social media, personal and marketing, business, and beyond, Canva is also a perfect source to look for chic YouToube outro templates for free.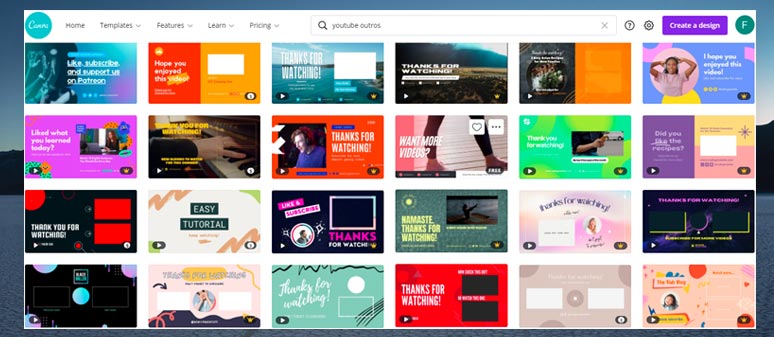 Hundreds of YouTube outro templates offered by Canva (free/paid)
Head to Canva's YouTube outros template page, you can find hundreds of captivating YouTube outro templates, and both free and paid outro templates are clearly marked. So, you can pick a suitable one and kick-start customization instantly. For free YouTube outro templates, after your edit is done, you can download watermark-free outros with 1080P resolution in MP4. Let's salute Canva's generosity.
3. Invideo
With a sleek UI and 4,000+ readymade video templates, Invideo, a leading online video editor in Mumbai, India, impressed every first-time visitor with its vast categories of video templates and bold design. Just enter the "YouToube outro" in the search bar, you can get 15 free YouTube outro templates to work with.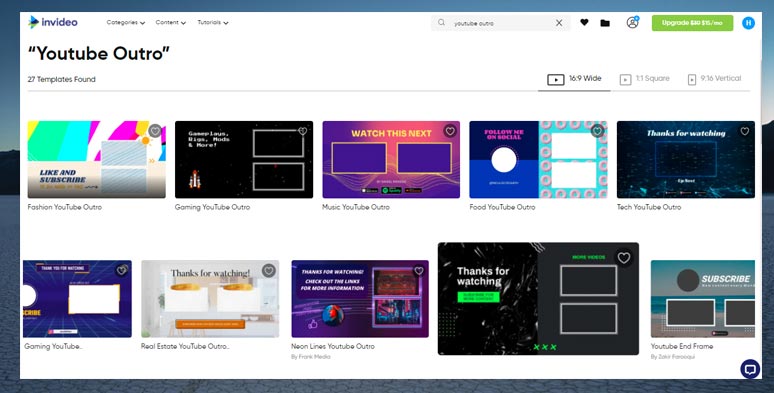 Free YouTube outro templates in Invideo
Though small in number, you can easily adjust the YouTube outro template's aspect ratio, add text animations, and use Invideo's automated text-to-speech feature for your YouTube outros, and the timeline editing mode is exceedingly convenient, etc. For free YouTube outro templates, Invideo offers you 720P standard resolution for watermark-free download. Quite a decent bargain.
4. Renderforest
If you are not satisfied with the mainstream YouTube outro templates, then Renderforest, an online branding known for its 3D free video templates, might be your savior. Renderforest offers you three 3D free YouTube outro templates to start with and you can add texts and music or clips and images of yours.

Renderforest YouTube outro templates pack
You can also enjoy the finished YouTube outros created by other users for inspiration. The only downside is that you can't customize the animation while the maximum resolution of watermark-free YouTube outro download is 360P. But, you can upgrade for a monthly subscription at a fraction of & 9.99 for 6 1080P downloads and more premium features.
5. Velosofy
The last but not least option for free YouTube outro templates is Velosofy, a famous online video source site for content creators and branding. Velosofy has gathered free intro and outro video templates found online and global contributors' video sources, including YouTube outro templates, and made them available for a free download for every content creator.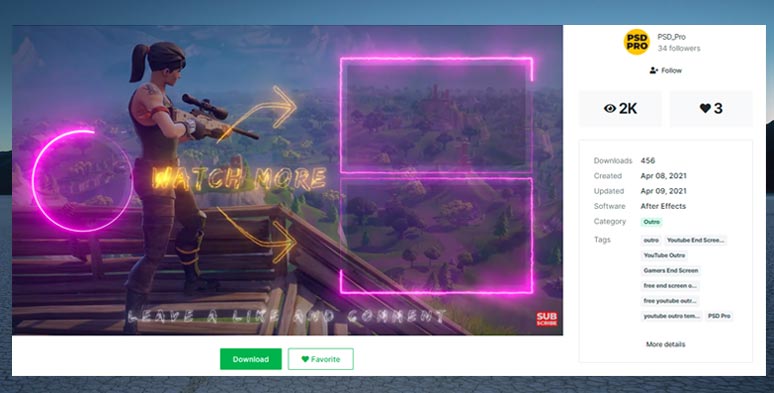 Velosofy's free gaming YouTube outro template
You can search for the free YouTube outro templates and view the outro through YouTube and directly download it to your local computer. There are plenty of contributed gaming YouTube outro templates in the AEP file for free download and customization in Adobe After Effect. Other than that, since Velosofy doesn't have video editing tools, you still need an online video editor like FlexClip for adding your captions, logos, and images, etc.
Now, It's Your Move
Using free and designer-made YouTube outro templates saves you tons of time for creating this last but not least video content in your YouTube videos. Hopefully, you enjoy our recommended way to find helpful and free YouTube outros templates and can create engaging YouTube outros of yours. So, start making your YouTube outros with free YouTube outro templates from FlexClip now!