Remember how a soap opera is usually cut with "to be continued" just to be viewed the other week? The To Be Continued meme can formally be defined as an appealing way to interrupt a video expected to be viewed next time. This is often used in videos that show moments that have to do with injuries, car crashes, destruction, etc. The meme was first seen in the 1989 movie, Sleeping with the Past, and ever since then, it has been seen in use on various television series and movies alike.
We also often see this meme on some YouTube videos, but unlike what is obtainable on TV, it is usually used as "we will be back." As useful as the To Be Continued Meme can be, it takes both a great tool and skill to arrive at a perfect outcome. Below, we have created a step-by-step guide on how to achieve this with ease. Read on.
How to Create a To Be Continued Meme
As we mentioned earlier, how good your To Be Continued meme is depends on the type of tool in use. Talking about great tools, FlexClip allows you to make the best out of your To Be Continued meme. Aside from coming with utmost simplicity: an easy-to-use interface, it also has powerful GIF editing tools and rich meme resources to get started easily. Below is the step-by-step guide on how to get this done.
Step 1
Go to elements, and select your most preferred arrow.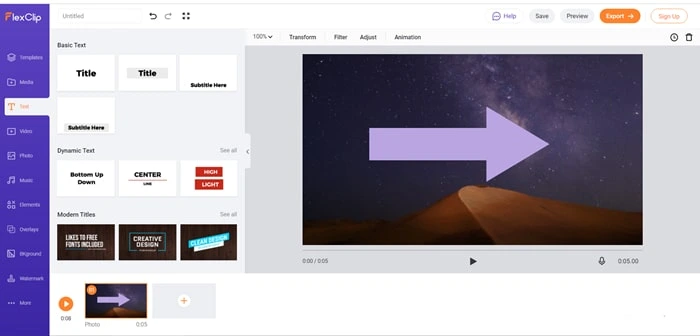 Add an Arrow to Video
Step 2
Go to Text, type "To be Continued." Make more edits, like changing
text font
, colour, and more (optional).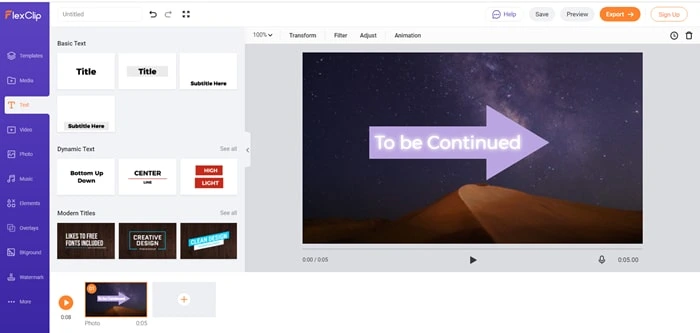 Add Text and Adjust it
Step 3
Export and download. And you are done.
Bottom Line
We will like to end this piece by reiterating the need to use the To Be Continued meme on your videos. It is a good way to carry your audience along. While we encourage you to add more To Be Continued memes to your videos, we also encourage you to consider FlexClip to make further edits like changing video speed, adding filter and more. Give it a try!
Simple Tiktok Outro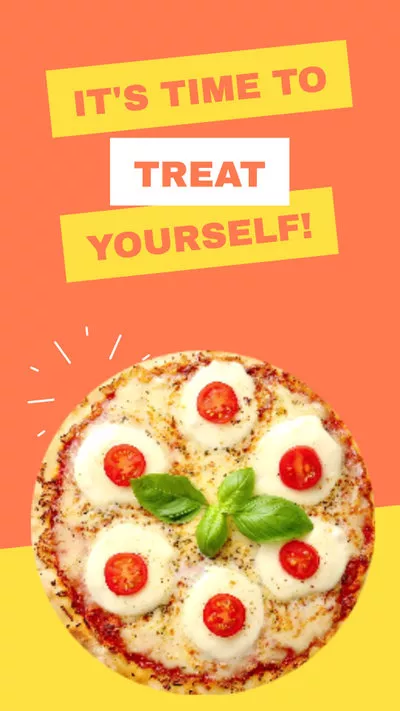 Tiktok Food Ad