Ready to dive into creating testimonial videos for your business but not sure where to get started? Check out this guide on testimonial video production to learn how to create a great testimonial video.
Usually, people turn to the reviews and testimonials to see if a product or service is as good as they claim to be. Research shows that 86% of consumers turn to online reviews to determine whether or not a local business is trustworthy.
So testimonial videos can help you when it comes to building trust and informing your target consumers about how good your product or service is.
Are you ready to make a testimonial video for your business? Let's start!
Free Testimonial Video Templates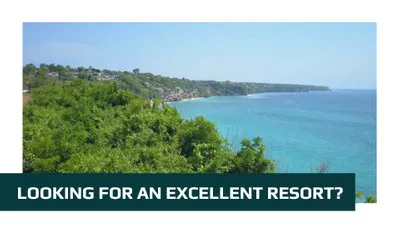 Resort Testimonial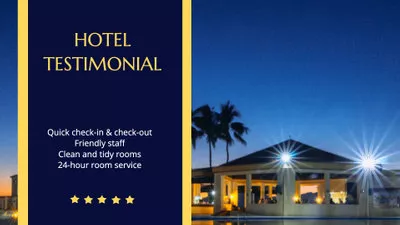 Hotel Testimonial Video
Also Read: How to Create Powerful Business Videos >
How to Make a Customer Testimonial Video Online for Free
Where to start making your testimonial video? FlexClip online video maker must be your best choice because it comes with powerful editing tools and rich resources to meet all your needs. Besides, it also provides you with beautiful and free video templates to inspire you to make your own testimonial video.
When you get all your materials organized, like photos and video clips, Just click the button below to start making your customer testimonial video with FlexClip testimonial video maker:
Step 1
Pick a free video template to customize or start from scratch to create your own customer testimonial video.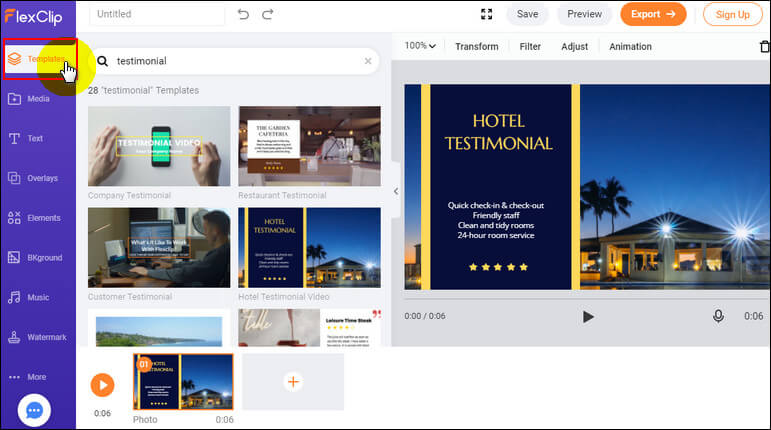 Image Board: Start with a Template
Step 2
Go to the Media option add the footage, you can upload your own ones from the local files or pick some stunning stock media from FlexClip's media library, then add them to the storyboard.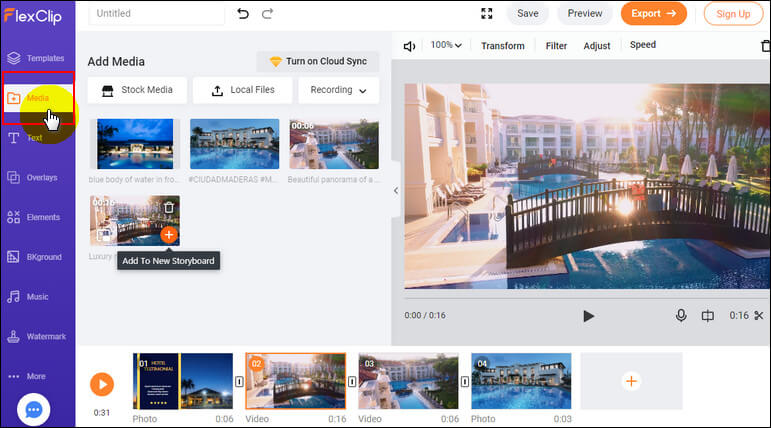 Image Board: Add Media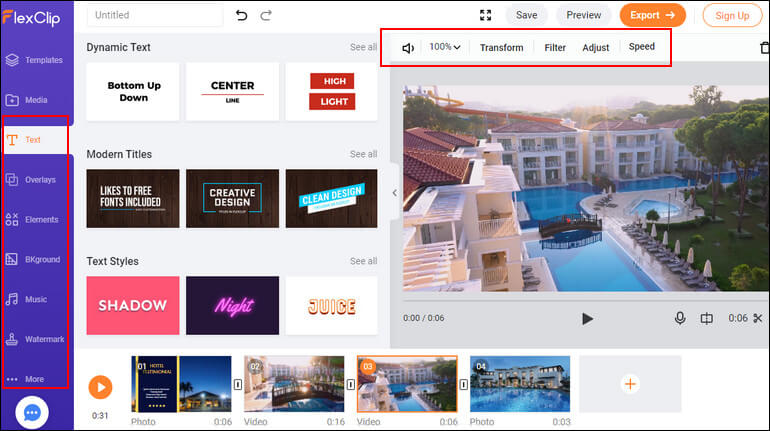 Image Board: Customize the Customer Testimonial Video
Best Testimonial Video Ideas and Tricks You Can't Miss
Single Customer Case Study
Use a single customer case study to explain why your product or service was the right fit for the customer and why the customer chose it over the competition. It can help people better understand the specifics of the customer's use case, and your potential customers can better see how the product or service actually works and how it could work for them.
Multiple Customer Case Study
Most consumers prefer to choose a product from "people like me". So you can make a customer testimonial video that multiple customers talk about their experience to appeal to all of your prospective leads.
Real-time Customer Testimonial
You can also capture a real-time customer testimonial video. The real-time element makes the video feel especially authentic, and authenticity is the key advantage of these videos. You can even conduct Live sessions on social media and ask your customers to jump in and talk about their experiences.
Results-oriented Testimonial
Another great testimonial video idea is to show the specific and tangible results. Simply create a video that discusses solid facts and measurable data in order to help new customers visualize how your product or service benefits them in a tangible way.
You can also weave a beautiful and emotionally charged story with strong characters for your product and service to make a storytelling testimonial video that your audience can instantly relate to.
Final Words
That's all for how to make your own customer testimonial videos. We hope this article helps you make a good testimonial video easily and quickly. Just turn to FlexClip online video maker to make amazing customer testimonial videos in short and simple steps right now.