iPhone's live photo is a new innovative way that brings still photos to life. Since it was launched, iPhone users have been using live photos to showcase their lives on social media platforms like Twitter, Facebook. However, Instagram is not on the list. Anyone can upload a live photo on Instagram, but the live photo will appear as a still image.
Luckily, there are some workarounds. Check the 3 ways to post a live photo on Instagram without being converted into a still image.
Can't Miss: Best AI Video Generators You Can't Miss
Method 1. Boomerang the Live Photo
Boomerang means playing your video repeatedly and reversely. Once you upload your live photo to Instagram and add the boomerang feature, your live photo will be turned into a 1-second video and play all over again and again. Here is how you post a live photo as a boomerang on Instagram.
Step 1
Open the Instagram app, and tap on the camera icon to start a new Instagram post.
Step 2
Tap on the icon in the down-left corner to go to your camera roll. Select your live photo.
Step 3
Select Boomerang on top, Your photo will be converted into a boomerang.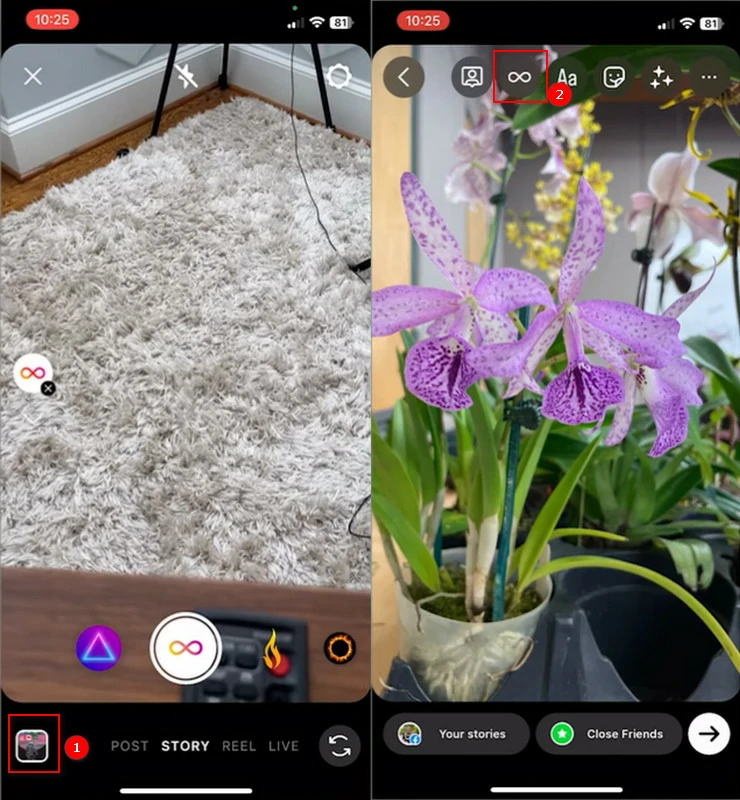 Boomerang the Video
Step 4
Tap Send to and Share. Your live photo is posted to Instagram without being converted to a still photo!
1. Boomerang is a video clip of 1 second playing repeatedly. That means your live photo will be trimmed.
2. You can only upload boomerang photos to Instagram story, and feed.
Method 2. Convert Live Photo to Video
Converting a live photo to a video doesn't require a third-party application. iPhone enables everyone to save a live photo as a video.
Step 1
Go to your Camera Roll, find the live photo you want to share on Instagram.
Step 2
Click on the Share icon, then tap Save as Video.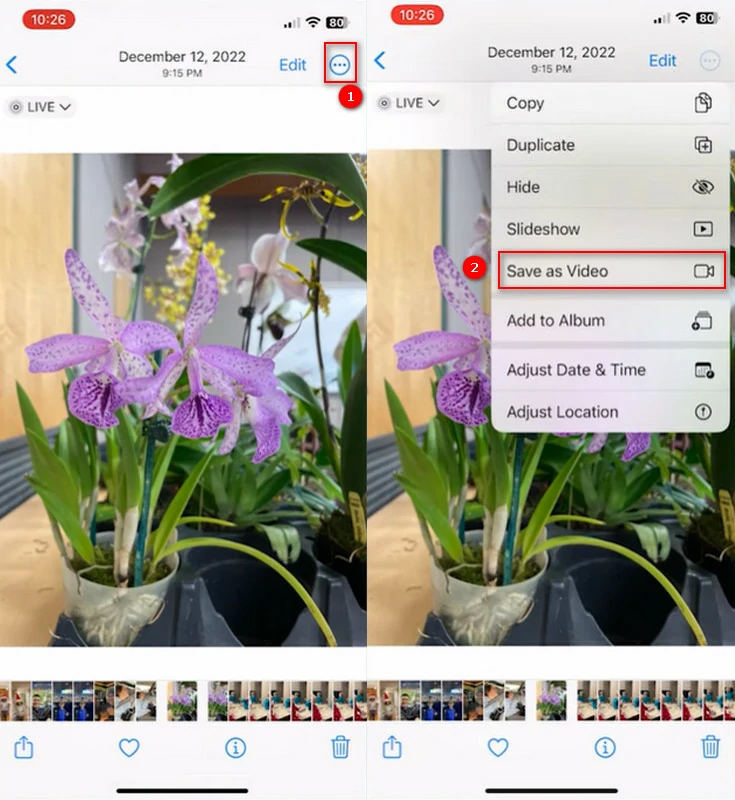 Convert Live Photo to Video
Step 3
Go to Instagram app, click the + icon, select the saved video and upload.
1. The converted video will be saved in MP4, encoded by H.264. The video quality will remain high for most of the time.
2. The converted video will keep the sound from the live photo.
3. Sometimes, Instagram
adds borders to your video
that's converted from the live photo because Instagram video has to be 3 seconds long. To avoid this problem, please do make the video longer.
Method 3. Apply Loop or Bounce Effect to Live Photo
Adding the loop or bounce effect also changes the video format, but it adds more visual styles to your live photo, without trimming. Here are the detailed steps.
Step 1
Open the live photo you want to upload on your camera roll. Tap on the Live Photo icon on the top of your screen.
Step 2
Choose Loop or Bounce effect and save the photo.
The Loop effect turns your live photo into a loop, and the bounce effect makes your live photo rock back and forth. Select any style you want to apply to your live photo.
Bonus Tip: Instagram Video Templates Free to Take Away
Creating an elegant Instagram video requires expertise. You must have a basic knowledge of aesthetics and know video editing tricks to get things done quickly. Here we offer you some free Instagram video templates to edit directly. Use them before anyone else!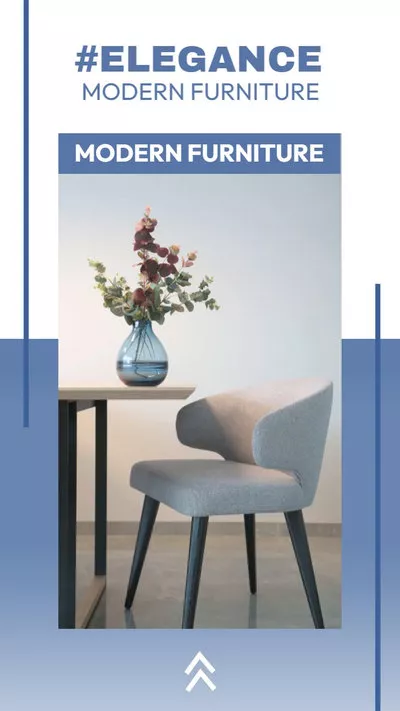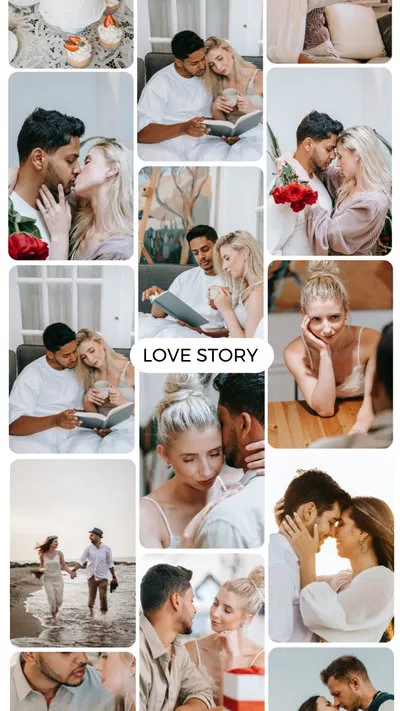 By the way, we also suggest you try FlexClip, an AI-powered video editor that will fasten your video editing process. The AI script generator helps you write the best script, the AI text-to-speech tool speaks everything for you with the most natural-sounding voices. The AI text-to-video tool generates a video based on your text! Give it a try and let it assist you in video creation.
FlexClip Overview
FAQs about Posting Live Photo on Instagram
1. Can I Post a Live Photo as a Video?
You can't upload a live photo as a video. You have to save the live photo as a video first on your iPhone and then post it.
2. How do you make a live photo a GIF on Instagram?
Instagram doesn't support GIF files. However, you can use the boomerang feature to make the GIF play again and again.
In a Nutshell
The above are 3 methods to post a live photo on Instagram. We believe you have now mastered all the tricks and successfully get the live post to the Instagram. If you have any questions, do contact us via Facebook.
By the way, do remember to try FlexClip, an excellent video editor that fastens your video editing process with numerous AI tools. Explore the endless possibilities with FlexClip!