Summary:Want to make a great nonprofit video to help others but don't know how? With FlexClip video maker, it can't be easier to make a successful charity video without any barrier.
When people socially share from the pictures and text to send a short video, it means the new social way of the short video is getting popular among users. There are almost one billion users visiting video social platform like YouTube, which accounts for 14% of the world's total population.
Video is very influential. People watch videos because they are very attractive and easy to touch. You just need to press the play button. As many as 78% of marketers say that video brings them a good return on investment, and even marketing automation tools like HubSpot have integrated video into the platform. So if you want promote some charity event like raise money for the homeless children or call people to protect water, a nonprofit charity video is an option to go. If you plan to make a nonprofit video, let's walk through this article and get the tips.
You May Like: How to Make A YouTube Video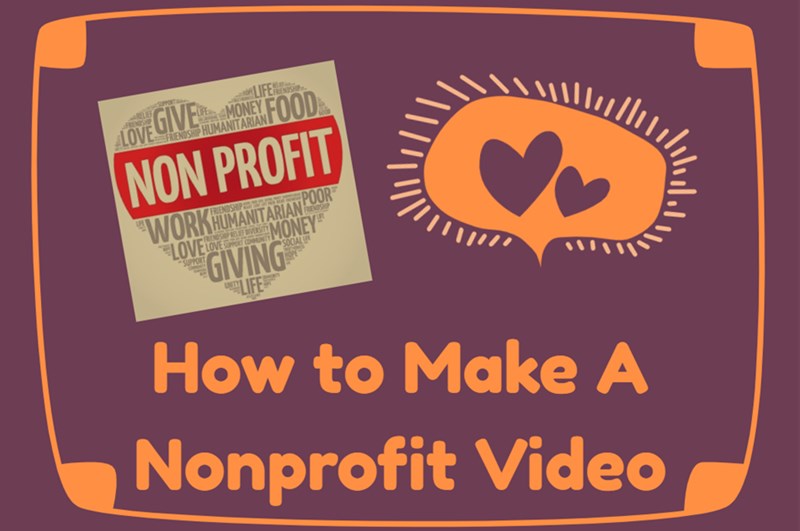 Image board: Make A Nonprofit Video