Documentaries have been with us for years now, they are motion pictures or films that interpret a particular subject matter for the purpose of education or entertainment. Many governments and organizations have taken to documentaries to either sensitize or inform the public. Although films and documentaries look alike, there are visible differences. The thing is, while a documentary aims to inspire or inform the audience, films are mostly used for the purpose of entertainment. Again, while films are mostly based on fiction, documentaries are based more on facts.
Below, we have created steps that will be helpful in the process of creating good documentary videos, and we urge you to read thoroughly through the process for better comprehension. And because the tools you need in the making of documentaries are important in the process, we will be using FlexClip (which is a better option) to illustrate the steps. By saying "better option" option we mean it comes with amazing templates to get started with, powerful video editing tools, HD video quality, and a fast export feature. Read on!
How to Make a Documentary
Step 1
Decide on the Subject you are Going to Film
It will be difficult to start a documentary without having in mind the type of concept you need. It's like being invited to speak at an event but you have nothing to say. So, if there should be a documentary, there must be a subject, a concept that will give birth to it. It could be anything, it could be on any subject of choice e.g. the technology industry, education, agro, corporate sector, banking, etc. And if you are a fan of wide life, you can decide to make a documentary on birds, lions, and any other interesting animal you think will catch the interest of your audience.
Step 2
Do Lots of Research
While you are out there looking for how to make a documentary, you should also be out to get enough information for your proposed documentary. Not just any information, but factual ones that better explain your subject. Let's take for example, you are out to make documentaries about birds, it is only reasonable if you gather information about the actual nature of birds, how each particular bird lives, what each bird eats, and basically their whole psychological make-up. With such factual information, your dictionary is bound to come out substantial at the end of the day.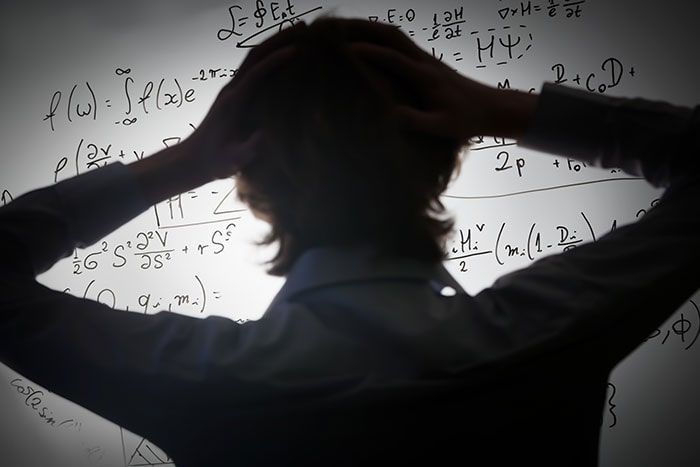 Do Lots of Research
Step 3
Make a Shooting Plan
To come up with a perfect shooting plan, it is recommended that you arrange your plans chronologically. The first thing to do after you must have decided on the kind of documentary you want to make is your location. You need to scout out for the perfect location of your topic, before you then include supplies: how big your workload will be, then gather supplies that will see you through. Map out your production calendar: schedule each scene according to its relevance. And finally, create an opinion-friendly system: a system that is so open that your colleagues can easily criticize and make recommendations.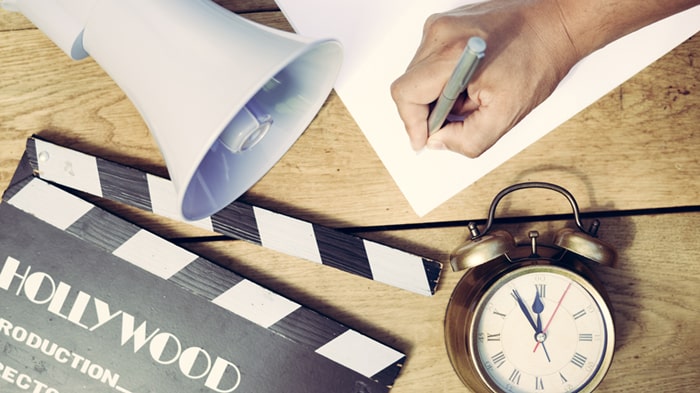 Make a Shooting Plan
Step 4
This is where the real project starts off, but make sure you have the right equipment to see it through e.g. cameras and other hardware, software equipment, and of course, the right term (if need be), etc. But note, that you are always free to make adjustments should there be a change in your shooting plan. Things don't always go as planned.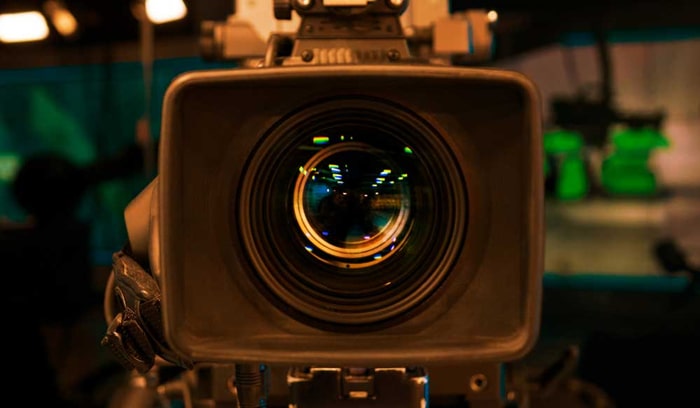 Film a Documentary
Once you are done with shooting your documentary, it is time to edit, to put things in order. This is where your software prowess should come to life. This is where you are remove what shouldn't and add what should. For quality outcomes, you are expected to use the best editing software and based on a popular review, we'd recommend the FlexClip video editor.
This is the time to make it go viral. We will recommend you use the power of social media platforms like Facebook, Twitter, LinkedIn, etc, or other video streaming online services like YouTube, Vimeo, etc. To gain more audience, it is recommended that you use the ad campaign section of these platforms – depending on your budget, you can still employ the services of a digital marketing expert to help out.
Bottom Line
Documentaries are often short videos, but they will catch the attention of the audience faster than traditional films if done properly. To start with, we suggest you learn how to make a documentary video scene count, it must be factual, and there shouldn't be room for fluff scenes. Again, as we have earlier mentioned, the type of software tools you use is very important to the outcome of your video documentary, it is a deciding factor of how your video should come out. And this is where we reintroduce FlexClip, the world's best video editing software. You can also use it for creating Instagram, YouTube, or explanatory videos.