Reels, announced in August 2020, are Instagram's version of TikTok videos for users to create and discover short-form videos on Instagram. Now, the reel videos win the top priority of Instagram.
Reels allows you to record and edit 15-second videos by default. Is an Instagram Reel only 15 seconds? How long can an Instagram Reel be? How to get 60 second Reels on Instagram?
This post tells you how long Instagram Reels can be and how to customize reel duration to get 60 seconds and even 90 seconds Reels on Instagram.
Contents:
Free Templates for Your Instagram Reels Inspirations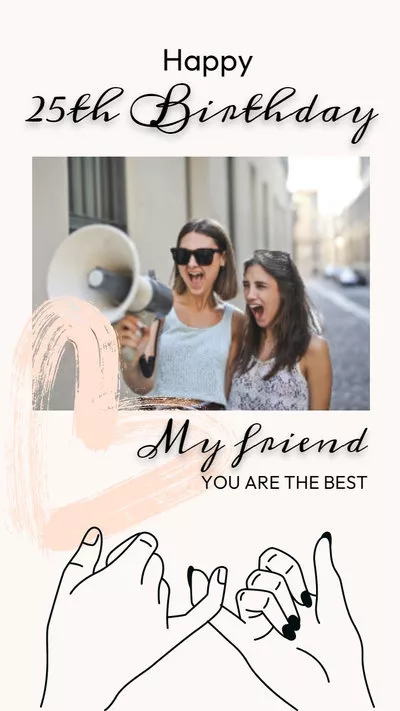 Wishes For 25th Birthday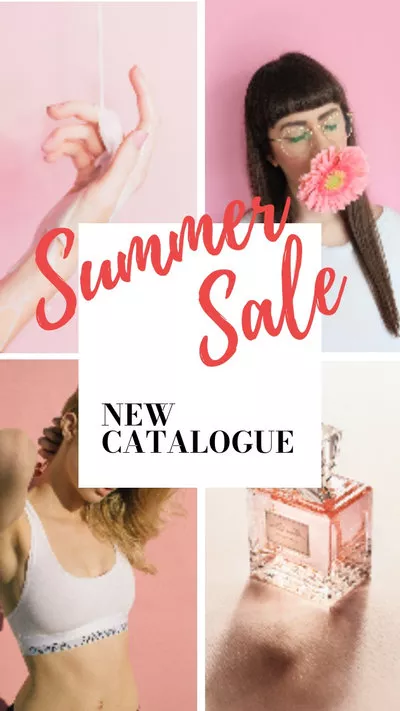 Summer Fashion Instagram Reels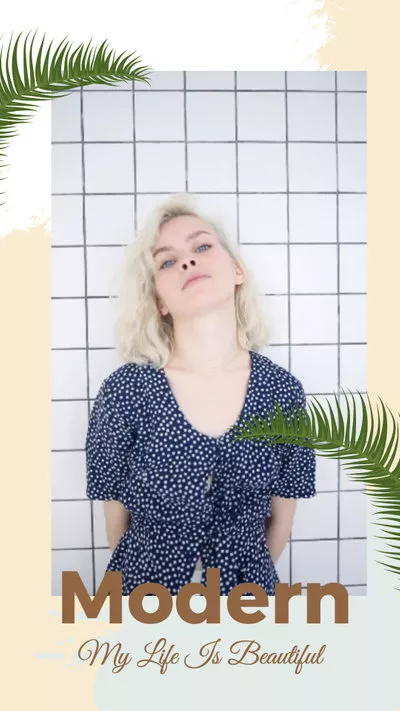 Summer Fashion Intro
Also Read: How to Make Instagram Reels with Multiple Photos >
Part 1: How Long Can a Reel Be on Instagram
Instagram Reels are TikTok-like short video clips that initially lasted for 15 seconds when its launch. But both Instagram Reels and TikTok videos have been gradually increasing in length.
In September 2020, Instagram lengthened the duration of Reels to 30 seconds, then moved from 30-second videos to 60-second in July 2021. And recently, users have said Instagram has increased the length of Reels to 90 seconds. However, Instagram has yet to make an official statement, but officially confirmed that it's rolling out features like 90-second Reels and more.
Once you've received the update, you can toggle the length of Reels by simply tapping the "15" circle to switch between 15, 30, 60, and even 90 seconds. In other words, Instagram Reels can be 15 to 60 seconds in length, and some of you guys can even make a 90-second reel.
Part 2: How to Customize Reel Duration: 60 and 90 Seconds
Here's how to make a 60-second or 90-second Reel on Instagram.
Step 1
Open the Instagram app on your device, tap the + icon at the top, swipe right anywhere in the Feed, and scroll to the Reels.
Step 2
On the left side of the screen, tap the circle showing 15 inside, and then choose 60 or 90 from the pop-up to make 60 or 90 seconds reels on Instagram.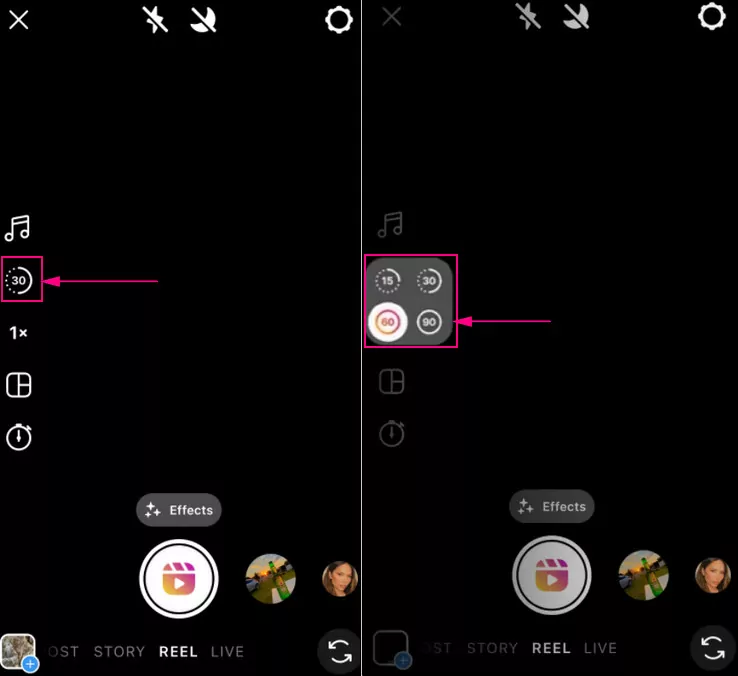 Customize Reel Duration on Instagram
Step 3
You can select a speed for your video, add music, add an effect, etc.
Step 4
Once ready, tap and hold the Record button to record a video. Then you can edit the video by adding text and more as usual, and final share your reel on Instagram.
Quick Tips:
① How to Fix "Instagram Story Video Blurry" Problem
② How to Fix "Instagram Music Not Working" Issue
③ How to Fix "Instagram Story Lagging" Problem
Part 3: Why Can't I Get 60 or 90 Second Reels on Instagram
Can't get the 60-second or 90-second reels option on your Instagram? There can be several reasons. Here are the different methods you can try to get the option to create minute-long Instagram Reels:
Check if your Instagram app is updated
Log out of your Instagram account, then log back in
Uninstall and reinstall the Instagram app
Clear the app cache on your device
Report the issue to Instagram
However, some users can't get the 90-second option on their Instagram after trying all the methods above. Don't worry!
You should notice that it always takes months for users to get new features when social media rolls out new updates. So another reason for you can't get the 90-second option reel on your Instagram is that it's still rolling the new feature out to users and could for many more months.
Final Words
As Instagram increases the length of Reels to 90 seconds, you can post more content on Reels to improve the viewers' experience and boost their engagement on your Reels. Now turn to Instagram and record your next reel with different lengths!
Besides shooting a video within the app, you can also upload an existing video to Instagram. If you're trying this way, never forget to try FlexClip online Instagram video editor to edit your clip into a masterpiece; it's free and pretty easy to use.