How do I make stop motion in iMovie? - a question from Quora
Stop motion, also known as Stop frame animation, is a very funny 2D or 3D technique that gives people the illusion of an object moving on its own. You might think stop motion as an appealing but complicated function.
However, with a series of clipped images and a video editor like iMovie, you can step into making an attractive stop-motion video. In this blog, we'll take you through how to make stop motion in iMovie. Let's dive in!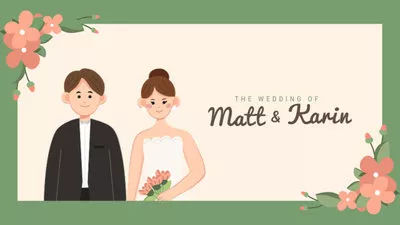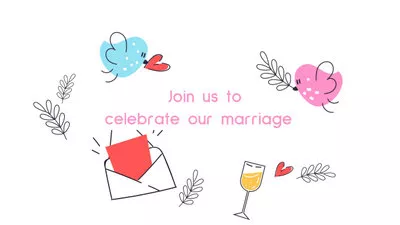 Part 1. Tips Before Making a Stop Motion Video in iMovie
Before directly step into the details of iMovie stop motion, let's discuss some useful tips first.
Well beginning is half done. Before taking action, create a storyboard and design all scenes, characters and plots you're going to tell in the stop motion video.
Simply take every image right from the very beginning since you have more work to do with iMovie slow motion.
3.Perfect Video with Audio
While audio isn't central for every motion stop video, it enhances and perfects your creative videos. Try to add voiceover to make your story more vivid.
Part 2. How to Make a Stop Motion in iMovie on Mac
It's easy to make stop-motion effects in iMovie on your Mac. Let's take a look at the tutorial below.
Step 1
Open iMovie, import all media files you're going to add stop motion and make them in sequential order.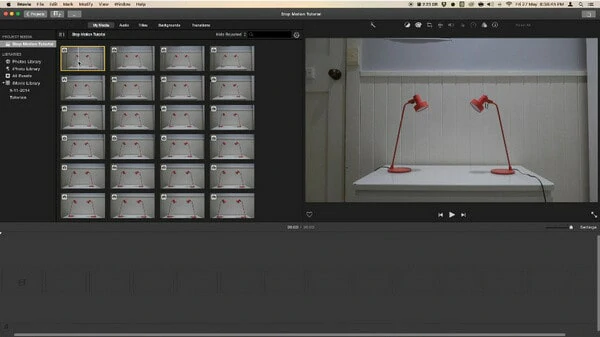 Add All Footage Files to iMovie
Step 2
Go to iMovie and select the Preferences option. A new interface will appear where you need to change the Photo Placement from Ken Burns to Fit in Frame. This will ensure that it won't zoom in and out of your images during the stop-motion effect.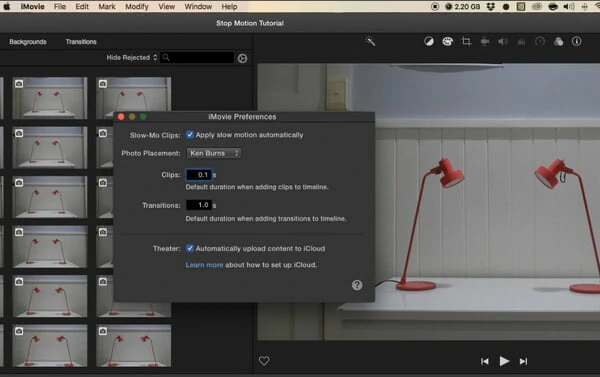 Select the Preference Option for the Stop Motion Video
Step 3
Drag all the pictures to the timeline and check if they're in the right sequence.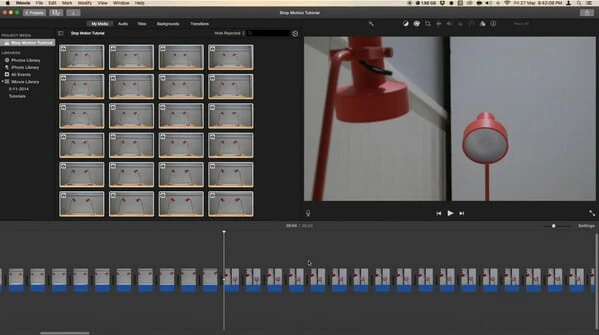 Drag All Pictures to Timeline to Create Stop Motion Effect
Step 4
Adjust the duration of each photo. By default, iMovie sets every image to appear for 4 seconds. To display more frames at the certain duration, you need to change the time as short as possible. Here the recommended duration is 0.1 second, which will make your stop motion sequence move at a rate of 10fps. Make sure all the photos share the same duration.
Step 5
Export the video and load your stop-motion clip to make further edits if needed.
Part 3. How to Make Stop Motion in iMovie on iPad
If you're making a stop motion video using iMovie on your iPad or iPhone, here is a quick solution for you.
Step 1
Open iMovie on your iPad/iPhone. Click on the Projects icon and then Create Project to upload all the images you'll use later. After loading, make sure the picture sequence is right.
Step 2
Turn off Ken Burns effects to disable automatic transitions in your stop motion video. Moreover, shorten and edit the duration to make the stop motion effect you like.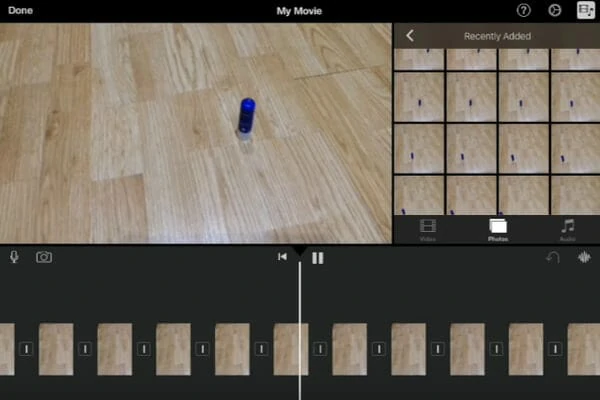 Create Stop Motion Video in iMovie on iPad
Step 3
When it's finished, tap on the Done button to export the stop motion video from iMovie.
Part 4. How to Make Stop Motion Online Using iMovie Alternative
FlexClip, the best iMovie alternative online, is a competent platform, allowing you to create professional-grade videos easily. Be it a stop-motion video, an animated promo or personal video stories, you can get the satisfying results in clicks, regardless of skill level!
It not only supports basic editing features like trimming and cropping but also provides rich media resources. Moreover, there are team collaboration and AI-based technology to help you make stop motion quickly. What's more, it offers thousands of premade video templates for any occasion, like birthday, wedding, or any event greetings, that inspire you to easily customize and make your own video.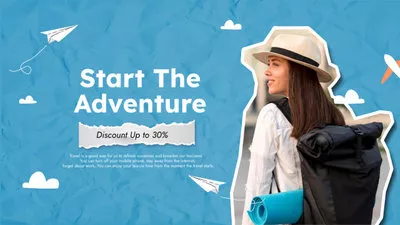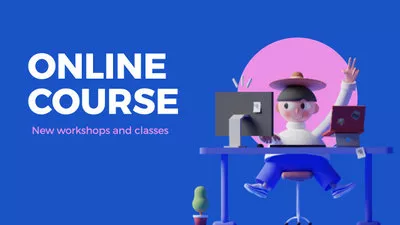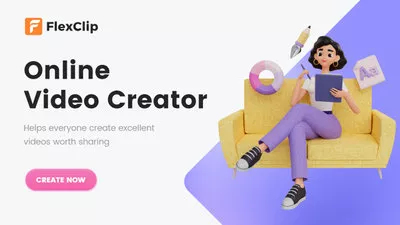 How to Make a Stop Motion Video Using iMovie Alternative
Let's directly take a look at how to create stop motion effect with FlexClip.
Step 1
Click on Create a video icon to enter FlexClip's editor page or select View template option if you need some inspiration.
Step 2
Under Media tab, import the pictures you want to add stop motion effect. You can upload from computer and mobile phone. After that, add all footage to the timeline and place them in the right order.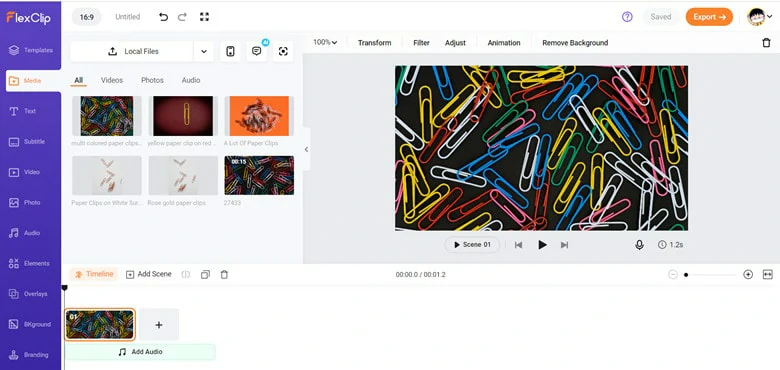 Stop Motion Video: Upload the Pictures to FlexClip
Step 3
By default, the duration of each scene is 0.5 seconds. You can change the time to better create a stop-motion effect.
Stop Motion Video: Change the Scene Duration
Step 4
Add text, background music or voiceover to your stop-motion video if you like. When it's over, click on Export icon to save your stop motion video or share via a clickable link.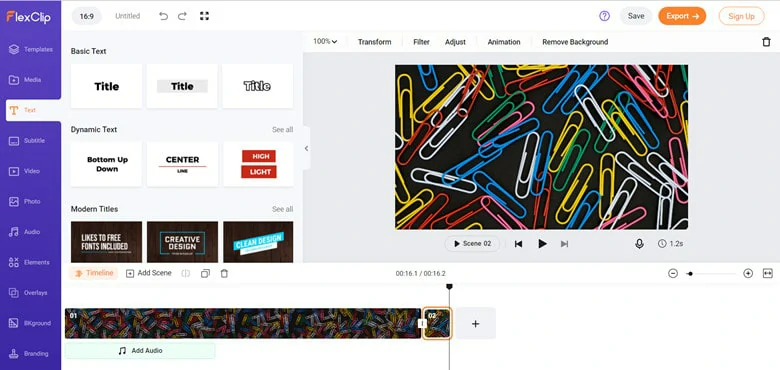 Perfect Your Stop Motion Video with Text and Voiceover
The Bottom Line
That's all for how to make stop motion in iMovie on your Mac, iPad and iPhone. By the way, if you're looking for an iMovie alternative to create stop-motion effect, FlexClip is a nice option to have a try. No editing experience or download is required. Unleash your creativity right now!