Summary: How to quickly make animated GIFs from screen recording? Here in this article, we'll show you 5 awesome GIF screen recorder to help you out.
There are often scenes that require you to show others some operations or effects-such as telling others the configuration steps of certain software, how about a certain animation effect, what happened to the soaring NBA lore at the moment, etc.
On these occasions, it is sometimes hard to explain clearly by pictures, and it is inconvenient to record as a video to spread on social software. At this time, you need a Software to generate dynamic graphs: GIF.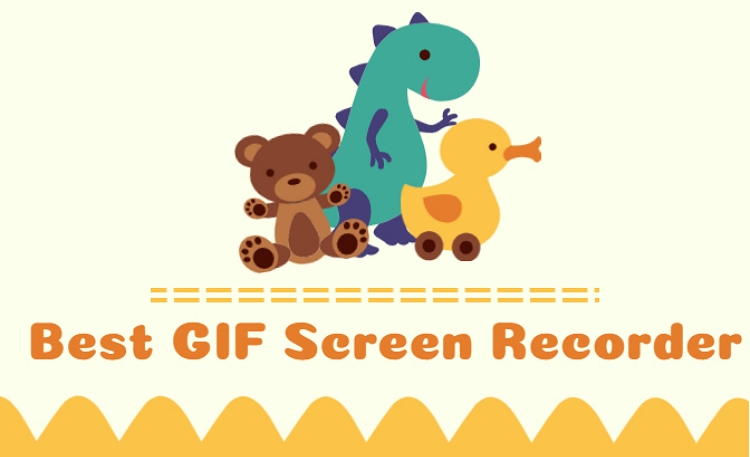 Image board: Best GIF Screen Recorder
Also Read: 8 Adobe Premiere/Kdenlive/OpenShot Alternatives
Part 1. 5 Best GIF Screen Recorder in 2020