First impressions are half the battle. An amazing 3D intro can attract viewers more so we're going to introduce 5 great 3D intro maker to help you make stunning 3D intros.
The mysterious and dreamy 3D intro effects, with a variety of effect-changing subtitles and three-dimensional shocking music, are certainly enough to attract people's attention and bring shocking audio-visual effects. This kind of effect production may seem unattainable, but novices can do it.
If you are looking for a great 3D intro maker for YouTube videos, just read through this article and get 5 best 3D intro maker for videos.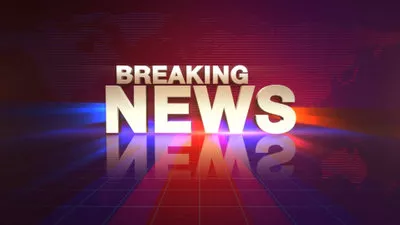 News Today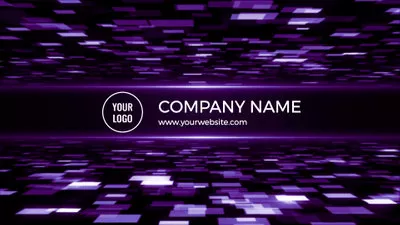 Purple Outro
Part 1. 5 Best 3D Intro Maker in 2021