Say goodbye to create videos with tedious text! Get on the board for making creative and dynamic typography videos to convey information entertainingly. Try to spice up your videos with animated text and make them more memorable.
Want to have a smack at making typography video? All you need is a suitable typography video maker. Whether you prefer a cost-free application or want a premium feature-rich option, you can find a suitable tool from this post that lists 7 best typography video makers online. Let's go through it right now!
Here are some stunning typography video templates for you: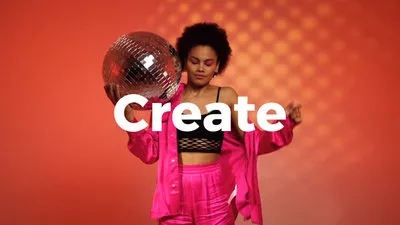 Typography Video Template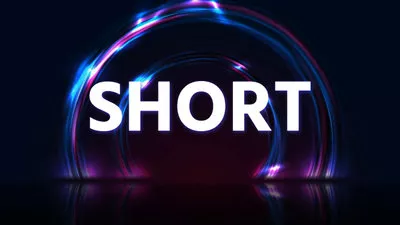 Typography Video Template
7 Best Typography Video Maker Online
#1 FlexClip
Are you looking for a typography video maker that will bring your text to life even without any editing experience? That's where FlexClip comes in.
A user-friendly interface, various designer-looking templates and dynamic animation effects make FlexClip a must-try choice for a free typography video generator. Besides, it includes a vast array of media assets, voiceover capability and animated stickers to make your video alive in clicks.
What's more, it also helps you create intro and outro video with animated characters added for an extra fun element of your video. Whatever type of typography video you're interested in, FlexClip will help you create it.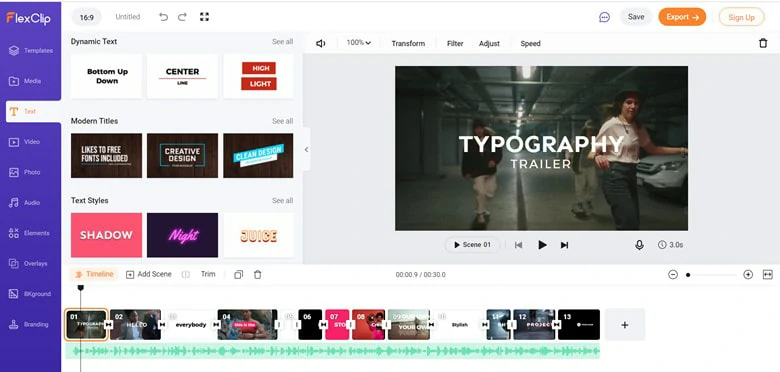 Typography Video Maker Online - FlexClip
How to Make Typography Videos with FlexClip
Step 1
Select one typography template to begin or start the project from scratch.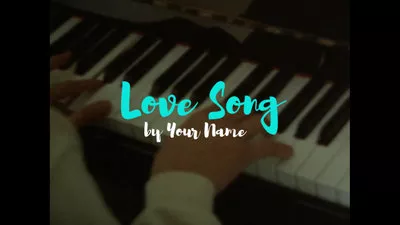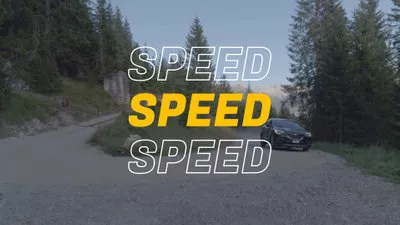 Youtube Intro Car
Step 2
Upload all the desired assets to FlexClip. If you don't make any preparation, use the media resources from FlexClip's editor.
Upload Media Resources to FlexClip
Step 3
Customize the typography video template with ease by adding motion graphics, adjusting text style and applying animated stickers. Additionally, make more edits to your video to prefect this typography video.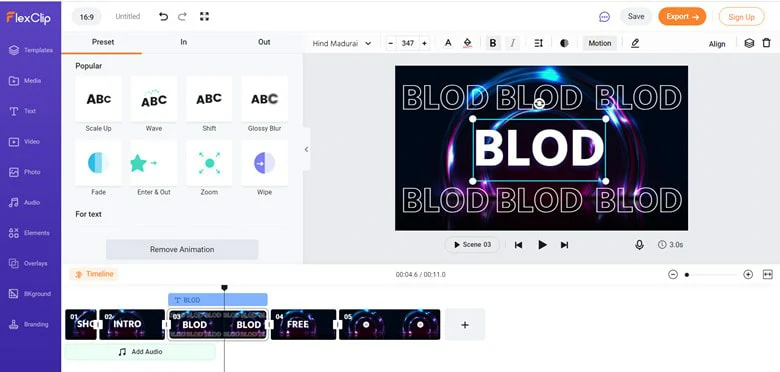 Edit the Typography Video as You Like
Step 4
Save and export the typography video.
#2 Renderforest
Renderforest is a comprehensive typography video generator that lets you create stylish kinetic typography videos quickly. It's no exaggeration to say that all your typography creations can be completed with Renderforest effortlessly. It has an array of video templates that carry scenes in well-arranged order. Besides, this online typography video maker offers powerful editing tools to highlight key information so as to quickly draw viewer's attention. Don't wait anymore! Boost your website traffic and promote your brand with a wonderful typography video made by Renderforest.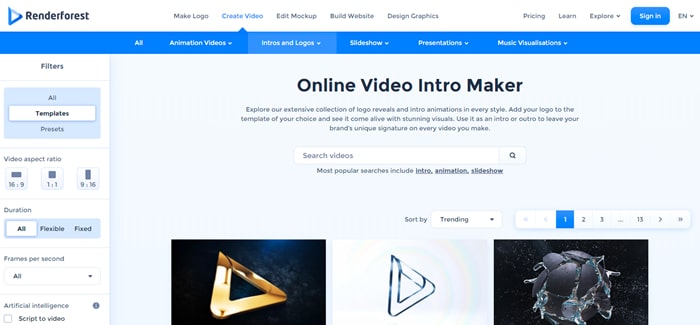 Typography Video Maker Online - Renderforest
#3 Biteable
Here is an easy to use typography video creator online. It has gorgeous video templates and a handy editing tool to let the ordinary to create advanced typography without editing experience. As for making a typography video, all you need to do is selecting the wanted video template, moving to the editor page, uploading your assets and editing as you like.
There is no need to worry about privacy problem as this typography video maker protects your privacy through the sharing way that only people have the invite link can access to your typography videos. Come and use this kinetic typography video maker to captive your audience right now.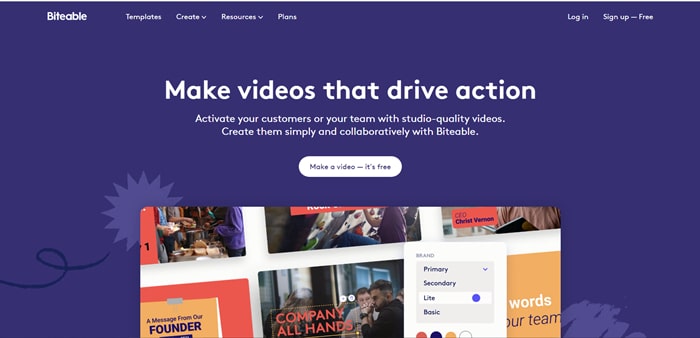 Typography Video Maker Online - Biteable
#4 Offeo
If you're tired of struggling with complicated typography video software, Offeo is the right choice for you. You will choose from over 1000 ready-to-use templates for your upcoming videos and have full control over your designs. To create a typography video using Offeeo, upload your scripts, add suitable text, select wanted background music and brand your company with unique logo, then the eye-catching typography video is within your reach. In short, this all-in-one typography video releases your burden from annoying operations.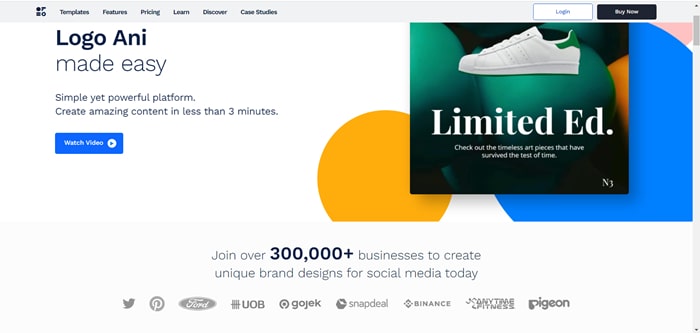 Typography Video Maker Online - Offeo
#5 Motionden
If you want to make a typography video in a snap, Motionden is the tool you can rely on. Whether you need to make a video for business or other purposes, you'll find a quick solution from stunning typography video templates to engage viewers in the new gold standard.
First, choose your favorite template from hundreds of professional templates. Second, customize your video using the built-in editor: animate the text, ignite your audience's interest with music and change things more. Finally, download the typography video in any format and share in minutes. Try this free kinetic typography video maker right now!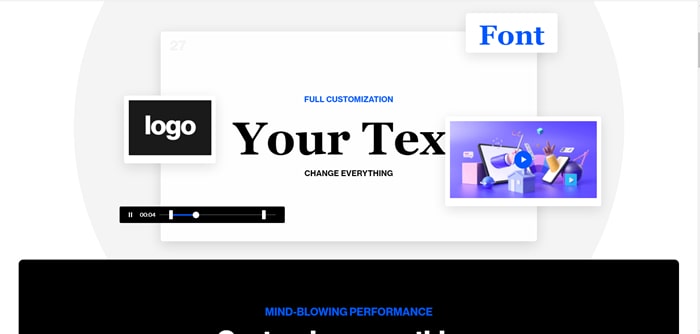 Typography Video Maker Online - Motionden
#6 Animaker
Animaker is a popular animation video maker that brings studio quality videos within everyone's reach. With this user-friendly Kinetic typography generator, you can pull offvarious types of kinetic typography videos, be it infographics, explainer video, or animated presentation.
What people love most is the animated character feature, which enables you to create truly custom & facial expression character videos effortlessly. Thanks to its cloud storage function, you can access your videos from anywhere you like as long as it is internet connected.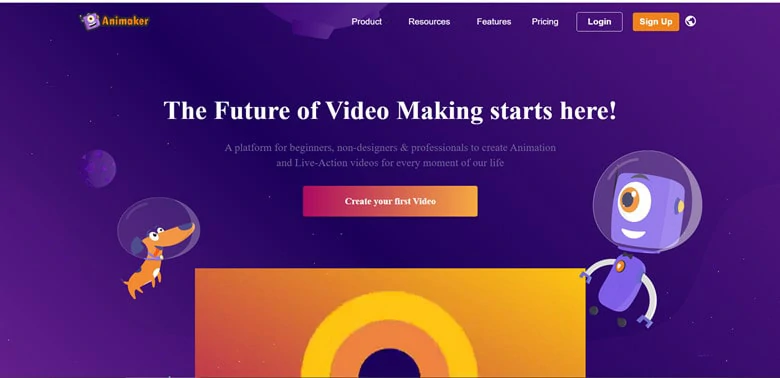 Typography Video Maker Online - Animaker
#7 Moovly
The last typography video creator is Moovly that gathers various animated projects and media resources. It allows you to create presentations, infographics, and other types of typography videos. Additionally, it provides a stock of animated objects, pre-made templates and editing tools that prefect your video with drag-and-drop operation. Whether you're a rookie or a master who wants to create typography video, Moovly enables you to quickly position your text and easily to add animation effects to your video.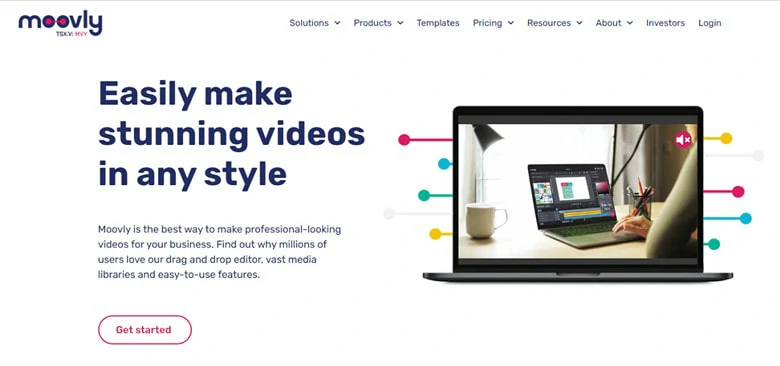 Typography Video Maker Online - Moovly
Conclusion
Kinetic typography video is the easiest way to convey animated information. If you have an awesome typography video maker, you can create a stunning typography video in hands. In this post, we recommend 7 best kinetic typography video makers online to help you make typography videos effortlessly. Now it's your turn!