Nothing beats how fast you can reach a vast audience using this medium, especially if you are a digital marketer and using Twitter. However, there are some limitations surrounding the Twitter video section, especially when it comes to the 140 seconds timing of the videos and the ability to share full-length videos on Twitter. As a digital marketer, the default limited video length that comes with using this feature makes it almost impossible to pass the complete message to the viewers.
Because of this limitation in uploading Twitter video section, we have created this piece on posting a long video to Twitter. By doing this, both those using the Twitter for marketing purposes, creating awareness, or those using it for funfair will have the opportunity to leverage its full potential. So, with this, we urge you to follow the steps listed below to get it done in no time.
How to Post Long Videos on Twitter
Step 1. Check the eligibility of your Twitter account
Click on your profile picture, from the dropdown menu, select Twitter Ads. If this is your first time to use Twitter Ads, you might have to enter your credit card information. Don't worry, you won't have spend any penny on this.
Once you have entered card information, you will have a few dropdown menu. Click on Creatives > Videos. Twitter Video Player Terms will pop out. Agree to the terms.
Step 2. Upload to Twitter Video Dashboard
Reach the Video section, click the Upload button, select a video from your computer and upload. The whole process will take several minutes.
For personal account, the video file size is limited to 512MB, and business account is 1GB. For now, the video is only visible to you in the Video Section. We still have several steps to go.
Step 3. Compose & Publish
Click on Compose Tweet. Enter right information like title, description. Then choose from the Promoted-only or Standard delivery.
The promoted-only is a paid service. You need to run ads and let the new users see them.
How to Upload Longer Videos to Twitter
Bonus Tip: How to Create an Excellent Twitter Video
You must have noticed the clarity and creativity that comes with most Twitter videos. And this is where you need a video editing tool like FlexClip: a tool used by thousands of professional video experts around the world. It comes with beautiful templates, stickers, animation, appealing resolution, etc. Your Twitter videos are bound to stand out with a tool like this. So, go for it, give that video the sleekness it deserves.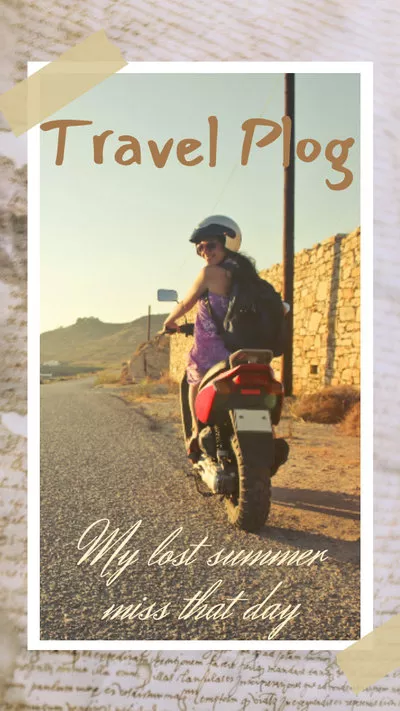 Photo Blog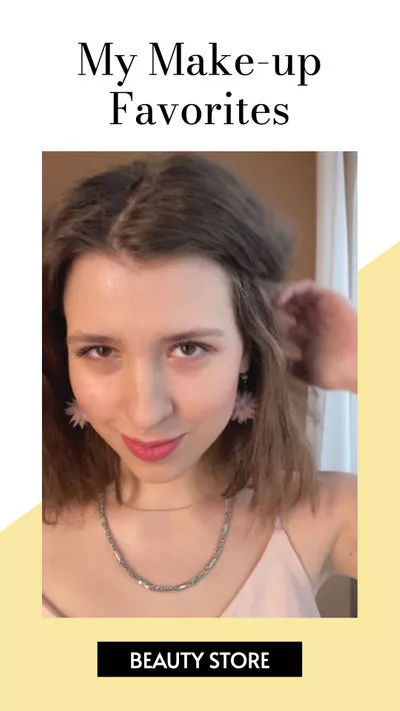 Favorite Products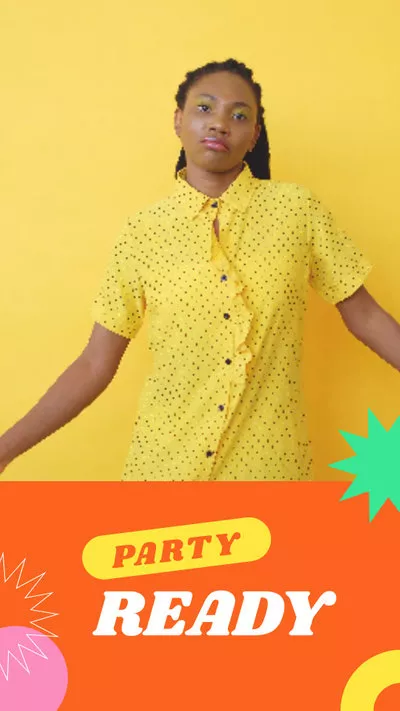 Dancing
The Bottom Line
As the Twitter continues to create new meaning in the way we upload photos and videos, we owe it to the app to do it right. When a Twitter video is properly managed, it can serve as a perfect communication channel: a powerful information dissemination tool to reach a specific audience. Again, remember that using a video editing tool like FlexClip doesn't just give you an excellent video to upload; it makes your video stand out. So, while you follow the steps mentioned above, remember to like and share this article.