What is a personal brand video?
What should be included in a personal brand video?
How to make a personal brand video?
When you search for the phrase "personal brand video" online, there are always come up with these related questions. It means that there are many people like you don't know much about the meaning and production process of personal brand video. But no worries! After reading this article, we believe you will definitely gain something from it.
Part 2 Free Templates for Making Personal Brand Video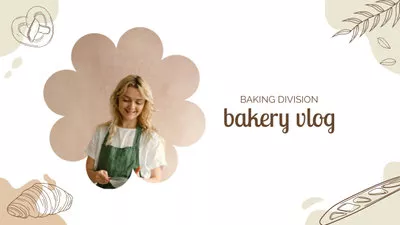 Bakery Vlog Youtube Intro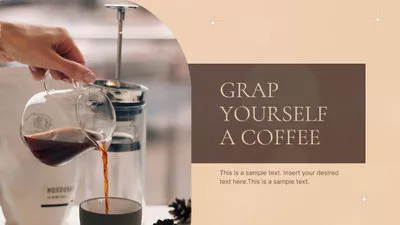 Coffee Shop Promo Simple Photo
Part 1 What is a Personal Brand Video?
Personal brand video is one of the parts of brand video, the other part is corporate brand video. Everyone understands how important corporate brand video are, but few people know why dose also personal brand video matter.
A personal brand video is the most powerful way to level up your personal branding and maximize your exposure online. You may not realize it, everyone has a personal brand. Thanks to social media, we're all building an online identity with every post, Story, and Tweet we share. Also, some people have the identity of an online vlogger, so they also need an engaging personal brand video to brand themselves through social media.
Personal brand video is equal to the face of your brand. As the name suggests, personal brand video is a short video that gives an overview of your personal brand. It helps you convey your message, shows your values, and also helps your audiences to get to know you better.
Benefits of Personal Brand Video
Obtain the viewer's attention quickly and keep them engaged throughout the personal brand video.
Increase your personal brand awareness, generate leads, and drive conversions.
Own the ability to evoke emotions in the viewer. This emotional impact can be used to connect with the viewers and help them remember the content through a personal brand video.
Be suitable for sharing. When people share the personal brand video on social media, it helps to increase personal brand awareness and reach.
Easy for viewers to watch and require little effort from them.
Part 2 Free Templates for Making Personal Brand Video
To make a great personal brand video, you had to prepare attractive scripts, rich video material, interesting graphics or logos, and much more. They all ask for professional skills in video editing. But with an excellent pre-made template, it is now easy to create personal brand video in just a few minutes.
Here are some personal brand video templates below for different types, so you can choose from them according to your needs.
Personal Brand Video Templates for Fashion Vlogger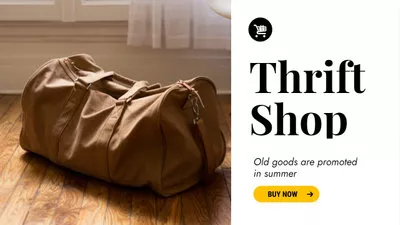 Thrift Shop Promo
Fashion Clothing Intro Outro
Some fashion vloggers gained a lot of fans since they offer a unique insight into fashion trends. And a personal brand video will expand your online reach and let more audiences believe that you are a professional in the field of fashion. So if you decide to make a personal brand video in fashion, choose these templates above.
Personal Brand Video Templates for Sports Channel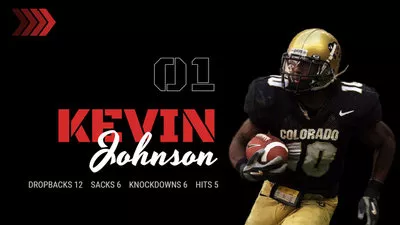 Sports Team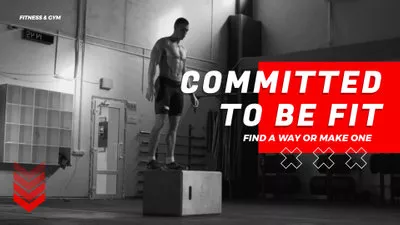 Youtube Intro For Sports
While sports vloggers win many fans by showing their bodies full of muscle. So if you decide to start a gym and earn money, a personal brand video can help you to improve your authority and show your target audiences that you are a professional. Click the free templates above to make it.
Personal Brand Video Templates for Travel Vloggers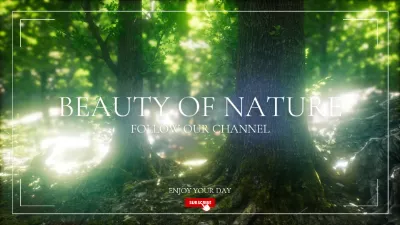 Nature Forest Youtube Channel Outro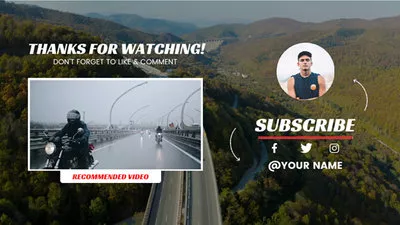 Youtube Travel Endscreen
Travel vloggers gain followers by showing impressive landscapes in videos. And an attractive personal brand video template will help you get higher viewer click-through rates and make viewers feel eager to look forward to your next video. Choose these templates above.
Personal Brand Video Templates for Gamer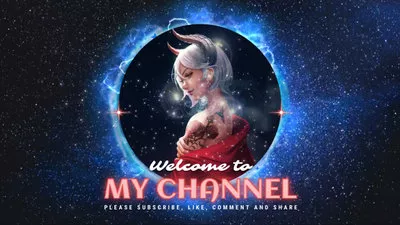 Tech Halo Game Youtube Channel Intro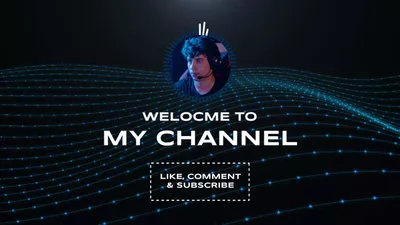 Game Channel Intro Outro
To build a more solid fan base, you can create a personal brand video in terms of game. And these game templates above are for you to create excellent personal brand video.
Besides, there are lots of templates that are fit for different social media platforms, like YouTube, TikTok or Instagram. Click these templates below to create your personal brand video in different aspect ratios, which are adapted to suit different platforms.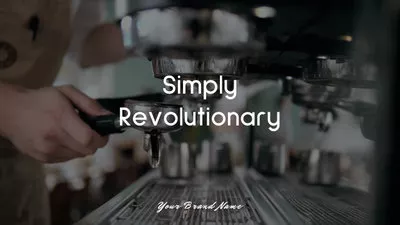 Coffee Machine Explainer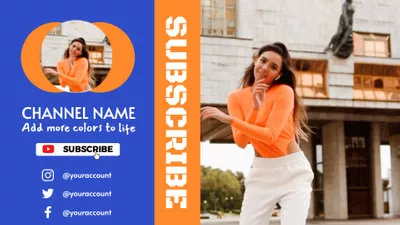 Dance Youtube Outro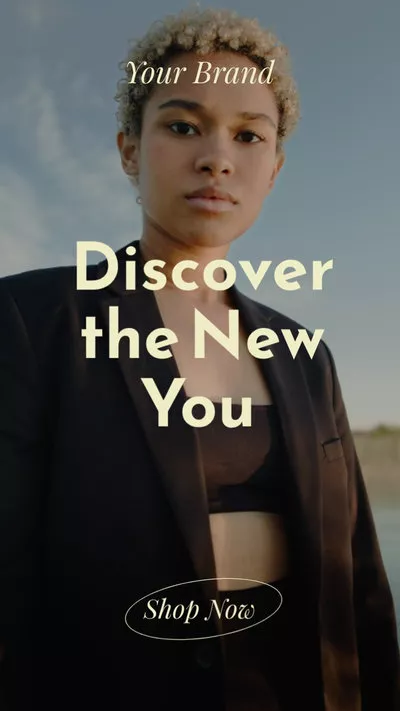 Instagram Story Fashion Promo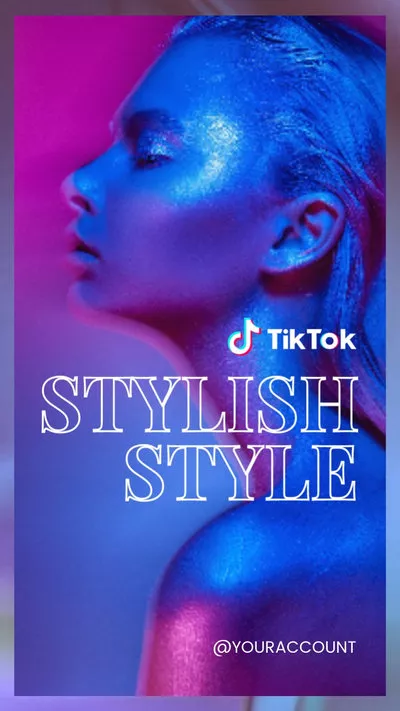 Tiktok Fashion Ad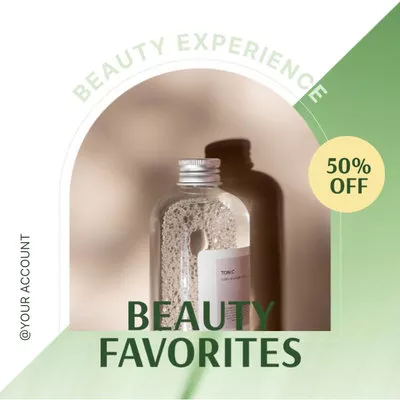 Beauty Instagram Ad
You can rely on these professional templates above if you only have zero personal brand video editing skills or experience.
Part 3 How to Create Personal Brand Video with Free Templates?
You still feel confused about how to make personal brand video with a template? Never mind! There is a good news that you don't need to spend months learning complicated video editing. An easy personal brand video editor is waiting for you to try - FlexClip!
We will talk about the more detailed procedures step by step below. Let's begin!
Step 1
Tap on the Templates button to select a perfect template for your personal brand video.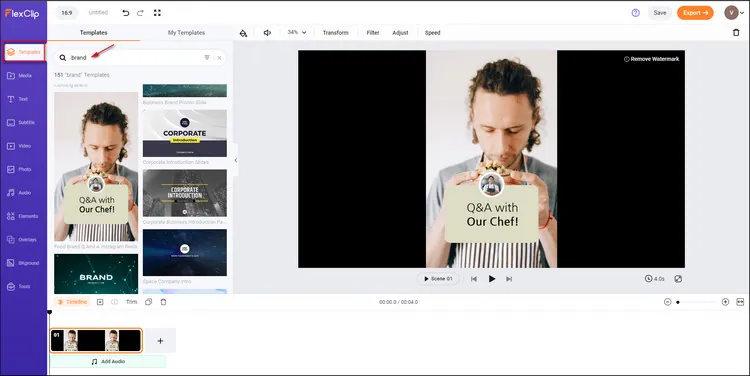 Personal Brand Video - Choose Template
Step 2
Click the Media section to upload your videos, images or audio from your phone, PC, Google Drive, One Drive, Dropbox, or Google Photos, then drag and drop them to the timeline.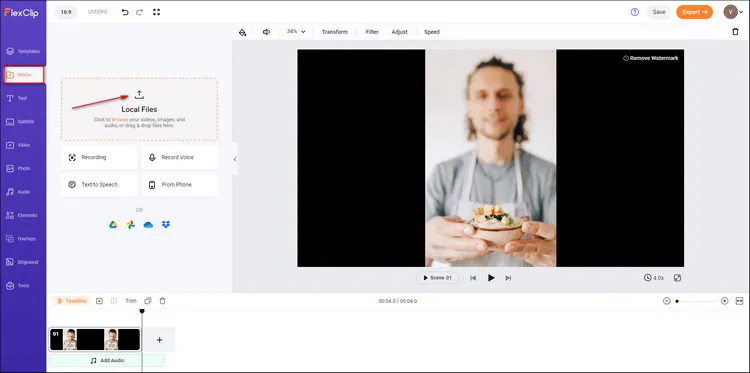 Personal Brand Video - Upload
Step 3
In the timeline, you can tap the "trim" button to trim clips and adjust its original texts in double-clicks. And tap the "motion" button to
add animation
to texts or graphics.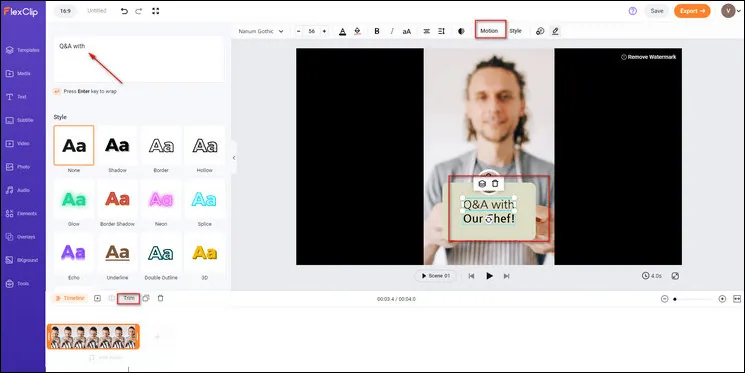 Personal Brand Video - Trim Video and Adjust Texts
Step 4
Click the Elements section to add the button material over video to lead viewers to keep pace with the rhythm of your personal brand video.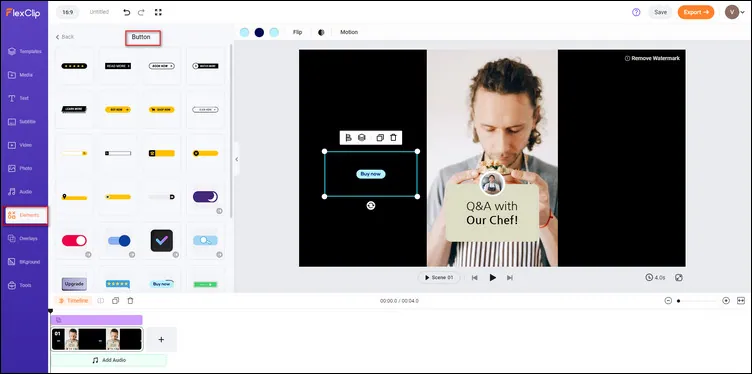 Personal Brand Video - Add Elements
Step 5
Click the Overlays button to choose a logo overlay and replace logo place by uploading your logo image and then modify the slogans and
change background color
.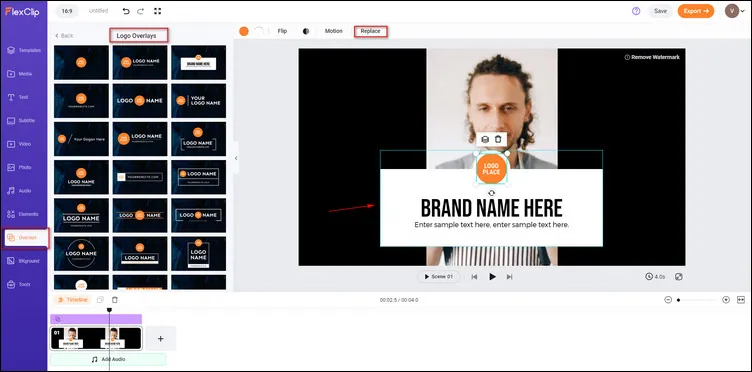 Personal Brand Video - Add Overlays
Step 6
Tap on the Audio section to search for music or sound effects you like according to "mood" and "genre" and add it to the video, which will create an enjoyable atmosphere for viewers to immerse in video.
Personal Brand Video - Add Music
Step 7
If you are satisfied with the video, click the Export button to download your personal brand video.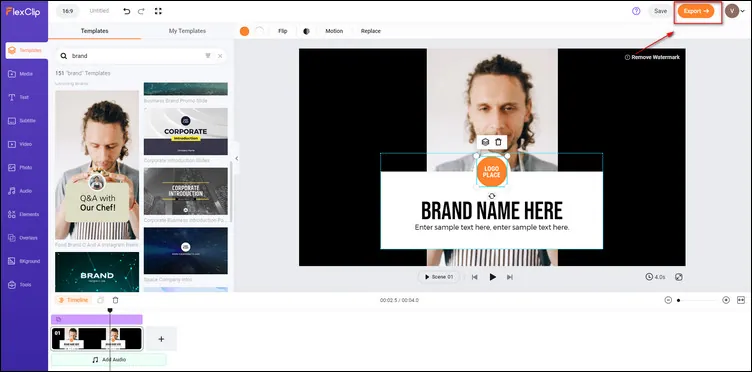 Personal Brand Video - Download
Further Reading: Why Recommend FlexClip as the Best Tool to Make Personal Brand Video
FlexClip is an easy-to-use editor for creating personal brand video. In FlexClip, there are a lot of free templates and media materials. It allows you to make personal brand video with ease on its website and without the need of downloading any software on your computer. Besides, FlexClip also provides rich royalty-free music, video and photo resources, and many AI features, which are useful for making well-crafted and professional-looking personal brand videos.
Benefits of Making Personal Brand Video in FlexClip
With diverse templates, FlexClip helps you to create different types of personal brand video used on different occasions.
A great personal brand video starts with a great video script. FlexClip allows you to generate the scripts automatically by using
AI Video Script
feature in the process of making personal brand video.
You can customize the look and feel of your personal brand video to match your brand identity by choosing other versatile features, like choosing text types,
adding subtitles
or adding music.
It provides abundant pre-made
logo overlay
designs in its Overlays library, which is convenient for you to adjust its forms and styles when you add your own logo to the personal brand video.
It expresses a concise and straightforward editing interface, which is friendly to video beginners.
Final Words
Hope you can learn how to make personal brand video in FlexClip easy and fast. Its rich templates and media materials will give you an unusual experience. Now head on over to FlexClip's editing page and easily make your own personal brand video to show the world the brand of your business online!