Here in this post, we will show you everything you need to know about letterbox, including what a letterbox is, and how to make a letterbox video. Check it out!
You might don't know what letterbox is, but you see letterbox video everyday. Letterboxes are widely used on movie, YouTube, meme video production.
What's Letterbox Video
Letterboxes are small bars you apply to the top and the bottom of your video. Letterbox videos are widescreen aspect ratio videos being transferred to standard-width videos with small bars.
The main purpose of letterbox videos are fitting the video to another bigger screen or leaving margins to add textual information to the video. Now, lots of video creators are using letterboxes to get their ideas across or boost brand awareness.
Can't Miss: How to Add Black Bars to Video >
Interesting Letterbox Video Examples
Man In Dark Glasses Meme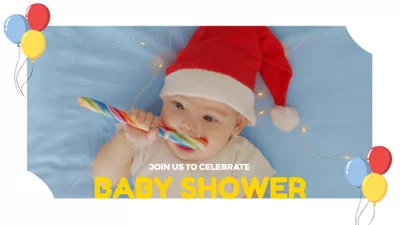 Baby Shower Invite
How to Make a Letterbox Video
No matter how your editing skills are, you don't have to turn to some fancy tools to make a letterbox video. All you need is FlexClip's online video editor. Now, click on Create a video button to get started. You are also welcomed to view more video templates.
Step 1
Pick a background color
When you enter the FlexClip's editor, there is a black video background of 3 seconds. Change the background color and adjust the background time to the same length of your video clip.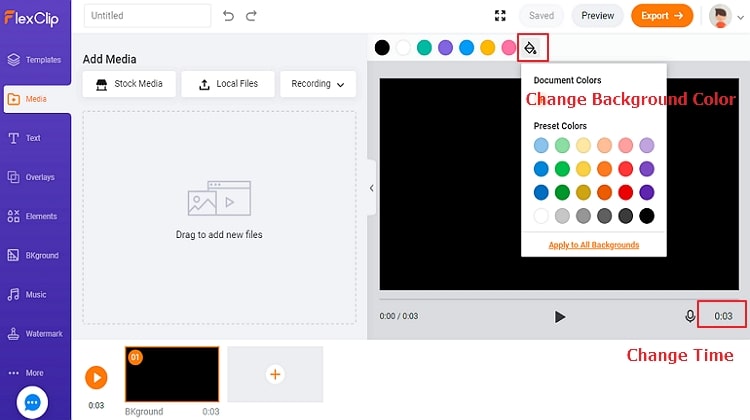 Make a Letterbox Video - Step 1
Step 2
Apply to Storyboard
Drag and drop your video to the Media section. Use the Picture-in-Picture effect to add your video to the storyboard.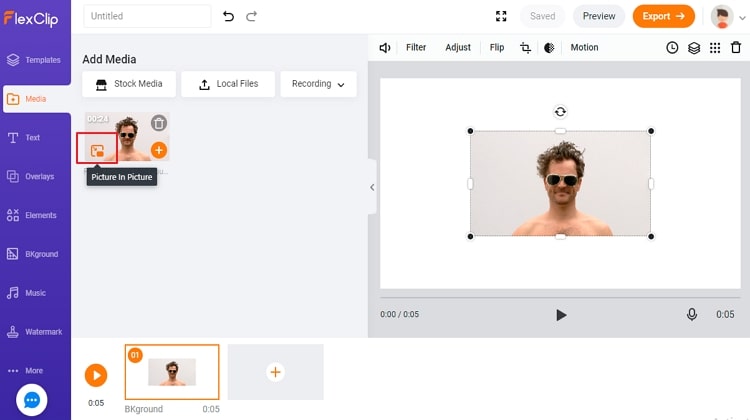 Make a Letterbox Video - Step 2
Drag the video border until the background and video fit well.
You may need to add text on the border. Choose from numerous dynamic texts to spice up your video. You can make other edits like adding music, filters, changing video speed. All these edits can be done in several clicks.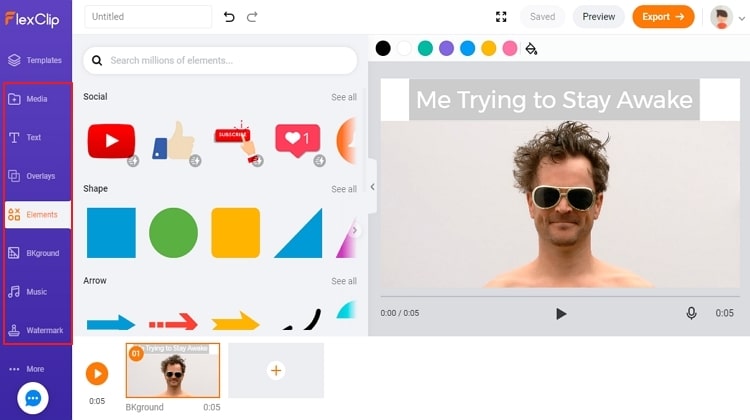 Make a Letterbox Video - Step 4
You can download your video in MP4 or GIF to your computer, or share to YouTube in one click.
The Bottom Line
That's all for the letterbox video. If you find this post helpful, please share this post with others. By the way, FlexClip can also help you create interesting meme videos, Instagram videos, YouTube videos. Remember to give it a try!