If you have to name the must-try Instagram features, Instagram DM has a position. Instagram DM, also known as Instagram Direct Message, allows you to send messages to your friends, invite potential followers to visit your paged or achieve your marketing goals effectively.
Every features comes with errors and bugs. When it comes to Instagram DM feature, many people might find themselves stuck on loading screen. Don't make up your mind to give up Instagram DM feature yet, here are some easy fixes to Instagram DMs stuck on loading screen issues. Check them out!
Can't Miss: How to Create Instagram Reels >
Instagram Video Templates You Might Love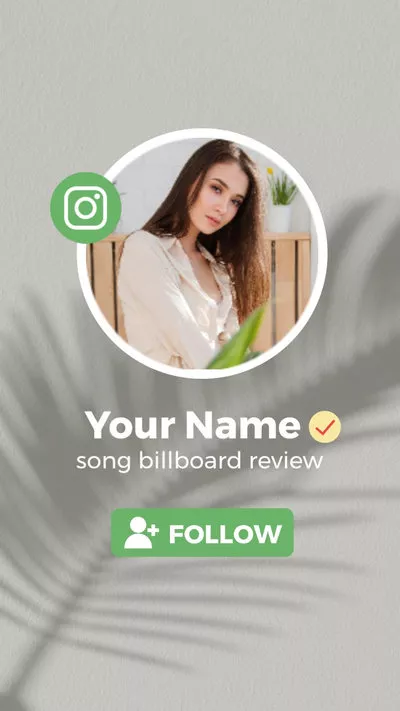 显示名称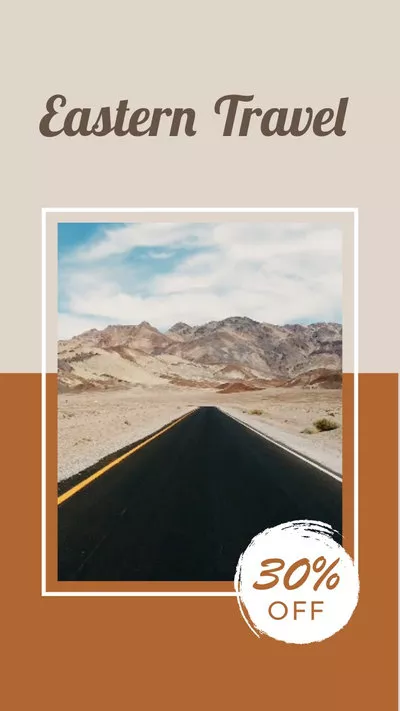 显示名称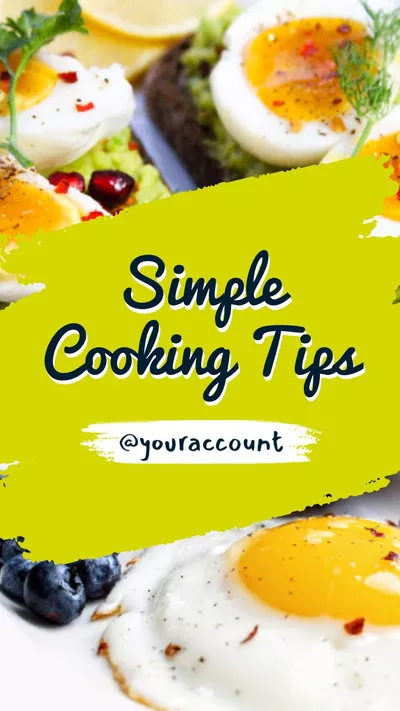 Why Instagram DMs Stuck on Loading Screen?
To fix the Instagram DM not loading issue, we have to figure out the reasons first. The following reasons might be responsible for the Instagram stuck on loading screen issue.
1. The Internet connection is bad, so the Instagram DM stuck on loading screen.
2. The Instagram application might be out of date.
3. Corrupted cache files.
4. Too many visitors are using the Instagram DM at the same time.
5. Your actions are limited by Instagram.
How to Fix Instagram DMs Stuck on Loading Screen
Here are fixes in total. Please try those methods one by one.
Fix 1. Make Sure You Have Good Internet Connection
An unstable internet connection might lead to Instagram DM stuck on loading screen issues. Make sure you have a good internet connection is vital while you are using Instagram.
Use another device or launch another app to test the internet speed. You may also switch to another internet and try to load Instagram DM again.
Fix 2. Clear Instagram Cache
Most of the time, Instagram cache generated each time you launch this app will prevent Instagram DM working well. Clearing Instagram cache will be helpful to solve Instagram DM loading issues.
For Android users, go to Settings > Instagram > Clear cache. The cache will be cleared.
If you are an iPhone user, you can just long press the Instagram app and remove it. Go to App Store and reinstall Instagram app.
Fix 3. Update Instagram App
An old and outdated app version might easily give you lots of issues and a newer version of Instagram will solve the bugs that are known by the support team.
To update the application, you can go to the App Store or Google Play Store to check if there are newer version of Instagram.
Fix 4. Restart Your Phone
Sometimes Instagram DM stuck on loading page issues are not from the Instagram app itself. It might be rooted from your phone.
Close the Instagram app and restart your phone. After restarting your phone, check if the Instagram DMs stuck on loading page error happens again.
As we mentioned earlier, when Instagram server is too busy, Instagram DM feature might be down temporary. Wait for a few minutes or even hours and see if things work out naturally.
Fix 6. You Have Reached the Daily Limits
Even though Instagram hasn't officially announced the limitations for the number of daily messages, when you do send 150 or more messages each day, Instagram might block you from using this feature unless you pay for it.
If you do reach the limit and still want to send Instagram DMs, here are two ways to follow. You can either use VPN or sign up for another Instagram account.
Fix 7. Check Instagram Action Block
When you violate Instagram Community Guidelines, there is a big possibility that Instagram might limit your activity, including stuck you on Instagram DM page.
If you do get banned by Instagram, you will get a notification of Action Blocked. Under this circumstance, you have to report to Instagram and see if you have any chance to get back to normal.
Fix 8. Report to Instagram Support Team
If none of the methods work for you, then the only thing you can do is reporting to Instagram Support team. They will contact the Development team and fix your issues quickly.
The Bottom Line
The above 8 ways are easy fixes to Instagram DM not loading issues. Hopefully, you have already solved the tedious issue. If you find this helpful, please do share it with others. By the way, we have more posts on Instagram. Please do check our blog page and get more solutions and fixes.