How do I upload a 4K UHD video to YouTube?
Should you upload videos to YouTube in 1080p or 4k and why?
Questions about how to upload 4k video to YouTube can be seen here and there. Undoubtedly, when you're proud of your 4k creations and want to post them, YouTube, as the number one site for various video topics, is the best platform to share your stunning content. However, it may be challenging to start from beginning if you're a newcomer to YouTube. No worries! This blog covers all the things for a successful 4k YouTube video upload. Let's check it right now!
Stunning YouTube Video Templates with Stylish Designs: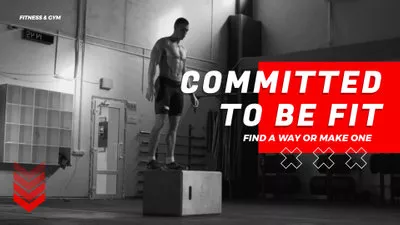 Youtube Intro For Sports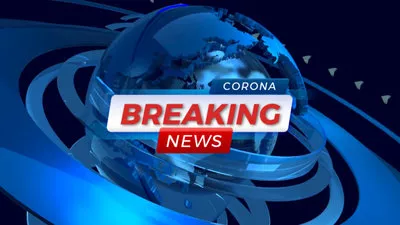 Generic News Youtube Intro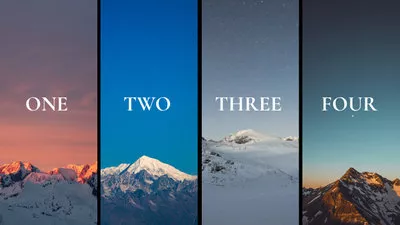 Travel Memories Slideshow Youtube Video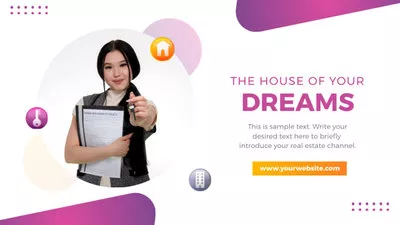 Youtube Real Estate Intro
Reasons Why You Need to Upload 4K Video to YouTube
Reason One: Upload 4K Video on YouTube for Better Engagement
There is no dramatic difference between high-resolution video and low-resolution video, but it's obvious that people always prefer the best result. Therefore, you'd better upload 4k YouTube videos to outstrip your competitors. Besides, the high-resolution video often guarantees a better view after many years compared to the poor-performance one.
Reason Two: Upload 4K Videos to YouTube to Upscale Your Popularity
Some who go against uploading 4k videos to YouTube believe that most PC monitors are only in 1080p. However, with the popularity of smart 4k TVs and the fact that YouTube streaming can be viewed in most device, uploading 4K videos to YouTube is a tactic to upscale your channel popularity.
Part 1. Recommended Upload Encoding Setting for YouTube Video
To ensure the smooth uploading process and present your audience with refined results, it's necessary to understand the uploading requirements recommended by YouTube. Below are the official requirements released by YouTube.
Recommended Upload Encoding Settings for Your Videos on YouTube
Container: MP4
No Edit Lists (or the video might not get processed correctly)
Moov atom at the front of the file (Fast Start)
Audio codec: AAC-LC
Channels: Stereo or Stereo + 5.1
Sample rate 96khz or 48khz
Video codec: H.264
Progressive scan (no interlacing)
Closed GOP. GOP of half the frame rate.
Variable bitrate. No bitrate limit is required, though we offer recommended bit rates below for reference
Chroma subsampling: 4:2:0
Frame rate
Common frame rates include 24, 25, 30, 48, 50, 60 frames per second (other frame rates are also acceptable).
Resolution and aspect ratio
The best resolution and aspect ratio for YouTube on computer is 16:9. If you upload video from other devices like mobile phone, the player will automatically adapt to the original video size.
Part 2. Quick Editing to Ensure the Smooth Uploading Process
To ensure the smooth uploading process, you may need an editor to trim, convert and adjust the details of the video. If you don't want any complex process or extra cost, an online-converter is recommended as a helper for the converting process. After that adjust the video until it meets your needs for uploading.
Part 3: Upload Your 4K Video to YouTube
Now it's time to upload your video. Sign in to your YouTube account and follow the steps to begin uploading.
Step 1
Go to Your YouTube Account and Find Create Icon
Click the "Create" button and choose "Upload video". Then a new page will appear where you can drag and drop the file you want to upload and load the video.
Press Create Button to Upload Video
Step 2
Fill in Detailed Information of Your YouTube Video
Fill in the necessary information about the video: Title (attractive and creative), Description (the summary of your video and often acts as a calling), Tags (keywords related to your content and it helps broaden the theme coverage), Thumbnails (use the suitable thumbnail to leave the impressive glimpse on people's minds).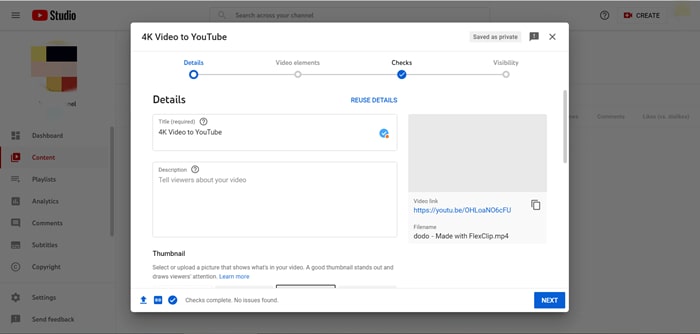 Full in Descriptive Information
Step 3
Monetize your Video and do advanced settings.
Once you need the point, you can monetize your video through Google Adsense to boost viewers as many as possible. Besides, customize the advanced settings with the best options. As long as you finish editing, hit the Publish button.
Part 3. Common Errors When Uploading Video to YouTube
1.The 4k Video Is in Low Quality After Upload
When you upload a video, YouTube will initially process the video in low quality, which helps the progress faster. Once the upload flow is complete, your video will be presented in original quality.
Higher quality videos like 4k video usually take more time to process. If you upload a 4k video, you have to wait several hours before the uploading process is finished.
2.File Size or Duration Limitations
By default, YouTube only accepts videos that are up to 15 minutes long. To get rid of the duration limitation, you need to verify your YouTube account. As for the file size limitation, update your browser to the latest version and you'll get the right to upload video up to 256GB as a maximum.
Bonus Tips for Uploading 4K YouTube Videos
4K videos are good but it requires high requirements for your computer like larger storage and it needs great patience to wait for the long-time upload complete. Therefore, why not turn to high-performance videos with fewer processing time like 1080p? If you want to convert video in 1080p, we would like to introduce FlexClip as the quickest solution.
With the help of FlexClip's online compressor, it's easy to reduce video file size. Drag the video into the box and make configuration to compress settings, after that you'll get the 4k to 1080p video in minutes.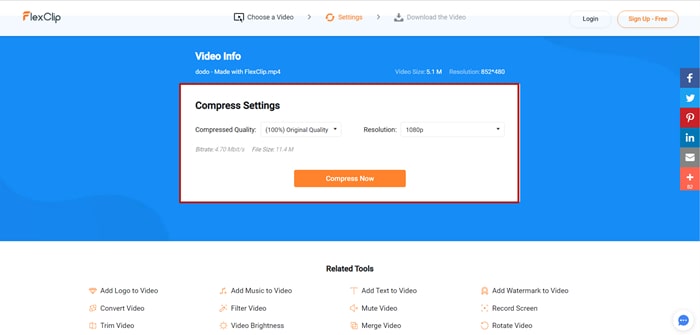 Compress 4k Video to 1080p
Stunning Features of FlexClip to Create YouTube Video
FlexClip can not only compress your 4K YouTube videos, it also has the ability to create viral YouTube video without editing experience requirements. This YouTube video editor includes features as below:
Millions of royalty-free media resources
Directly upload to YouTube with one-click operation
Text-to-speech feature is available
Multiple AI-powered tools to simplify your creation
Easy to use with clean interface
Offer a full set of handy editing tools
The Bottom Line
4K video is excellent, pursued by many tech-savvy while it simultaneously requires more time to process and needs higher equipment requirements when you start to upload videos to YouTube. If you seek an alternative way of 4k videos, videos in 1080p are recommended since it performs the same as 4k videos and it saves your time. FlexClip is a good tool to create and edit HD videos for free. No matter you insist on uploading 4k video to YouTube or making a HD one as an alternative, you will get one solution in this blog.