Reverse is a video editing technique that generates backward effect to amuse and spook the audience in your social media videos. To create a reverse video, all you need is a video editor and CapCut is the freebie you can use to edit video in clicks. Below the following part will show you how to reverse on CapCut.
Customizable and Popular TikTok Video Templates for You: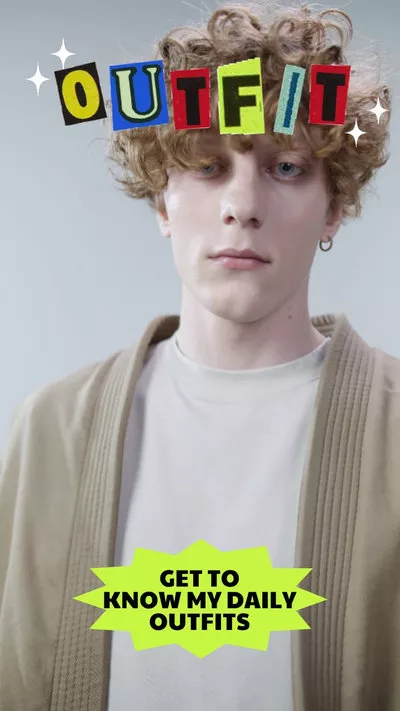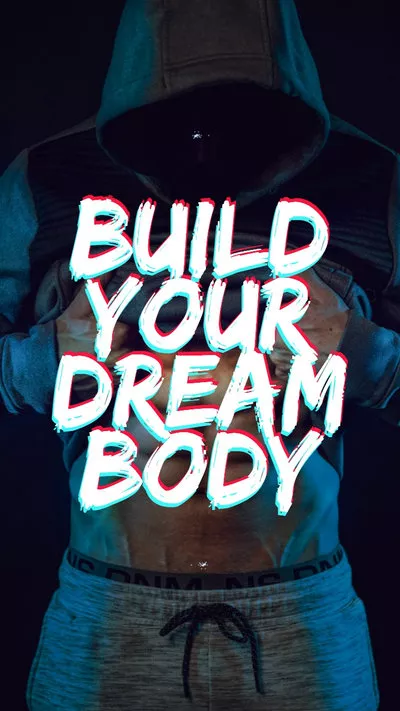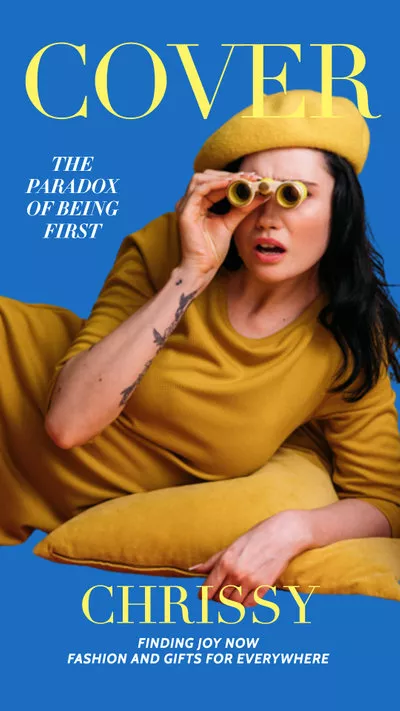 Can't Miss: How to Reverse a Video on TikTok>
Part 1. How to Reverse Video in CapCut on Mobile
CapCut mobile version is an all-in-one app with everything you need to create high-quality video. To reverse the video on CapCut, the process is quite simple, and below are the steps with easy-to-follow screenshots.
Step 1
Download and install CapCut software on your device. Then open it and allow for permission to use features on your mobile.
Step 2
Tap New project and add the video you want to reverse from your album.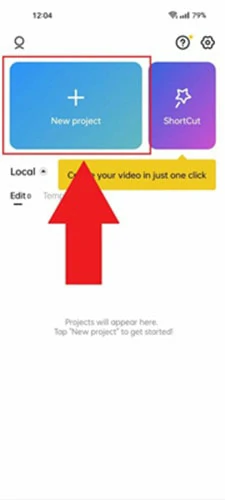 Tap the New Project to Add Video
Step 3
After you add the video, the editing screen will appear. Scroll through several options to find the Reverse menu.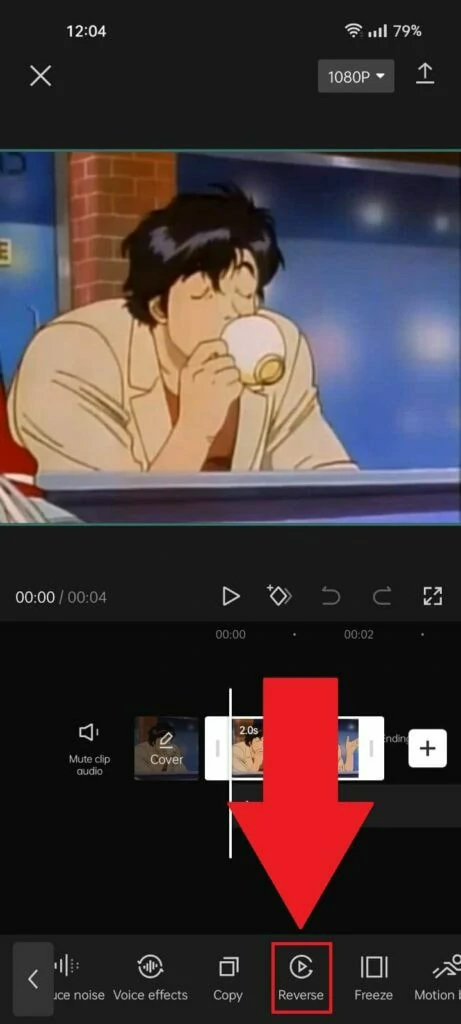 Find the Reverse Option on Your Screen
Step 4
Tap on the icon and CapCut will automatically start to reverse the video. It takes seconds to wait for the process to finish.
Step 5
Give more touches to your reversed video and export it when complete.
When you reverse a video, the original audio will be reversed too. If you don't want to edit the sound segment, extract it first and reverse next.
Part 2. How to Reverse on CapCut on PC
CapCut is available for Windows 11/10 and Mac desktop users and it also has a web version. So it's up to you to decide the version for your computer and here we take the web version as an example.
Step 1
Go to CapCut official website and log in to your account.
Step 2
Enter the editor page by clicking on the Edit Online icon and create a blank canvas or choose a preset to create your videos.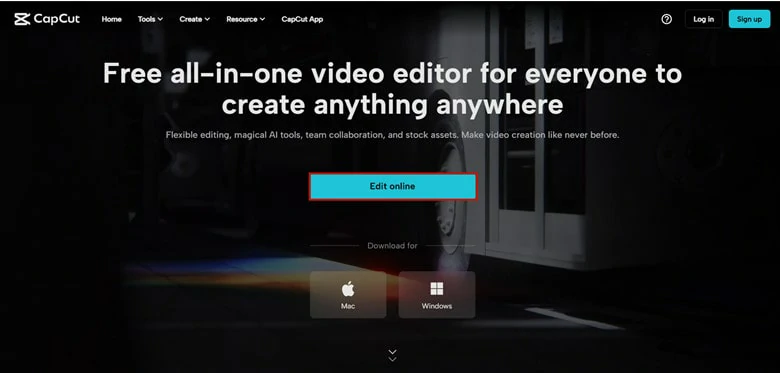 Enter the Editing Page of CapCut
Step 3
Click on the Upload icon to add your footage from your local storage, Dropbox, or Google Drive.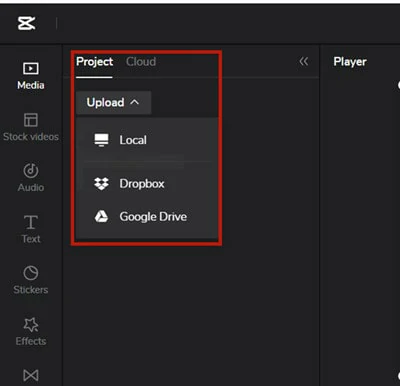 Upload Video File to CapCut
Step 4
Add your video to the timeline and once you've selected the video in the timeline, the Reverse icon appears. Enable this feature to create a backward effect on your video.

Reverse Your Video on CapCut
Step 5
When you finish edits, tap Export icon to save the reverse video.
Bonus Tips: A Resourceful Tool to Level up Your Video Online
FlexClip is what you're looking for when you get multiple reversed clips or want some soundtrack to reverse. It includes millions of royalty-free soundtracks and handy editing tools, allowing the best result in clicks. Explore the wonderful world of editing with FlexClip right now!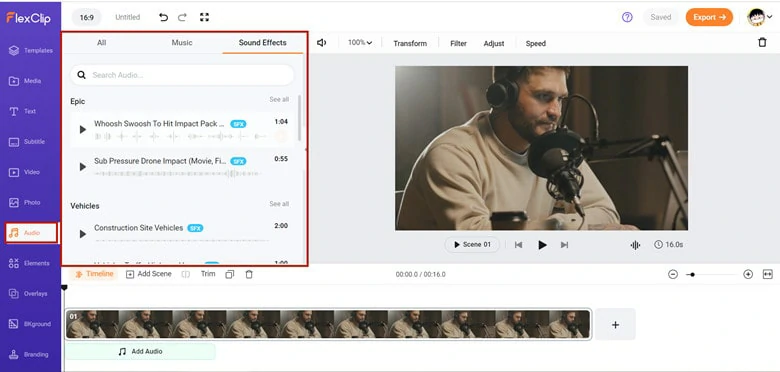 The Best Video Editor Online - FlexClip
Part 3. Frequently Asked Questions About Reverse Video on CapCut
1.Why the Reverse Option is Not Working?
CapCut may suddenly stop reversing videos when it has a glitch or bug. Fortunately, there are some things you can try to fix this problem.
Restart your device.
Clear the CapCut cache.
Delete all the irrelevant videos and only import the clip you want to reverse.
2.Can I Cancel the Reverse Function in CapCut?
Of course you can. You just need to tap the Reverse icon again and it will revert to the original form. This is useful if you want to test things and not irreversibly modify your videos.
3.Can I Reverse the Audio in CapCut?
Technically, you can't reverse the audio only on CapCut since it has yet to have this feature. However, there is a trick to doing that.
You can edit the video with the sound you need and the audio will be reversed too. To do this, create a black background and add the audio, then export all of them as an MP4 video.
Now import the combined video, tap the reverse icon and extract the reversed soundtrack from the video. Now you've got the desired audio.
4.Why CapCut Fails to Show My Video?
This obstacle is often experienced by users when they want to use CapCut for video editing. Your video media cannot be opened or included in the application because the file is not supported.
To solve this problem, check your file format and convert it to MP4 or MOV. Then upload the video with the right format and reverse it.
The Bottom Line
That's all for how to reverse on CapCut. The process is simple and easy to follow. Now start to reverse your video in CapCut right now!