We live in a world where the video industry is fast getting dominated by short video clips, and that innovation has given way to what we know today as the Fancams videos. Fancams video is a short clip made by some random movie or music fans to promote or show off their favourite videos or moments. This has become the latest method TV fans apply in getting the attention of their favourite celebrities. Fancam video can be played in virtually all video streaming social media platforms of choice: Twitter, Facebook, Instagram, etc. Just anywhere you feel you can reach a wide audience.
To create a fancam video requires a great level of creativity and a good tool to pull it off, and we have done a great job in putting together some simple steps to help you do this. We urge you to follow the steps below to come out with the best fancam video you deserve.
How to Create a Fancam Video for Instagram/Twitter
Because the kind of tool you use plays an important role in the outcome of your fancam videos, it is important we introduce you to FlexClip: the most innovative Fancam video maker there is. This online tool comes with numerous resources, including celebrity photos, an easy-to-use feature, powerful editing tools, e.g. filters, animations to augment your video, etc. Below, we have created simple steps you can follow to achieve an appealing fancam video.
Step 1
Upload videos or photos from the local folder or your stock library.
Upload Media Resources from Local Files
Step 2
Add text. You can do this by clicking on the "Text" section.
Add Text to Your Video
Step 3
Add music. This is optional, but we'd recommend you do so for more appealing content.
Add Music to Your Video
Step 4
Add more edits like adding
transitions
, animations, filters and more. This is where we will advise you to stay natural while adding filters; don't overdo it.
Make Adjustments to Your Video
Step 5
Export and download to your local storage.
Bottom Line
Social media has given us an avenue to play around with videos and reach out to our favourite celebrities. We urge you to explore more of the innovative possibilities a fancam video has to offer, so go ahead, create more face changing videos, fan edit videos, random skits, etc. And don't forget to use FlexClip: the world's best Fancam video maker.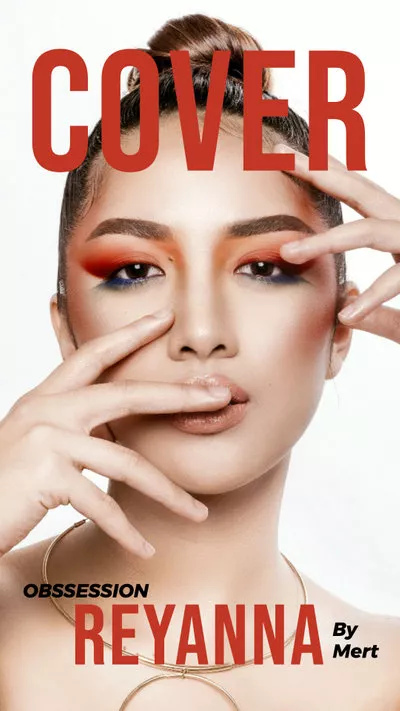 Fashion Tiktok Cover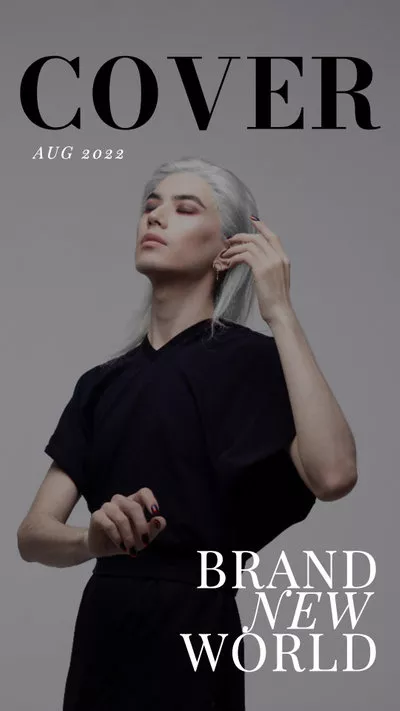 Tiktok Video Cover