Summary: Want to play a DVD on Windows 10 but it doesn't work? Don't panic, you can get some DVD player for Windows in this quick guide.
Due to the fact that there are fewer and fewer video files in DVD format, we can all watch videos online, and most of the downloaded videos are MP4, WebM, AVI, etc. Microsoft removed this feature in Win 10. Meanwhile, Microsoft introduced a Windows 10 DVD player. But this app is not free to use, and there are many problems:
1. The video is not smooth or cannot be played
2. After changing the disc, the player will not play the new DVD content
3. The player does not detect DVD discs
4. Open the Win10 app store after inserting the DVD disc
5. Dolby Digital Plus 5.1 is not used to play audio
6. After using HDMI to connect to other screens, DVD playback may fail
Now let's read through this article and get 5 free DVD player for Windows 10.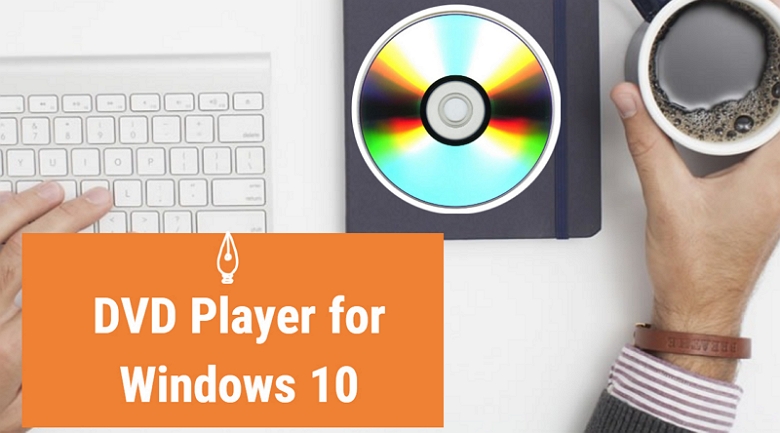 Image board: Free DVD Player for Windows 10
Also Read: 8 Adobe Premiere/Kdenlive/OpenShot Alternatives
Part 1. 5 Best DVD Player for Windows 10