Like any other Microsoft program, Microsoft PowerPoint is also a widely used program that is specifically designed for developing visuals and animations for presentation purposes. With its endless list of unique features and user-friendly interface, PowerPoint is truly one of the best software programs for creating professional-looking digital slideshows.
However, with increasing competition and newer web-based slideshow developing programs, PowerPoint has become somewhat underrated and has experienced a loss in audience since not many people are aware of some of the very unique features of PowerPoint that contribute to slideshow creation, primarily because these features are not too commonly used.
PowerPoint unlike many other programs is not a web-based application and can also be used offline which gives it a certain edge over the up-and-coming software-based online. If you want to create a slideshow on PowerPoint but do not know how to, follow the tutorials below to gather some insight so that you may create a good electronically developed slideshow without the hassle of dealing with a bad internet connection.
How to Create a Slideshow in PowerPoint
The steps below will guide you on how to make a slideshow on PowerPoint.
Step 1
Open PowerPoint if it is not already opened.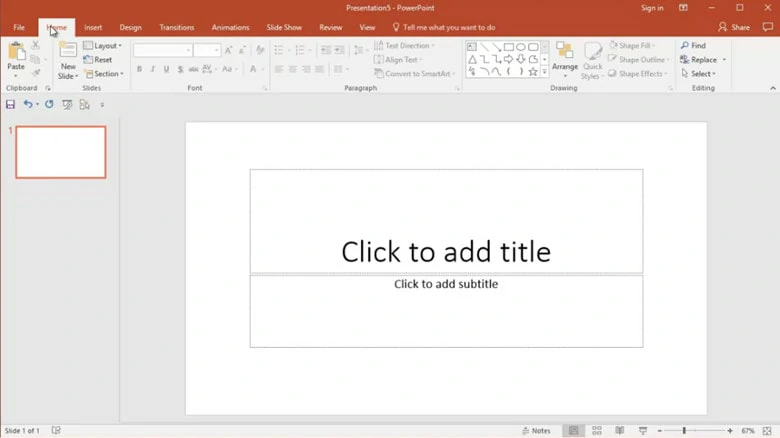 Open PowerPoint on Your Computer
Step 2
Design your slides with relevant text and pictures of what you want to present. Remember to maintain a flow of information as your slides progress to make your presentations more seamless.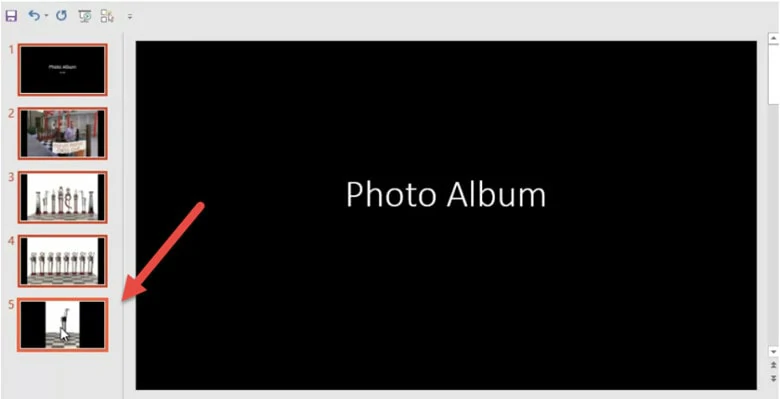 Design the Slide with Text and Picture
Step 3
Add transitions
and animations to your content depending on how you want your slides to look. You may add one effect on all content or choose different animations and transitions for different parts of the content. Not all effects will be visible to you at top of the page and you will have to click on the drop-down button to explore more effects. Be sure to check all the effects and transitions out before making an informed decision.

Add Transitions to Your PowerPoint
Step 4
Make sure to adjust your start settings. If you do not select "On Click", your animations will proceed as the slideshow proceeds, even as your press any key on the keyboard. If you want the animation to proceed as you like, select the "On Click" option.
Step 5
Remember, there is no such thing as one too many effects. You can always add more than one animation or transition to your content.
Step 6
Use the "preview" feature to view how your animations will look when played in a slideshow. Make any necessary edits to your presentation. Lastly, click F5 on your keyboard to start your slideshow.
How to Add Music to PowerPoint Slideshow?
Here's what you need to do to add music to your slideshow.
Step 1
Once you have designed your presentation, go over to the insert tab.
Step 2
Next, select audio and then click on "Audio on My PC". Remember, the audio of your choice must be downloaded on your PC beforehand.

Add Music from Your PC
Step 3
Browse through your computer to find the audio of your choice, select it and then click on insert.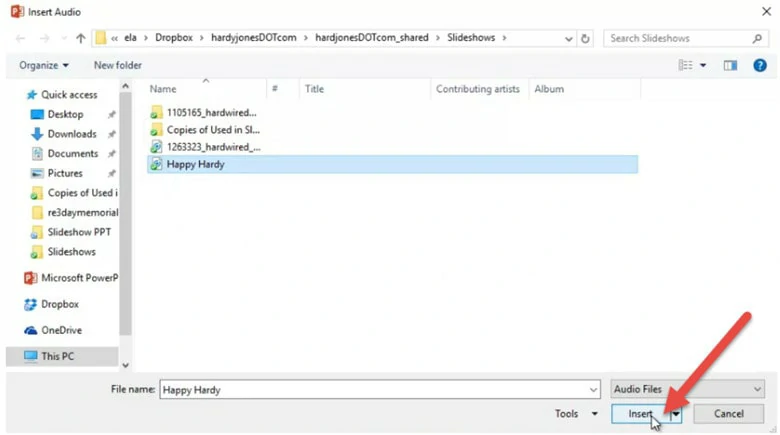 Insert the Aduio
Step 4
Once the audio is inserted, select it while it is on the slide.
Step 5
Go over to the Playback tab and click on "Play in Background". This option will not only start the audio itself at the start of a slideshow but will also play the audio, throughout the slideshow.

Make the Audio Play in the Background
How to Make PowerPoint Slideshow Loop?
Follow the steps below to create a looping slideshow.
Step 1
After you have completely designed your presentation, head over to the slideshow tab and select the option "Set Up Slide Show" which will lead to you a dialogue box.

Select the Option "Set Up Slide Show
Step 2
Next, locate the "Show Options" and select the "Loop continuously until 'Esc'" below it.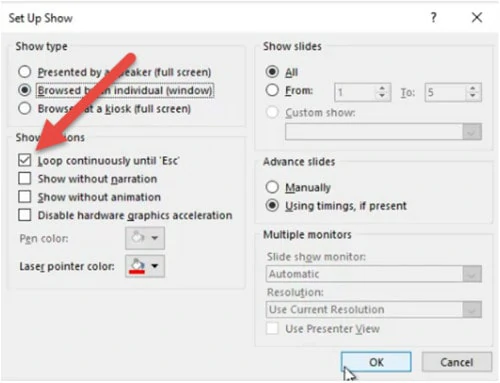 Make the Slideshow Loop
Step 3
To select all slides from starting all through the end, head on to the "Slides" preview panel.
Step 4
Click on the first slide.
Step 5
Hold on to the "Shift" key and click on the last slide.
Step 6
Then, go over to the "Transitions" tab, deselect "On Click" and choose the "After" option from the "Timings" tab.
Step 7
Using up and down arrows next to "After", adjust the timings for which you want each slide to play. Once that is complete, start your slideshow. After your last slide, you will see your slideshow looping back to the first slide itself.
What Are Some Easier Ways to Create a Slideshow?
While PowerPoint itself may be a great outlet for the creation of slideshows, there may be platforms that allow you to get the same thing done in easier ways. One of these platforms is FlexClip which uses a professional PowerPoint video template and its rich resources to allow you to create an incredible electronic slideshow without any edit and export hassle. Give it a try!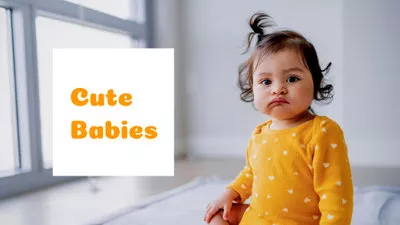 Baby Slideshow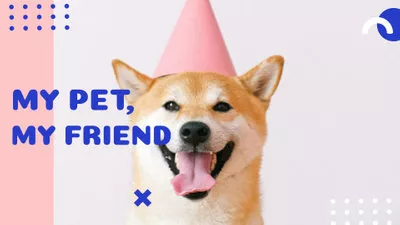 Pet Slideshow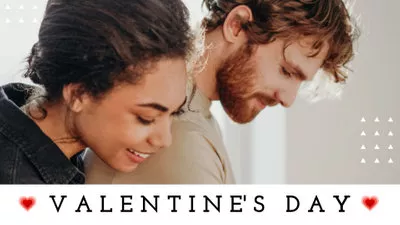 Valentine Romantic Slideshow
Mothers Day Slideshow
The Bottom Line
With growing competition, many platforms are emerging for presentation development. However, Microsoft PowerPoint, despite some of its features remaining unexplored, has maintained its name as one of the leading platforms for slideshow creation. If you have friends struggling with presentation making, kindly share this post with them so that they may learn about how slideshows can be created with PowerPoint and also become aware of the FlexClip platform which has an endless list of features for its consumers. Don't forget to give it a try!