Summary: Want to change your voice in Discord to prank your friends? Here in this article, we'll show you 5 best voice changer for Discord on Windows and Mac.
Discord is a popular communication tool for game players. It can also be connected with steam, Facebook and twitch. As long as your steam and Facebook friends use this software, they can automatically become your friends. Currently Discord has covered multiple mainstream platforms such as Windows, MacOS, Android, iOS, Windows Phone, etc.
Many game lovers like to watch game videos, and some of the videos with voice changes are particularly funny, such as the voices of the opposite sex in the game. The voice changer makes some strange voice changes to make the game more interesting. Here are some very useful Discord voice changers, let's check and experience if you need them.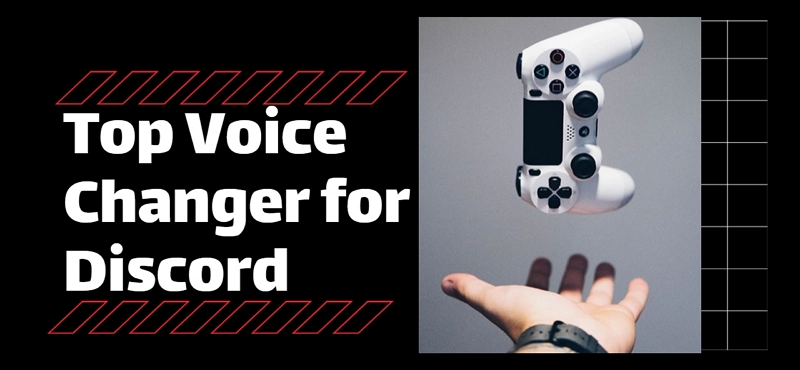 Image board: 5 Top Free Voice Changer for Discord
Also Read: 5 Best Discord Recorder in 2020