TikTok has been a trend among people worldwide. In 2022, people upload 10 million videos on average every day. Besides being one of the most popular video sharing platforms, TikTok also works as a nice video editor with nice effects, powerful editing tools, and free popular resources.
People nowadays are so eager to download TikTok videos, whether the video is created by themselves or others.
There are situations where you just want to edit a video on TikTok without sharing. If you just want to save a video edited on TikTok without posting, this guide is definitely for you. Please read on.
Free TikTok Video Templates to Use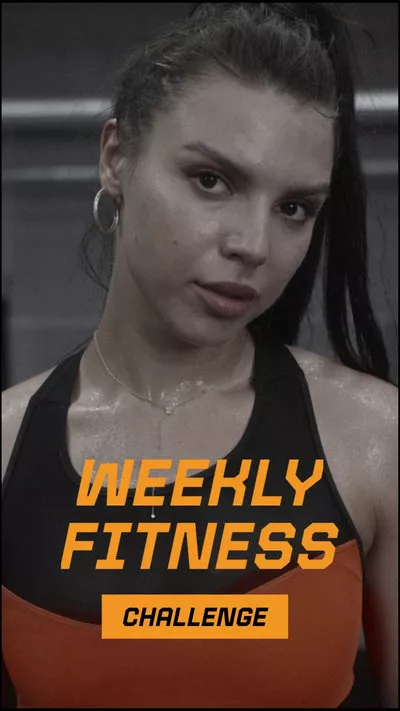 显示名称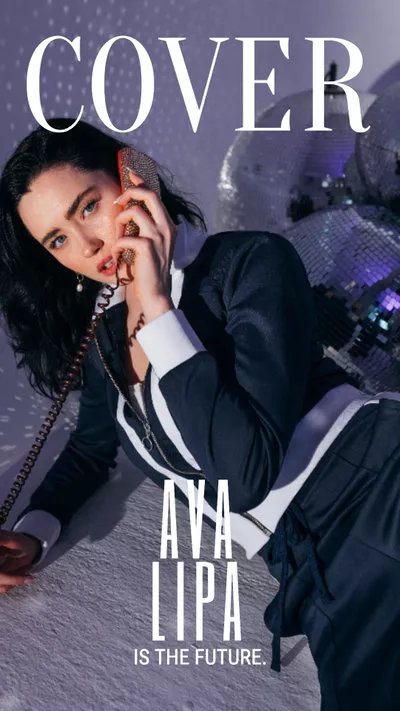 How to Save TikTok Videos to Camera Roll Without Posting
There are two ways to save TikTok videos to Camera Roll without posting. The first method is saving the TikTok video as a draft, and the other is sharing your video as private and then download. Please follow the above methods.
Method 1. Save TikTok Draft Video to Camera Roll
Step 1
Launch your TikTok application.
Step 2
Create a video with TikTok filters, effect. Tap Next.
Step 3
Click on Save as Draft next to the Share Video button.
Step 4
Go to the Draft Box. Find and preview the draft you want to download. Click on the three horizontal dots.
Step 5
Tap the Save Video to download the video to the Camera Roll or Gallery.
Method 2. Save TikTok Videos without Posting
Step 1
Open the TikTok app. Tap the "+" icon to film a new video.
Step 2
Use filters and effects to level up your work.
Step 3
Tap on Next. (You will be asked to fill in the tags, descriptions and more, don't fill in any information.)
Step 4
Under Who can see my video, select the "Private" option.
Step 5
Wait for a few seconds to post your TikTok video. No worry, no one will see the video you posted.
Step 6
Go to your main page and find the private video you just posted. Play it, click on Share and choose the Save option.
Frequently A&Qs about Downloading TikTok Videos
Can I Download Other People's TikTok Video?
Yes, you can download other people's TikTok video, as long as the video is from a public account and is set to allow others to download. The video downloaded from others will contain a watermark.
How to Download TikTok Videos Without Watermark?
TikTok will add watermark to any video downloaded from other people's account. There is no way to download TikTok videos without watermark directly. However, you can try to crop the TikTok watermark with watermark removers. Check the best watermark removers >
Can You Download a TikTok Video to iPad?
Yes, TikTok can run well with iPad. The downloading process is similar to that of on iPhone or Android.
How to Create a TikTok Video that Wins More Likes?
To create a famous TikTok video, two aspects should be paid attention. First, you need to be very careful about the video contents. In a word, create something that most people are interested in.
Here is a post about How to Be Famous on TikTok >