Instagram did a great job creating an Instagram story section. It was created for fun and allowed users more exposure to their image content. Today, people do more than just add their pictures and videos; businesses have taken to using the story section to promote their services. Mind you; one thing is to create a good Instagram story; another is to come out with an incredible one that can easily catch the viewers' attention. But to come out with a better Instagram story, you must understand how to loop a video on an Instagram story.
A loop video is defined as the continuous reparation of videos with multiple or endless replays. There are many ways to develop a good loop video, but only a few of them are considered easy to create and efficient. By adding loop videos, you are making it easier for viewers to stay glued to your page and watch the video over and over without having to click the "play" button each time the video ends. For businesses, a loop video gives companies an entirely new way to stay creative while promoting their brand on the Instagram platform.
You don't just go into looping videos, there are careful steps you need to follow, and we have detailed these methods in this article. Below, they are listed thus:
Can't Miss: How to Loop the Video in Easy Steps>
There are some popular Instagram Story video templates for you
Truth And Lie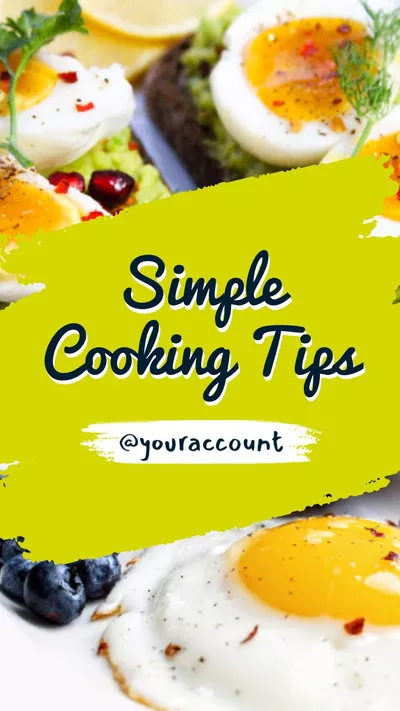 Cooking Instagram Reels Video
Method 1. Film a Loop Video on Instagram Story Before Uploading
You can apply different methods to make the best out of your looping videos before uploading them on Instagram. But you must be crafty when making these videos. This is why you need to be selective when using the tools for a loop video for your Instagram story. Below are the steps to follow:
Step 1
Open your Instagram app, and launch the camera.
Step 2
Click the Boomerang icon located at the low right corner and start recording.
Step 3
When you are done with the Boomerang, proceed to edit the video, e.g. Write something on it, draw, etc.
Step 4
Click the "Tick" icon at the bottom of your screen, and the Boomerang video will post.
Method 2. Create a Loop Video for Instagram Story Online for Free
We must first introduce FlexClip, the world's finest tool for creating loop videos online. Aside from its simple, easy-to-use interface, excellent templates, powerful editing tools, rich effects, free-to-use, and the ability to allows each video editor to come out with the finest loop videos in minutes. Below is how you can go about this without hitches.
Step 1
Visit Flexclip.com and add the already filmed video to the 'Media' section by clicking.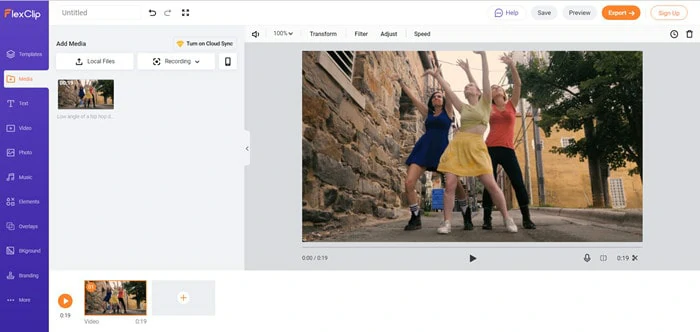 Upload Media Resources to FlexClip
Step 2
Now, click the "Local Files" option to copy it to the storyboard. Then apply the necessary editing (optional).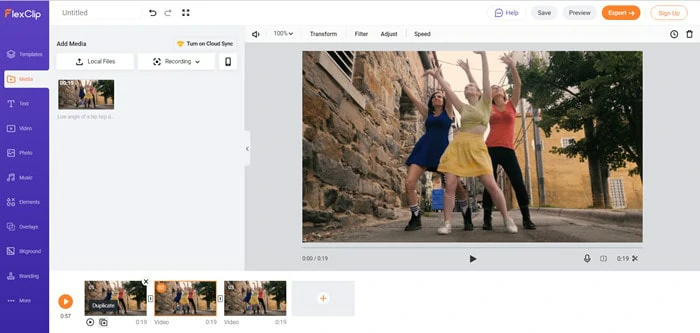 Duplicate the Video as Many as You Want
Step 3
It is time to preview and export to your local folder.
Method 3. How to Loop a Video on Instagram Story with Boomerang
Boomerang is a video looping app created by Instagram sometime in 2015 to help social media users record videos. It can be useful when creating a looping video for your Instagram. We urge you to follow the steps below to make the best out of this tool. Read on.
Step 1
Download and launch the Boomerang app on your device.
Step 2
Press and hold the record button to record. When it's over, tap the Instagram button to end.
Step 3
Choose Stories to post your boomerang. You can add text, locations, and tags at your will.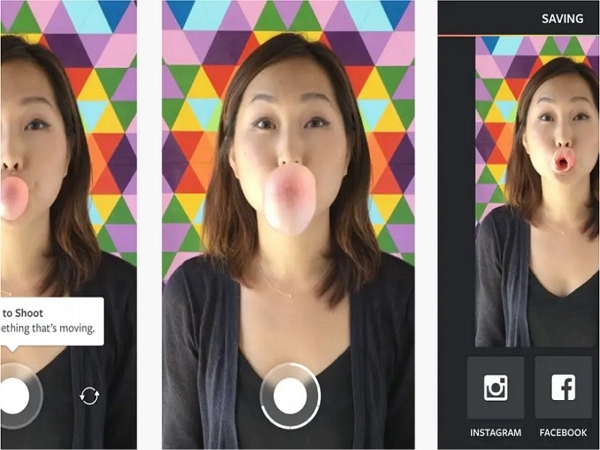 Use the Boomerang App to Loop Videos on Instagram Story
Method 4. Loop a Video on Instagram Story
We must warn of all the methods to make a video loop on an Instagram story; this is the most unguaranteed. But it won't hurt to try it out either.
Step 1
Save the video you wish to loop to your phone memory. Open your Instagram and initiate a new story.
Step 2
Click on the "+" button located at the bottom left of your screen. Pick the video of your storage.
Step 3
Click "Next", located on the top right of your screen, and click "Play." After that, you are done, and your video will automatically be playing on repeat.
The Bottom Line
Finally, you have to understand that loop videos have a psychological effect on viewers. Aside from the fact that it helps viewers automatically replay videos, it is also a perfect way for brands to showcase their products to prospective customers repeatedly. So, we would so much appreciate it if you like and share this content if you find it useful.