Need to find a popular audio for your Instagram post? Here are the most effective ways to get and use trending sounds for Instagram. Let's get started.
Instagram and TikTok are using similar algorithms to recommend your work to others. Whatever popular piece is on your photo/video, you are more likely to get more views and likes.
Feel like finding a trending audio for your Instagram post to get more exposure? Check this guide showing you all possible ways to get and use trending music on Instagram.
Also Read: Instagram Story Quality Bad After Uploading, Here Are the Fixes >
Free Instagram Video Templates to Take Away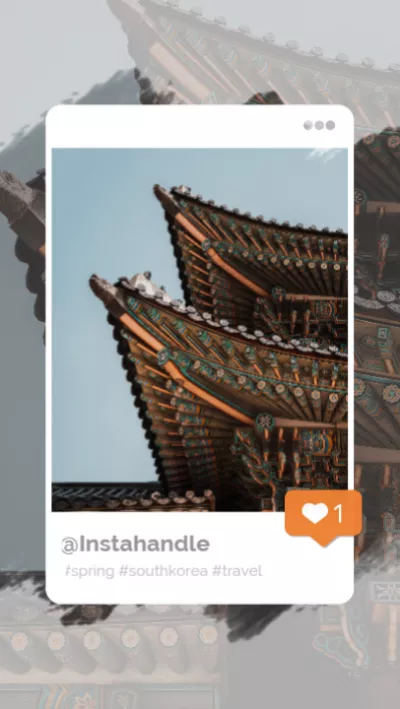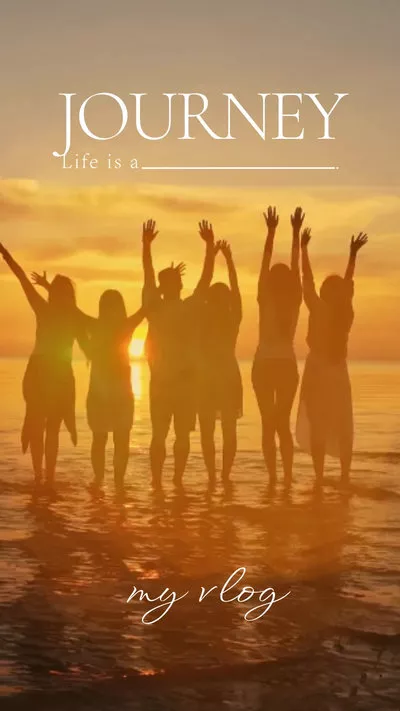 Method 1. Scroll, Scroll, Scroll
Scrolling means viewing lots of videos. This is not the best solution if you need a trending audio immediately. Anyway, it is hard to come across the right song. Yet, if you do watch lots of Instagram videos, whether they are from people you follow, or system recommendations, you will know which audio is repeatedly used. If you hear a song more than twice, it is likely a trending audio.
To use audio from other people's Instagram posts, you should click on the icon next to the audio info. This will bring you to another page, showing you all Instagram posts using the same audio. Click on Use Audio and start editing.
Use Music of Other People's Instagram Post
Method 2. Look for the Trend Icon
Instagram leaves a mark next to the trending audio. If you see a little arrow right next to the music info, then it is a trending song. Click on the icon next to the music info and start to use it. Or, you can search for the music with the music or the artist's name.
However, music without the arrow icon doesn't mean it is not a trending audio. It might take some time before Instagram recognizes an audio as trending.
Method 3. Check for Suggestions
While creating an Instagram post, click on the Music icon, Instagram will give you suggestions for trending audio. Sometimes the suggested music doesn't include the arrow icon, but it would be safe to assume Instagram always recommends the trending audio.
Method 4. Check Creators' Instagram Account
Following Creators on Instagram is a must if you want to catch up with the latest music trend. Every Friday, Instagram will share the top Instagram trends for all creators.
Besides music, Creator also posts some Instagram tips for you to get more likes and views, including Instagram algorithms.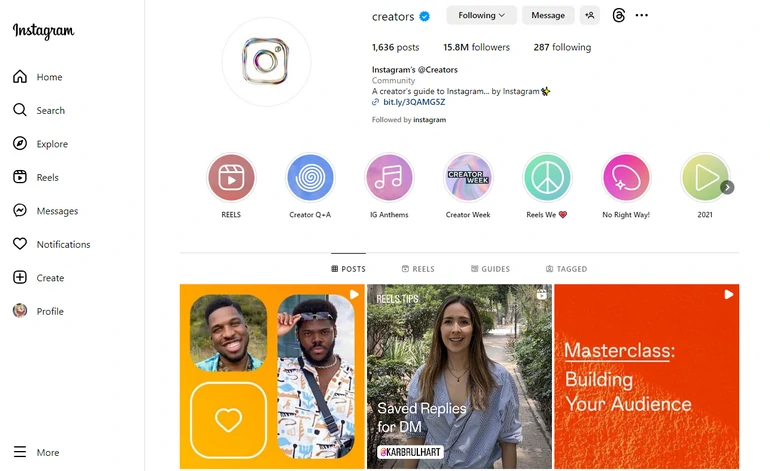 Follow Creators Account
Method 5. Get Inspired from Other Platforms
There are lots of social media platforms allowing people to share videos with music, for example, TikTok, Facebook. Take TikTok as an example, type in trending songs in the search bar, it will give you a list of trending audios. Even though you can't use them directly, you can see if you can find the same or similar audio resources, and use them on your Instagram.
Except for social media platforms, some music software are also worth visiting. Open any music software and you will see the Instagram genre. There you go! The hottest audio is only a few clicks away.
Trending Instagram Songs for 2023
Shiloh Dynasty - Novocaine
Jvke - Golden Hour (Remix by Minlee)
Thuy - Girls Like Me Don't Cry (Speed Up)
Past Live - Ft. Martin Arteta
Doechii - What it is (Blocky Boys)
Kendrick Lamar, Jay Rock - Money Trees
Armani White - GOATED. Ft. Demzel Curry
Mae Stephens - If We Ever Broke Up
Libianca - People (Speed Up)
Fifty Fifty - Cupid (Twin Ver.)
James Arthur - Car's Outside
Popular Instagram Music in 2023
Bonus Tip: Create an Instagram Post with a Trending Audio
Trending audio doesn't guarantee high traffic and views because a successful Instagram post should bring both auditory and visual enjoyment. To reach the best results, people always take several hours in one single Instagram post, even for professionals.
FlexClip offers free customizable 5000+ video templates of different themes to help save lots of time! Replace the photos, videos in the templates with yours, then change the background music into the trending music, you now have a professionally edited Instagram post! Click on the View Templates button, pick one template you like and start your creation in seconds!
Instagram Slideshow Video Templates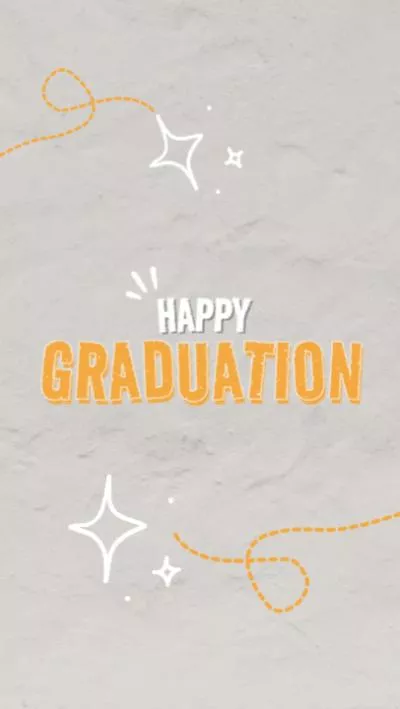 Memorable Graduation Slideshow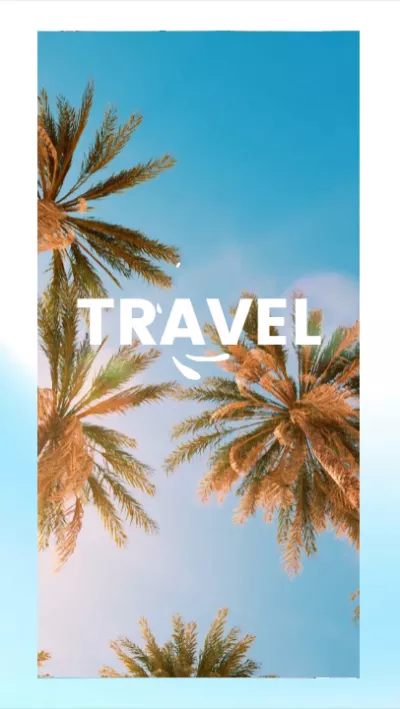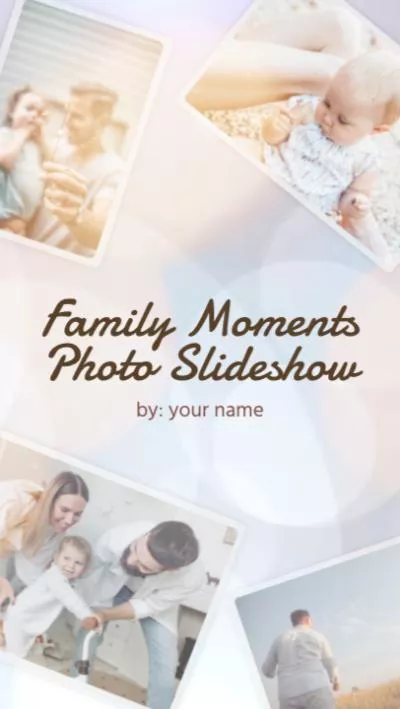 1. Why I Can't Find the Music I Want on Instagram Story??
Instagram forbids any business from using music for commercial purposes. You can only search for music on Instagram and use them if you are on a creator account.
2. Can business accounts use trending audio on Instagram?
Yes, you can, but you really need to pay attention to the copyright issues. Instagram business account forbids you from using lots of music. However, you can use an audio marked as original from other people's videos.