Instagram is an excellent platform to share daily life and promote business with a huge number of users. Recently, you can see lots of Instagram Stories like this.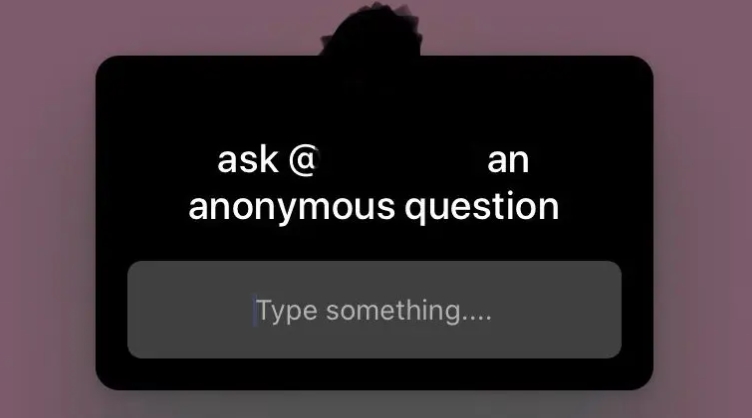 Image Board: Anonymous Question on Instagram
Instagram's Question sticker option does allow its users to interact with people they follow by doing polls, multiple-choice questions, yet, did Instagram really release the new anonymous question sticker? If so, how to use it? Check the following parts for more detailed information.
Part 1. About Instagram Anonymous Questions
Generally speaking, you ask a question on Instagram Story with Question sticker. When someone replies, you will be able to view the answers with a username attached. That's not all. To view the answers, you will have to create another Instagram Story with the questions and the answers.
There are rumors that Instagram released a new feature allowing people to reply these questions anonymously. The difference between the regular Instagram questions and the anonymous questions is the "anonymous" text in the text.
To everyone's surprise, there is no such a new feature on Instagram. This is just a prank played by many people to letting followers express real thoughts. The one who post questions will still be able to see your username.
Can't Miss: How to Put Multiple Pictures on Instagram Story
Part 2. How to Fake an Anonymous Question on Instagram
Maybe you have been tricked by others, maybe you want to know your followers' real thoughts, now follow us to fake an anonymous question on Instagram. The trick to fake an anonymous question is that you have to make your question box different from others.
Step 1 Launch Instagram app. Swipe right to go to the camera page.
Step 2 Select a picture as your background.
Step 3 Tap the sticker icon on the top panel and reach Question. Add it to your story.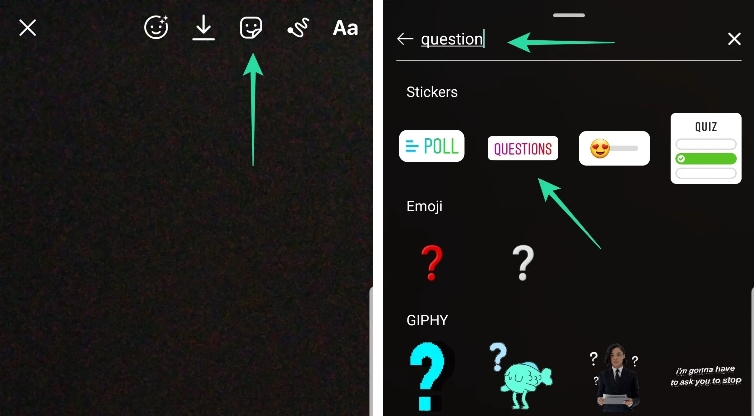 Image Board: Do Anonymous Questions on Instagram - Step 3
Step 4 Enter the text. By default, the sticker comes with the tag "ask me a question", You can change it to whatever you like, for example, "ask me an anonymous question".
Step 5 Change the color of the sticker to make it more different. Tap the sticker, the tap the color palette at the top of the screen. There are nine colors to choose from.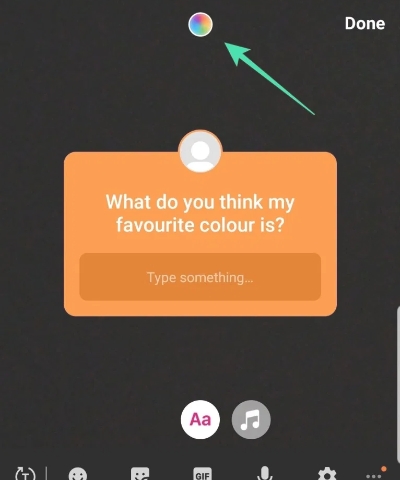 Image Board: Do Anonymous Questions on Instagram - Step 5
The Bottom Line
That's all for how to do anonymous questions on Instagram. Even though Instagram hasn't officially launched this feature yet, but it is quite fun to fake an anonymous question and trick others! Is this guide helpful? Share your thoughts with others.