Discord has become so familiar among gamers that it has become part of people's lives, especially among the younger ones, which is more reason they have allowed people not younger than 13 years to sign up. And as young people, they tend to create additional features to give flavor to their experience, and such a move gave rise to the Discord GIF Logo. With the GIF logo, users will be able to get that better fun-function while on the app. By "better function," we mean cool, sleek, etc.
But it is rather surprising that not everyone knows how to go about using the discord GIF logos, which is why this article was created in the first place. Below, we have listed the necessary steps you need to have a discord GIF logo. Just read through.
There are some GIF templates: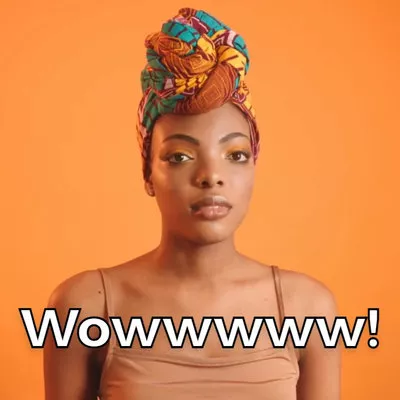 It wows me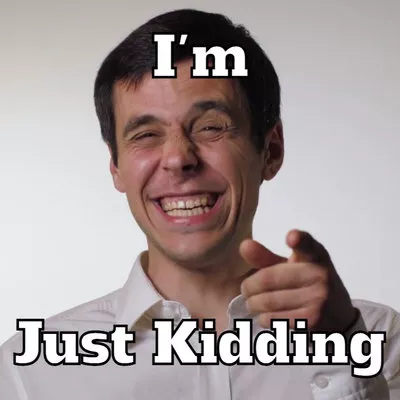 I'm just kidding
How to Unlock Animated Discord GIF Logo
Before you can get this done, you have to be eligible; you have to fulfill some specifications. First, you need to boost your server Nitro; find someone with a non Classic Nitro subscription that can help you do that. Once you get up to two boosts, you will be allowed to access over 50 additional emojis, a customized invite background for a "discord.gg" invite link, and an animated icon (but that will only be if you upload it on .gif file. And note that the Discord server icon measures 512 × 512 pixels, the same as the avatar image, but can get cropped into a circle.
How to Create a Discord GIF Logo
There is no one step to creating a discord GIF logo; it depends on which one you find convenient. Creating a nice discord GIF logo requires careful steps, which we have carefully listed below. Please read through.
Before we proceed further, we must introduce one of the best tools used for this purpose: FlexClip. FlexClip is the world's finest video editing online and also comes with a feature that allows you to create the most astonishing Gif logo for Discord. Which is more reason we chose it for this article. Click on the Create a GIF button to get started.
Step 1
Go to More, and start with an empty 1:1 aspect ratio storyboard.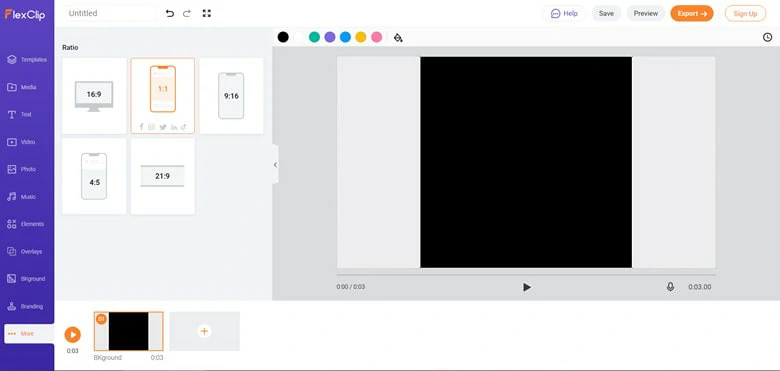 Change Video Aspect Ratio
Step 2
Upload any interesting videos or GIFs to the storyboard. The video should contain those images you wish to turn into a GIF.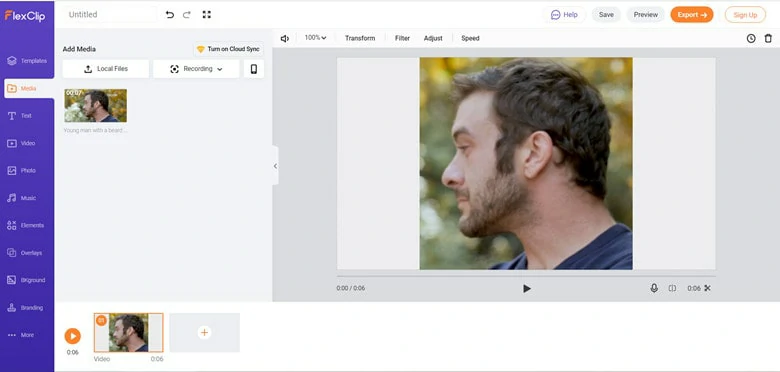 Upload Any Interesting Videos to the Storyboard
Step 3
Make edits on the GIF, e g., trimming,
adding filters
, and changing the video aspect ratio to level up your work.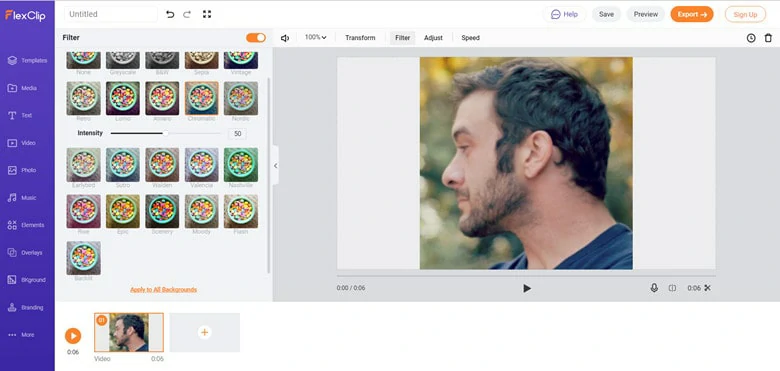 Make Edits on GIF
Step 4
Now, you are done. Download and upload to Discord.
The Bottom Line
Although there may be another good Discord GIF logo maker out there, FlexClip gives you that simplicity that comes with creating a discord GIF logo. Hope this article helped? So, go ahead, like, and share to make it reach more people that might need this.