This article tells you everything you need to know about the archive feature on Instagram. Read and know what archive means, how to archive/unarchive Instagram posts, and more. Let's get started now!
Table of Contents
Part 1. What Does It Mean to Archive Instagram Posts
Archiving Instagram posts doesn't mean removing your posts. Instead, it means hiding your Instagram posts from public views. Creators still have access to them, and all likes and comments will remain the same.
Archiving is not a one-way operation. You can always bring archived Instagram posts back to the public like they have never been archived before.
Can't Miss: Instagram Story Video Quality Bad? Fix It >
Archive Instagram Post
Part 2. Why You Need to Archive Instagram Posts
Think about the Instagram posts. You might have shared your family vacation, your birthday wishes, your new house. Through all information, a stranger can know about everything about you. You have only been sharing the posts to friends? Don't sit at ease! Others can always know you through sites, apps, or services you log in with Facebook, Instagram credentials.
Deleting your Instagram posts, your posts will be gone forever. If you archive Instagram posts, you can always bring them back whenever you like.
According to the Instagram algorithm, it is not suggested to remove Instagram posts with low likes and comments. Instagram will tag your video based on the video content and recommend your account to others. Removing Instagram posts tells Instagram that your account is not tagged right. Your videos might be recommend to the wrong viewers.
Free Take-Away Instagram Video Templates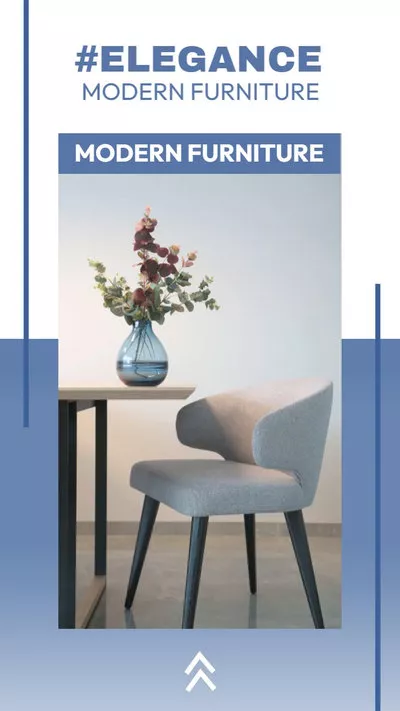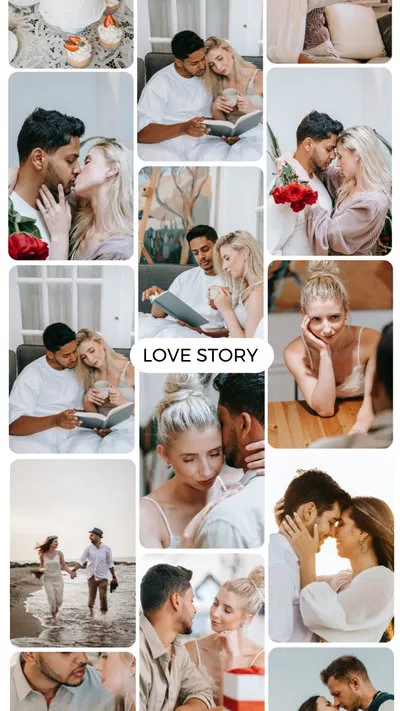 Part 3. How to Archive Instagram Posts
Each Instagram post has an option to allow you to archive it. If you are looking for methods to archive all Instagram posts, things may get a little tricky but in general, the process is quite simple.
How to Archive Only One Instagram Post
Step 1
Launch Instagran, go to your profile, find the Instagram post you want to archive. Open it up.
Step 2
Tap on the three horizontal dots next to your user name to open up a menu.
Step 3
Select Archive. Refresh your profile, the Instagram post you just archived is no longer visible.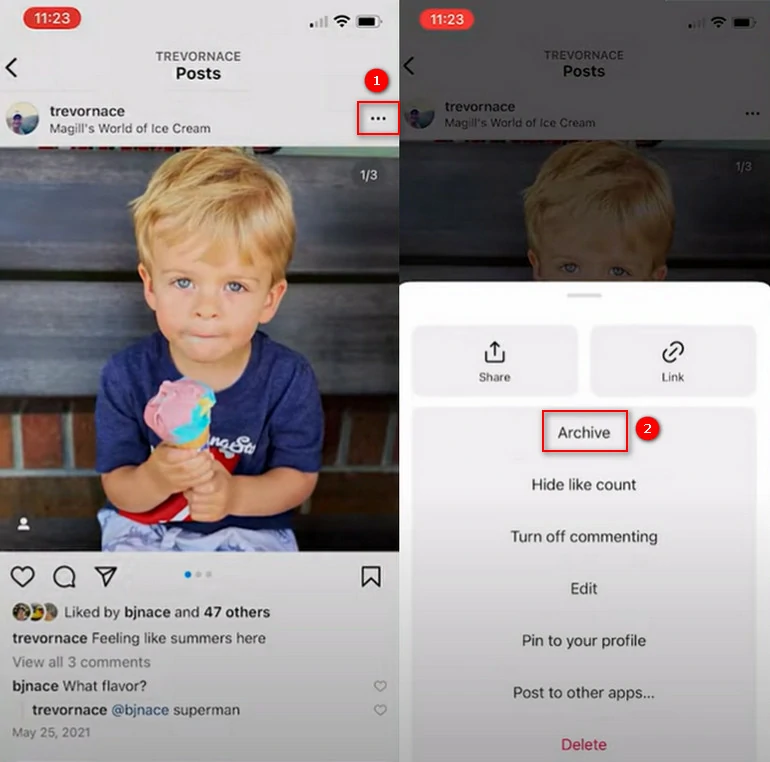 Archive a Single Instagram Post
How to Massively Archive Instagram Posts
Step 1
Open up Instagram. Go to your Profile page. Tap the three lines on the top right.
Step 2
Choose Your Activity > Photos and Videos. Select Posts.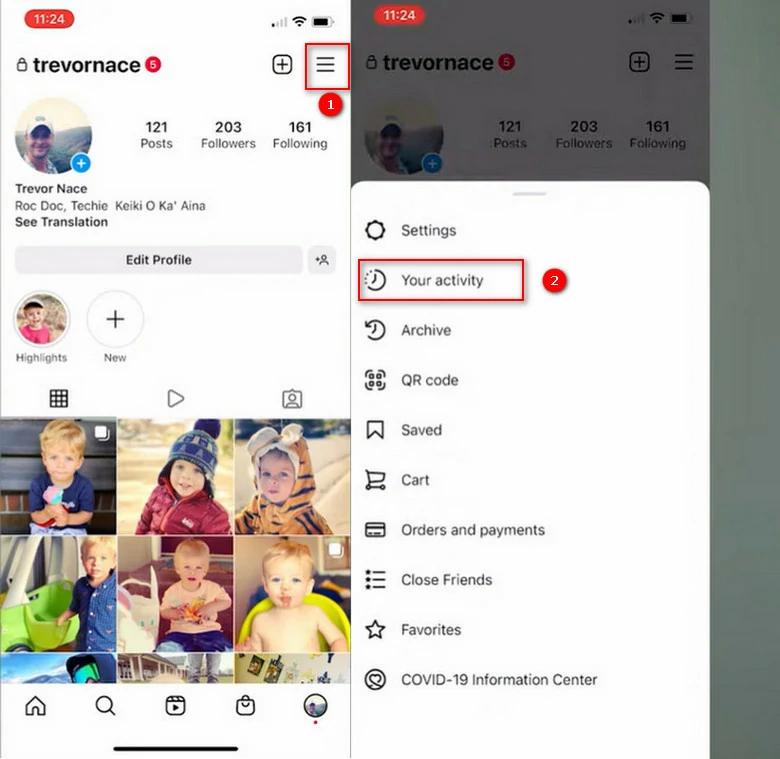 Select Multiple Instagram Posts
Step 3
Sort out your Instagram posts from date, or rank the Instagram from the newest to the oldest, or the oldest to the newest. Apply the filter.
Step 4
Click on the Select button, and choose as many Instagram posts as you want to archive.
Step 5
Click on Archive. The changes will be applied within a few seconds.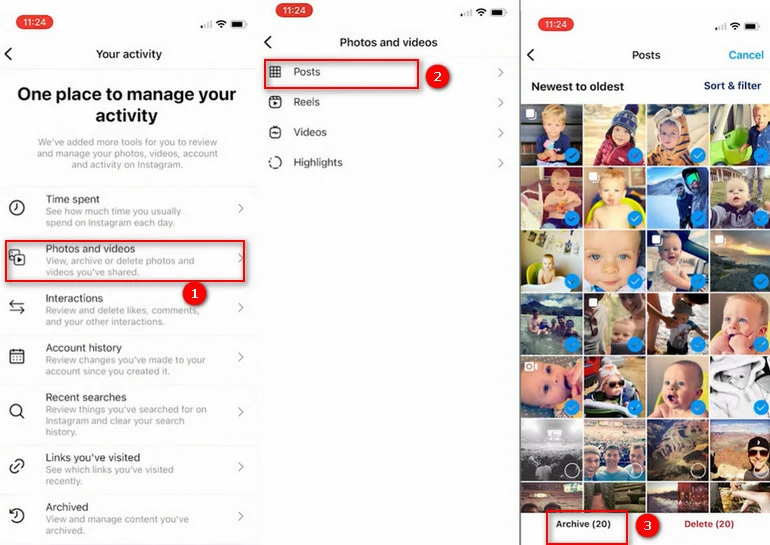 Massively Archive Instagram Post
Part 4. How to Unarchive Instagram Posts
You can't unarchive multiple Instagram posts at once, but here is how to unarchive Instagram posts.
Step 1
Go to your profile page, click on the three horizontal lines next to your account name.
Step 2
Select Archive from the pop-up menu.
Step 3
All archived stories, posts, live will appear. Select Posts Archive.
Step 4
Select a post you want to bring back. Click on the three dots, and select Show on Profile.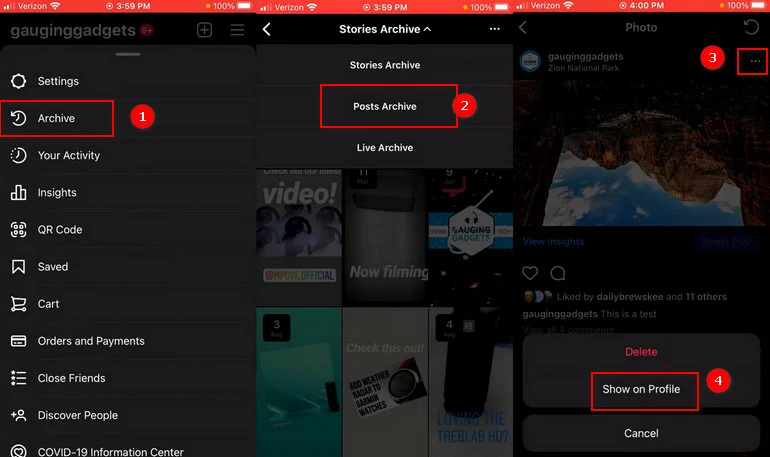 Unarchive Instagram Post
Bonus Tip: Generate Instagram Video Posts 10X Faster
As an Instagram blogger who should always keep up with the trends, you should create Instagram videos quickly to get more views and likes. FlexClip is your ultimate helper that enables you to create Instagram video posts 10X faster.
Powered by AI, FlexClip is integrated with a handful of practical tools to fasten the video editing process. The video script generator can write high-quality video scripts based on the topic you input. The text-to-speech tool does natural-sounding voiceover for you.
FlexClip Overview
Want some Instagram video templates you can directly edit with? Check the Instagram templates page to get free video templates!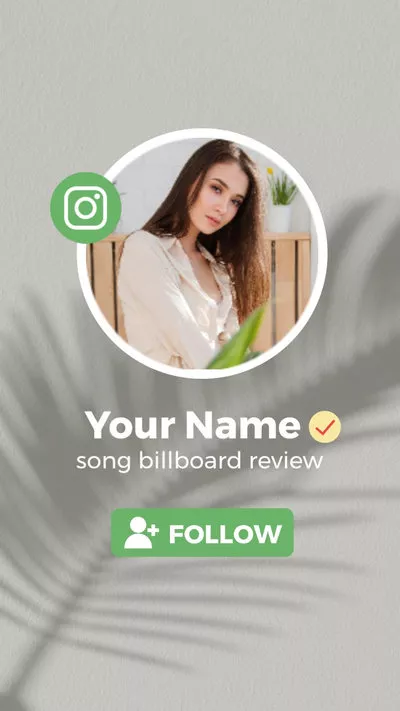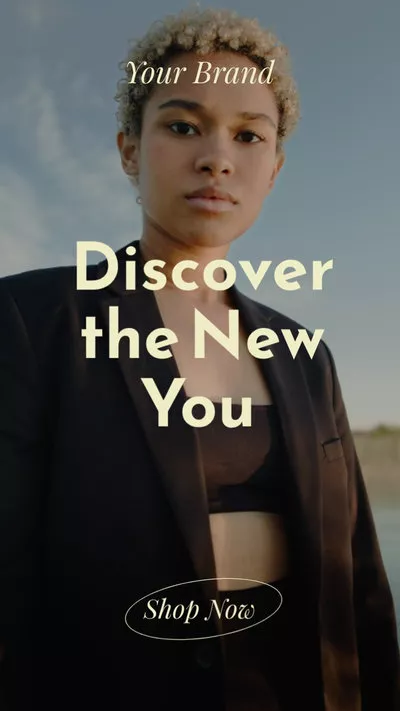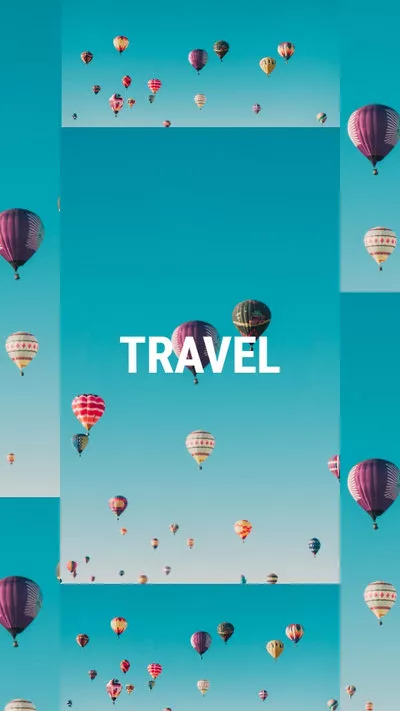 FAQs on Archiving/Unarchiving Instagram Posts
1. How to find archived posts on Instagram?
To find archived posts on Instagram, you should go to your profile page. Click on the three horizontal lines, and then click on Archive in the pop-up menu. Select Posts Archive on the top, you can find all archived posts on Instagram.
2. How to see other people's archived posts?
No, you can't see other people's archived posts. You can only see your own archived Instagram posts.
3. Do archived posts stay forever?
Yes, archived posts can stay forever as long as you don't unarchive the posts or remove them. Besides, Instagram doesn't limit how many posts you want to archive.
4. Do unarchived posts show up on people's feed?
No, unarchived posts will never show up in your followers' feed.
5. How long should I wait to unarchive an Instagram post?
There is no time limit to unarchive an Instagram post. You can unarchive an Instagram post the minute you archive it, or wait for 1000 years to unarchive it.