Instagram updated the photo carousel feature, allowing you to add music to the swipe photo post. So don't fall behind! Check this post out and use music to bring your photo carousels to life.
Instagram reels have been sizzling hot since it was launched, but the Instagram photo carousel is still here, entertaining people in its own way. It is like a slideshow containing several photos and videos, yet, users must click on the arrow button to view the next photo. Big business owners put much effort into photo carousels because they get people to stop and swipe, increasing engagement significantly.
Now, you can add music to Instagram photo carousels, a brand new update this August.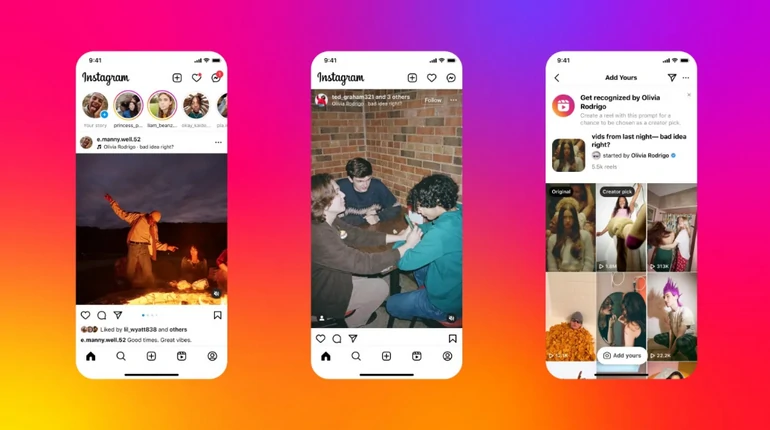 Instagram Carousel with Music
Can't Miss: Best AI TikTok Video Generators to Try >
Why You Need to Add Music to Instagram Carousels
In case you haven't decided to try music to photo carousels, here are some of the benefits.
Adding music to your photo carousels can help express yourself better, and show things that can't be delivered by only photos and muted videos.
Even though Instagram photo carousels are the most engaging post type of all, adding music still levels up your content, providing more immersive viewing experience.
You can add your own audio file and set as background music for photo carousel. Think about the big possibility!
Best Instagram Video Templates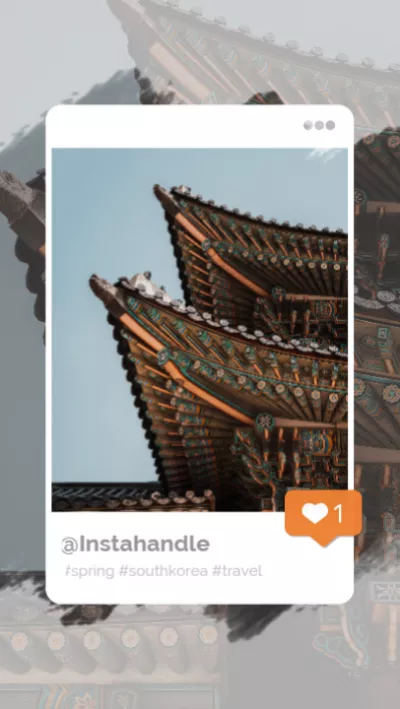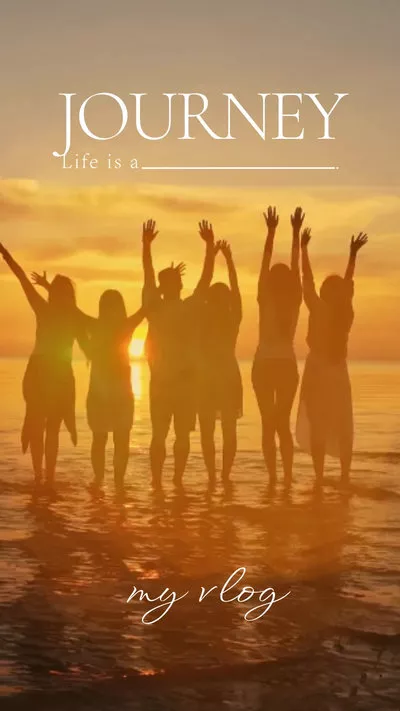 How to Add Music to Instagram Carousels
Open Instagram and tap on "+" icon at the top right corner. Select Post. Tap carousel, choose one photo and then click on the carousel icon to continue selecting. Once you are done with the selection, click Next on the up right corner.
Step 2
(optional) Edit the Photos
Instagram offers lots of filters to improve the carousels. You can also easily change the contrast, saturation of your photos. If needed, hold and drag to change the order of images. Tap Next again.
Step 3
Add Captions & Music
Here you've reached the last step. Add captions, location, or tag people.
Adding Music in the middle of the screen. Select one clip from the recommended songs, or upload your own audio clip.
The music can play from 5 to 90 seconds. Drag the slider over the part of the music you want to use.
Tap Save and share your work. The song will be shown above your photo carousel.
Instagram Slideshow Video Templates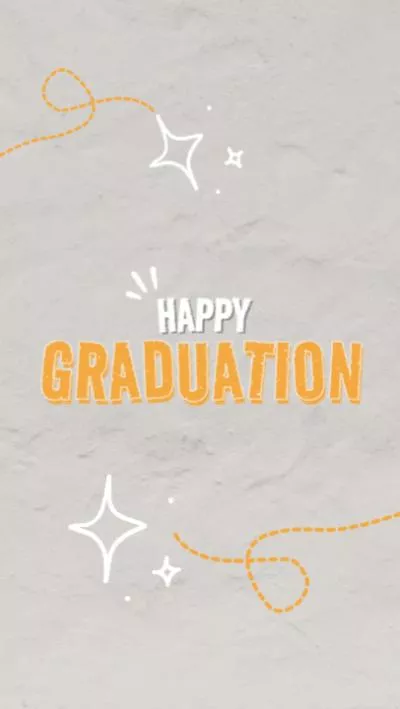 Memorable Graduation Slideshow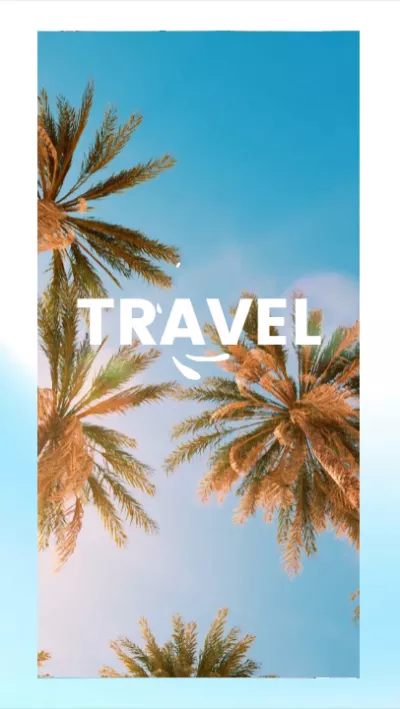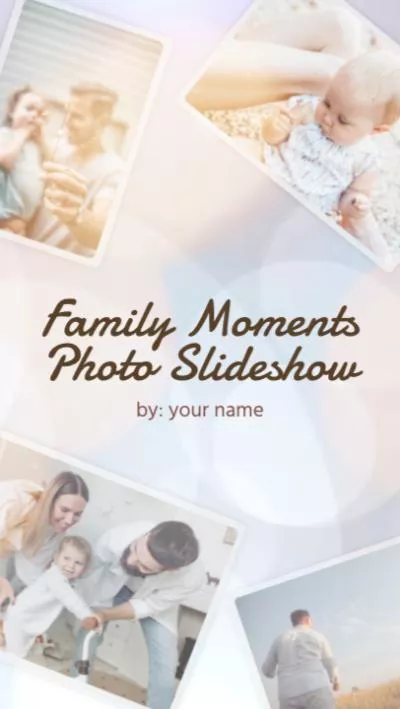 Tips to Create Excellent Instagram Carousels
Great photo carousels are pleasant to watch, and here are some tips to follow.
1. Pay attention to the first photo
The first photo of your carousel is like a hook. It gets people to stop and pay attention and nothing else. The rest of the photos are also important because they get people to keep scrolling to the end. So, keep the first image simple but eye-catching.
A simple sentence like swipe through and see more can make your photo carousels more engaging. Sometimes people may not be aware that they are viewing a photo carousel and quit very soon. Add some CTAs and keep people scrolling to the end.
3. Keep everything cohesive
Even though people scroll to view your photo carousel, it is better to keep everything cohesive. You can use the same font, colors through the graphics, same filters, similar products. This will help build recognition on Instagram.
4. Avoid Too Much Information
Too many texts in a single image is a taboo for graphic designers. Similarly, cramming multiple sentences on one slide results in a high bounce rate. Split the information you want to convey and add them to each slide.
It is also worth noting that leaves a margin between the text and borders so that it is easier to read.
Frequently Asked Questions & Answers
1. How many photos can I add to the photo carousel?
You can only use up to 10 photos or videos to the Instagram Carousel.
2. What are the photo carouse size requirements?
The best aspect ratios for the photo carousel are square (1:1), horizontal (1.91:1), and vertical (4:5). The most recommended resolution for photo is 1080* 1080 pixels. Videos can have a resolution from 600*600 to 1080*1080.
Photos should be in JPG or PNG less than 30 MB, and videos should be in MP4, less than 4GB, 60 seconds.
3. How to promote Instagram photo carouse?
You can use Instagram photo carouse promote feature which turns your carousels into video-like ads in reels. However, this feature is rolling out. It may not be available for all.