Social media nowadays is all about documenting. Where you travel, what you drink and eat, who you see, and what's most unforgettable are all common subjects for Instagram Stories/posts – brief peeks into people's lives published on Instagram.
Recently, Instagram has developed a new feature called hands free video. You may utilise Instagram's hands-free function to shoot a movie while not pressing the record button for minutes each time. It's simple to use, and you can pause and resume the movie at any moment.
This feature may come in handy if you really want to capture a footage that needs you to take a step away from your device, such as filming from a range or for a prolonged length of time. Furthermore, if you're shooting a lengthier clip and can't handle your device the rest of the time, Instagram's hands-free filming option comes in handy. At the bottom of Instagram's recording screen, with the other filters, you'll discover the hands-free option.
Can't Miss: How to Make Moving Pictures on Instagram Story>
Here are some popular Instagram Stories templates for you:
Truth and Lie Game for Instagram Story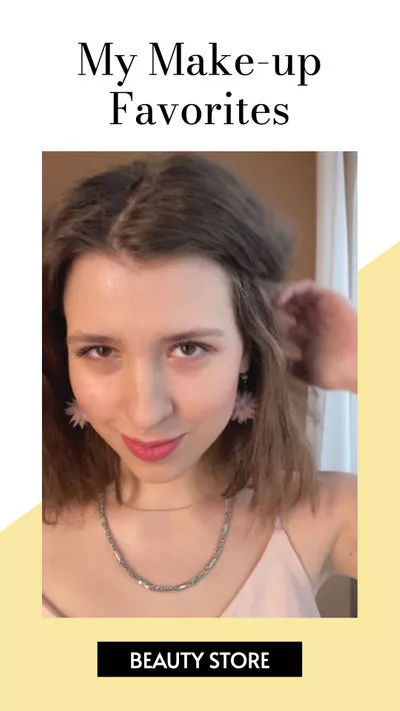 Makeup Video Tutorial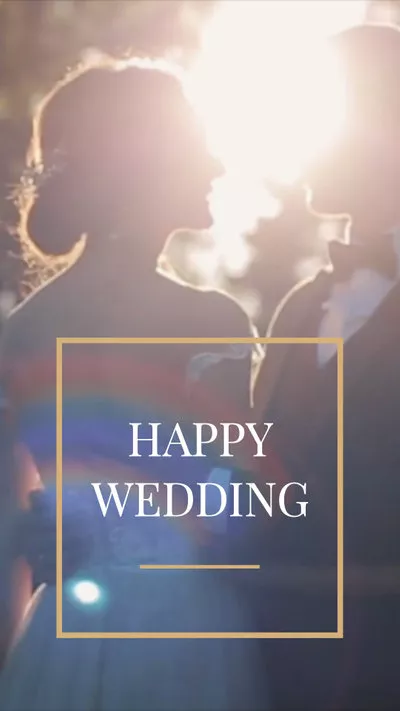 Romantic Wedding Moments
Why Record Without Hands?
There are a number of reasons why you might record your Instagram story without holding the button down; here are a few of the most important ones:
To Participate in The Instagram Story – If you're the one pressing the button, the only way to go inside the tale is to
take a selfie
or ask somebody else to do it for you. You may, though, incorporate yourself and others in your filming if you choose the hands-free option.
To Be More Unique - There are just a few things you can do when recording if you are pressing the button. You may perform a lot of unique Instagram Story for your viewers if you use a hands-free option and combine it with a nice phone holder.
To get you started, we'll show you how to produce a hands-free video on Instagram by breaking it down in particular stages below, so there are no roadblocks in your way.
How to Use Hands-Free Feature on Instagram:
Step 1
Launch the Instagram application.
Step 2
Click the camera symbol in the upper-left corner of your feed to open the cam. In addition, you may swipe right over your Instagram stream.
Step 3
While being on the "Normal" filter display, simply click through the lower half filters till you meet the hands-free feature. An orange and pink recording icon will be on it.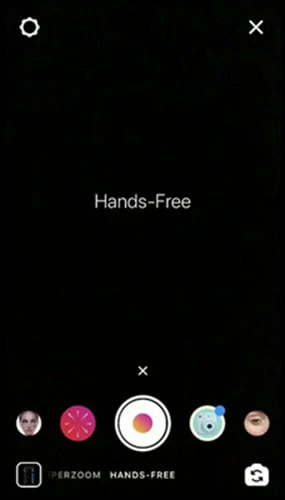 Swipe to the Hands-free Mode
Step 4
Once you're prepared to start filming, press this button.
Step 5
While you're through recording, press the stop button. At the bottom of the display, each 15-second piece of your film will be presented; tap it to adjust edits.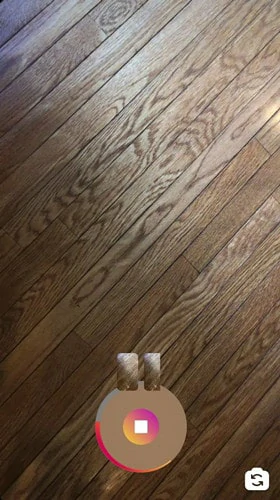 Record a Video with Hands-free Mode
Step 6
Click "Next" to publish this clip with your Story or share it as a personal message to specific accounts.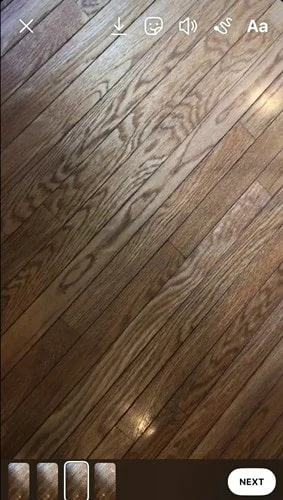 Click on the Next Button to Publish Video
The Bottom Line
Instagram never ceases to amaze us. While the rest of the world struggles to remain afloat in these difficult economic times, it's great to watch how Instagram is swiftly creating new features and functions to address pressing business challenges and help people support their favourite firms.
Trying to keep up with what's fresh on Instagram has never been more difficult than it is now. Nearly every single week, Instagram introduces new functions.
Check out our more material of the newest upgrades you may not know about and don't know how to utilize to assist you remain up to speed with the latest Instagram upgrades and modify your company to them. Keep in mind that Instagram is always changing and introducing new features (now faster than ever). And I'm sure you want your business account to be popular. So don't worry if you don't have any of the things we highlighted yet — they're on their way!